A panel on Micro-Insurance (MI) set up by the Insurance Regulatory and Development Authority of India (IRDAI) suggested the introduction of a combi Micro-Insurance (MI) product. The panel on MI consists of members from independent consultants, NGOs and others with experience in insurance and regulatory fields.
The panel recommended developing a product on a modular basis providing flexibility to insurers for offering coverage to various groups and individuals as per their specific protection needs.
Need for a Combi MI Product
As per the panel, the need of the hour is better penetration of insurance amongst the vulnerable sections of society. Providing a one-stop need for meeting the insurance protection requirements of low-income groups will help to increase insurance penetration in these areas of society.
The panel deliberated on several issues related to micro-insurance, such as ramping up the distribution of MI, desired product design, using the available government channels to tie up insurance with the existing schemes and creating required levels of awareness about MI to achieve the goal of increasing insurance to vulnerable sections of society in India.
Combi MI Product Administration
The insurers can follow a modular approach using different permutations and combinations, leaving a choice to the proposer while developing a combi MI insurance product. However, the insurer can also offer certain standard products prescribed by the IRDAI as modules, with a restricted sum insured, keeping the target segment in mind.
The panel has recommended 14 standard modules and suggested that the insurers can sell the product either on a group or individual basis. It indicated that all distribution channels authorised to distribute insurance products could solicit the MI insurance product. As per the report, the product can also be sold online, wherever possible.
The panel stated that the servicing and underwriting of the product could be done through the usage of seamless technology with prior agreement amongst general, life and health insurers for their respective areas.
The panel report stated to develop a common technological platform with the involvement of the general insurance council and life insurance council to ensure efficiency and uniformity in the administration of the combi MI product through technology.
There is an expectation that the IRDAI will develop a clear policy on MI products for the vulnerable sections of society, with the panel providing clear recommendations on various aspects of MI products to spur its growth.
For any clarifications/feedback on the topic, please contact the writer at mayashree.acharya@cleartax.in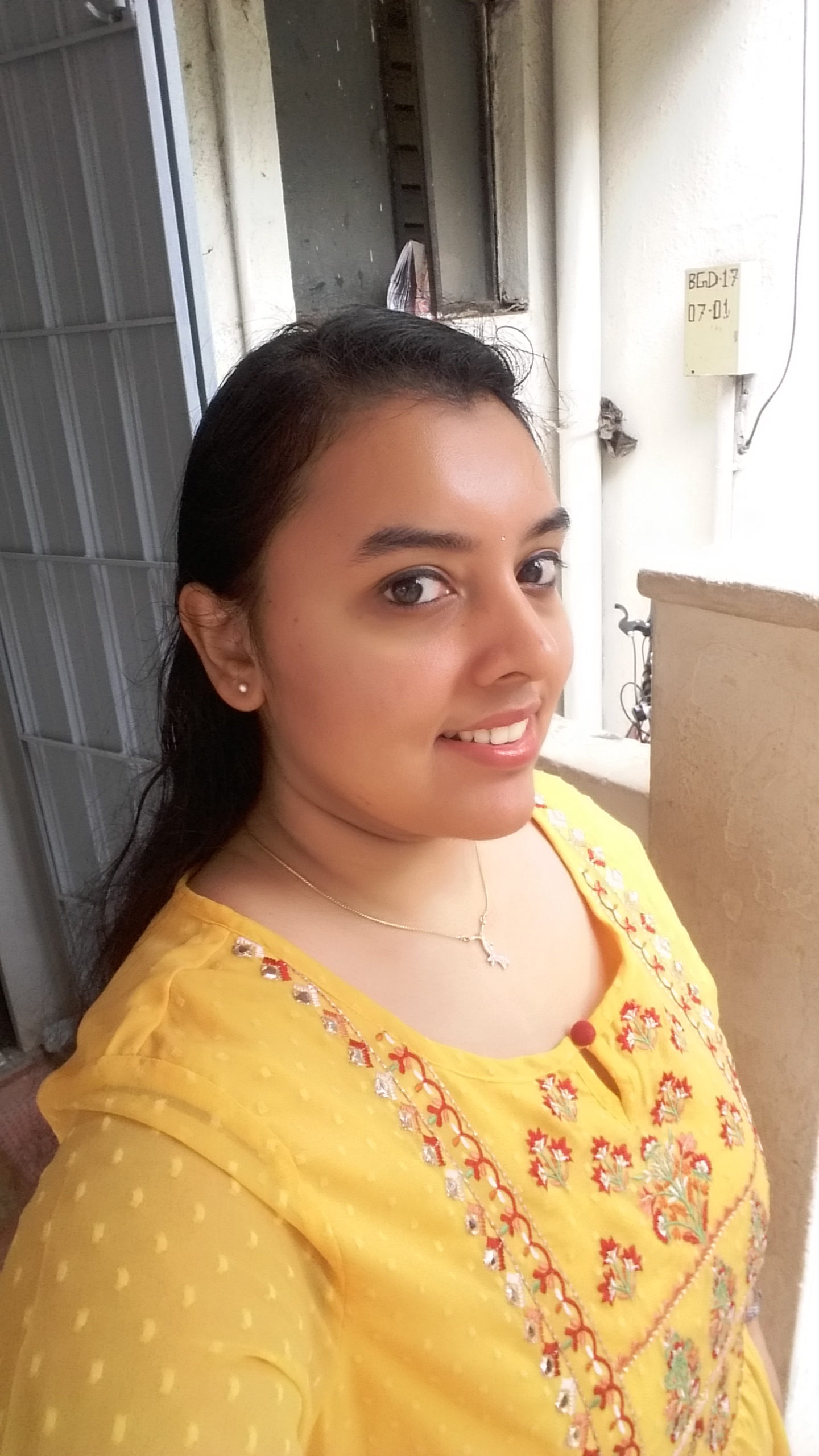 I am an Advocate by profession. I interpret laws and put them in simple words. I love to explore and try new things in life.