For any individual, opening a savings account is the first basic step on the road to wealth management. Savings accounts are a secure means of investment for earning fixed decent returns.
In general, savings account interest is calculated daily on the account's end-of-day total amount. It is paid out quarterly. In addition, a savings account allows the account holder to earn interest on the money that they have deposited. Also, an individual can make free withdrawals whenever the need arises. Generally, most banks offer an interest rate of 2.7-7% per year, a few banks are also known to give higher rates of up to 7.5%.
These rates are comparatively higher than the interest rates on Public Provident Fund (PPF). 
Currently, the PPF interest rate is 7.1%, revised by the Centre every quarter.
This is a government-supported scheme and can be opened in a bank or a post office An Indian citizen can open a PPF account either in their name or on behalf of a minor. PPF is termed as the exempt-exempt-exempt (EEE) investment scheme category as there is tax exemption on investment, interest or returns, and maturity.
It's a risk-free scheme with decent returns as the interest is calculated on compounding power. A few banks such as the State Bank of India, and ICICI Bank, are known to offer a similar scheme, which has an initial lock-in period of 15 years. 
A risk-averse investor can open PPF accounts and look forward to building a substantial wealth corpus in the long run.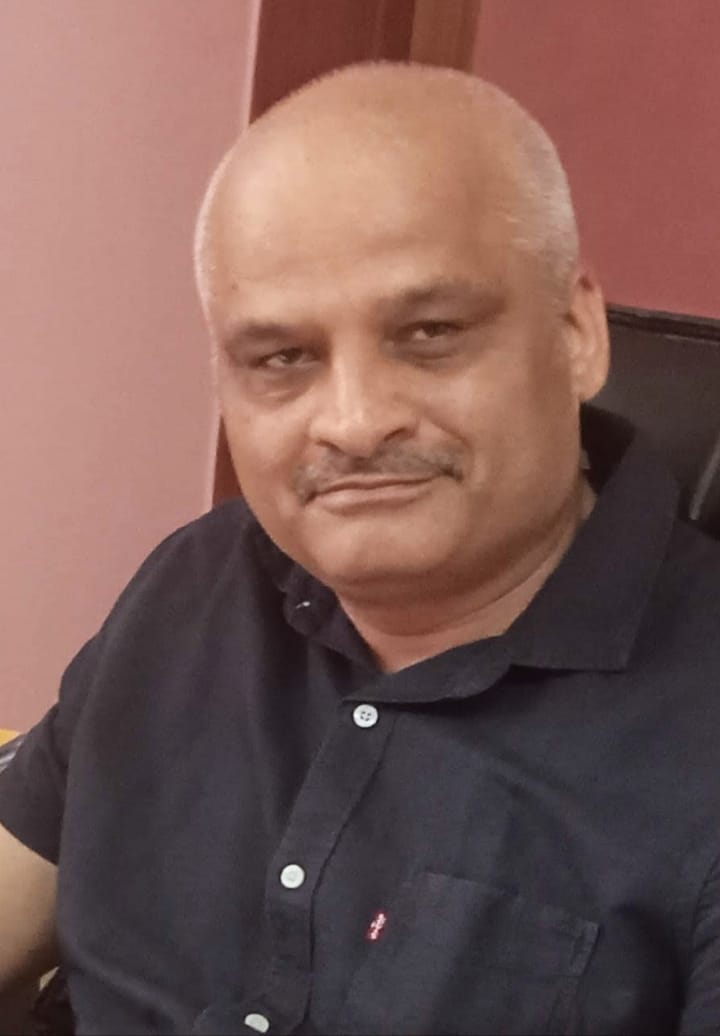 Rajiv is an independent editorial consultant for the last decade. Prior to this, he worked as a full-time journalist associated with various prominent print media houses. In his spare time, he loves to paint on canvas.