The Reserve Bank of India (RBI) has recently lifted the informal restrictions on the rupee non-deliverable forward (NDF) trade it had placed on local banks in October 2022. The restriction was imposed to manage the volatility of the Indian rupee.
So, what exactly is an NDF market and what are its functions?
While aiming for portfolio diversification, currency trading is one of the asset classes where Indian investors can look forward to gaining quick and high returns. Currency trading relates to the exchange of currencies, the difference in the currency value is used to make profits. 
The trading of foreign currencies is facilitated in a global marketplace called the foreign exchange market, also known as FX or forex.
An NDF is a foreign exchange derivative contract, which allows investors to trade in non-or partially convertible currencies (Indian rupee, for example), with contract settlement in a convertible currency (the US dollar, for example) in an offshore currency market (a location that is outside a trader's home country). NDFs trade typically outside of the jurisdiction of the home currency, enabling investors to transact outside the regulatory regime of the home market.
Similar to the lines of a forward contract, also called forwards, which is a private agreement between two parties, an NDF lets one lock in an exchange rate for a period. 
However, instead of delivering the currency at the end of the contract, the difference between the NDF rate and the fixing rate is settled in cash among the two parties.
An NDF remains an efficient solution to hedge against foreign exchange exposure against non-convertible currencies, which include the Argentinian peso, Taiwanese dollar, and Korean won, among others.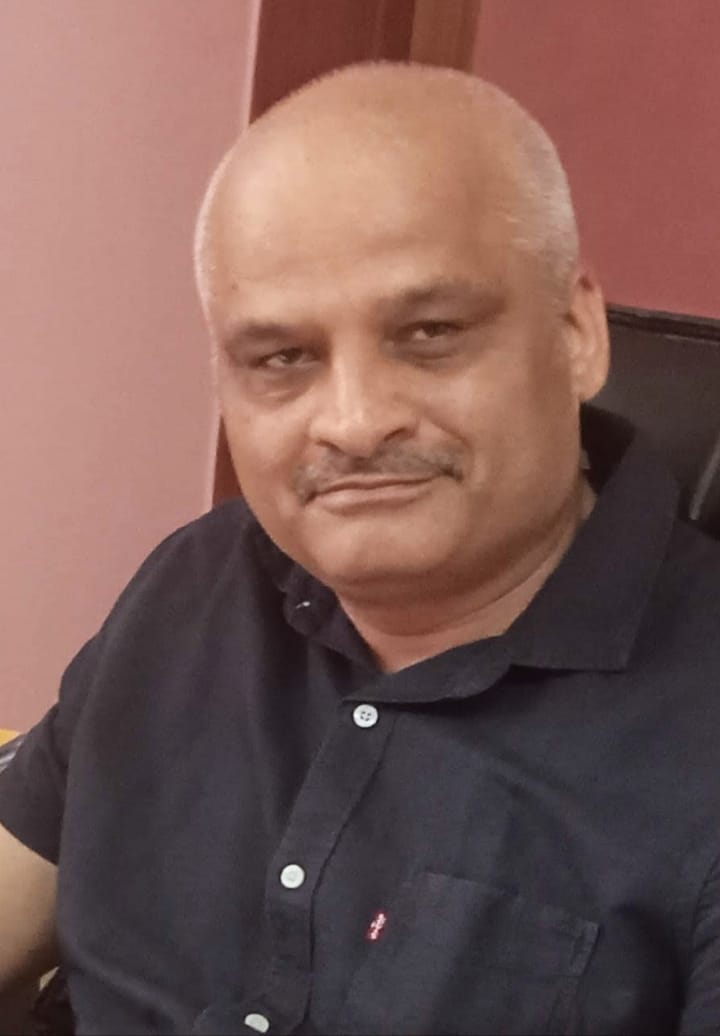 Rajiv is an independent editorial consultant for the last decade. Prior to this, he worked as a full-time journalist associated with various prominent print media houses. In his spare time, he loves to paint on canvas.