Insurance needs to be an integral part of overall financial planning. Apart from extending tax-saving benefits, it can serve as an important financial tool that can allow an individual to buy a variety of insurance policies to save money on a lifelong basis. 
In this regard, it remains important to calculate the human life value (HLV) to remove the element of underinsurance.
Simply put, HLV is the monetary value of an individual's life. It is determined by the total benefits others depending on a particular individual may expect to derive from future efforts made by the person whose life is being valued. Evaluating human life in this way is important, especially in cases where there happens to be a sole earning member as it determines how much insurance suffices to cover the expenses of the dependents in the present as well as in the future.
An HLV calculator aids in identifying the life insurance needs on the basis of income expenses, liabilities and investments and securing the future of dependents.
Assessing human life for its economic value is a useful tool for insurers (insurance companies) to determine the amount of money a family needs in case of the death of the sole earning member. Several factors such as age, gender, when the individual plans to retire, occupation, annual wage, etc, determine HLV. 
Generally, HLV is calculated in two ways: income replacement and need-based methods. 
In the income replacement method, whatever income the family needs for support is covered by insurance. In the case of the need-based method, the sum required to cover needs and financial goals in the eventuality of the demise of the sole breadwinner is calculated.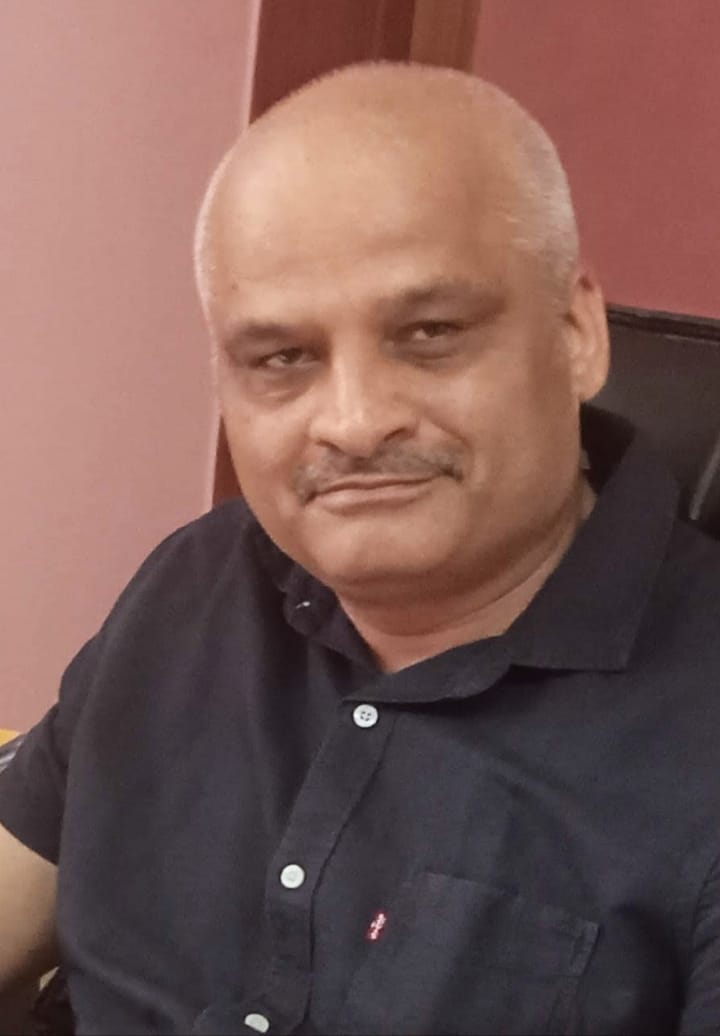 Rajiv is an independent editorial consultant for the last decade. Prior to this, he worked as a full-time journalist associated with various prominent print media houses. In his spare time, he loves to paint on canvas.