The National Stock Exchange (NSE) has extended the trading hours in the case of interest rate derivatives up to 5 pm from February 23, 2023, onwards. 
This move to extend hours aims to converge the trading hours with the underlying equity market timings.
Earlier, the trading hours for the cash segment on the NSE and Bombay Stock Exchange (BSE) and the NSE Futures and Options (F&O) has been between 9.15 am and 3.30 pm. The NSE has now increased the closing time by 1 hour 30 minutes up to 5 pm.
The market timings of the currency derivatives segment on NSE are 9 am to 5 pm. The commodity markets trade between 9 am and 11.55 pm.
Contracts for the expiry month of February 2023 will be available for trading up to 5 pm on the expiry day, that is, February 23, 2023. The trading hours for other interest rate derivatives contracts continue to remain unchanged. 
Earlier, in 2009, the markets regulator Securities and Exchange Board of India (SEBI) allowed exchanges to extend their trading time.
Also, in 2018, SEBI allowed extending trading time in equity derivatives contracts between 9 am and 11:55 pm.
It is hoped that the extension in trading hours will reduce overnight market risk.
The move to extend trading hours will aid traders in managing overnight market risk in a more effective manner. This way, more market participants are likely to be attracted, including mutual funds and foreign institutional investors (FIIs).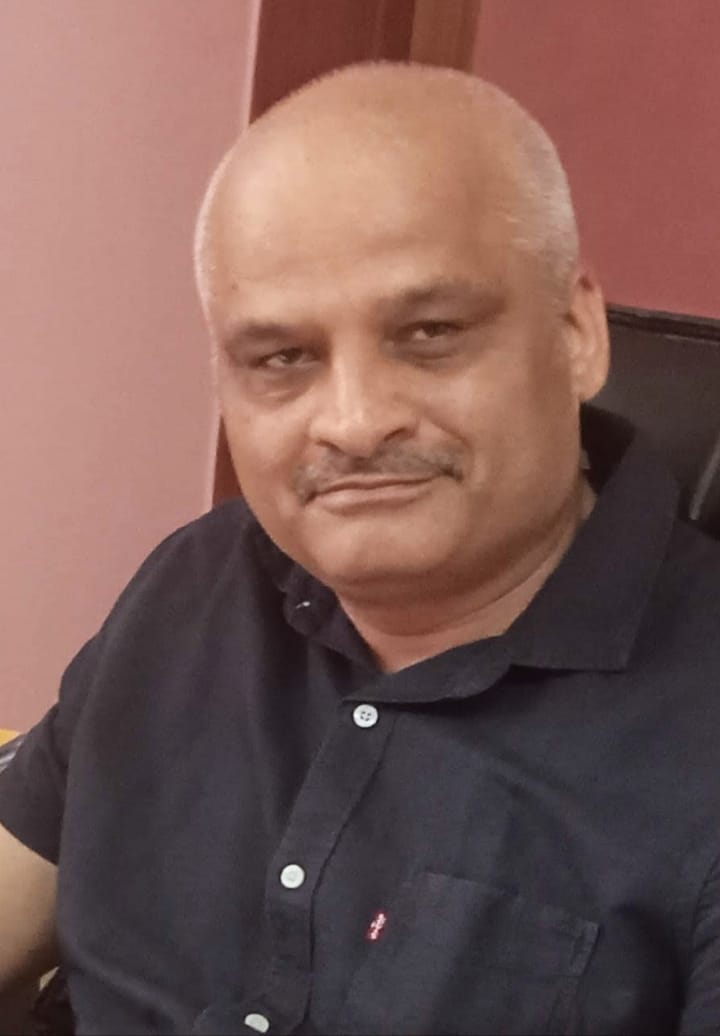 Rajiv is an independent editorial consultant for the last decade. Prior to this, he worked as a full-time journalist associated with various prominent print media houses. In his spare time, he loves to paint on canvas.