Insurance companies may soon be selling multiple financial products, including mutual funds, as per the regulator body Insurance Regulatory and Development Authority of India (IRDAI). This move acts as a one-stop solution concept to address the needs of investors. 
The insurance regulatory body is of the opinion that considering the financial services space is interconnected, a one-stop solution would extend better accessibility and availability of financial services, which would ultimately ensure greater financial inclusion.
Earlier, the finance ministry had proposed the idea to allow insurers to sell mutual fund schemes as well. 
The move would prove beneficial for investors who would now have an additional investment option to ensure diversification and potential portfolio growth. In addition, it would ensure ease of communication for customers with one financial adviser or agent rather than across multiple touch points.
Another benefit would also be that the overall cost of operations could drop, which may result in providing in affordable solutions for customers.
Earlier, too, insurance companies had been introducing mutual fund-like products while asset management companies (AMCs) would also offer insurance policies.
At the moment also, insurance companies are allowed to introduce schemes that make investments in portfolios, which are on the lines of a regular mutual fund.
Currently, the Indian insurance market is the 10th largest market at the global level. During the financial year (FY) 2022-23, the insurance industry clocked a 13% year-on-year (YoY) rise. Similarly, the three-year compound annual growth rate (CAGR) registered was 10.6%. 
The foreign direct investment (FDI) in the insurance sector is about Rs 57,000 crore, with assets under management (AUM) of Rs 60 lakh-crore. The AUM has surged by 11% in the FY 2022-23.
In the past few years, the significant rise in digitisation in the insurance sector is proving to be game-changer, which is looking forwarded to introducing a whole new era of business models.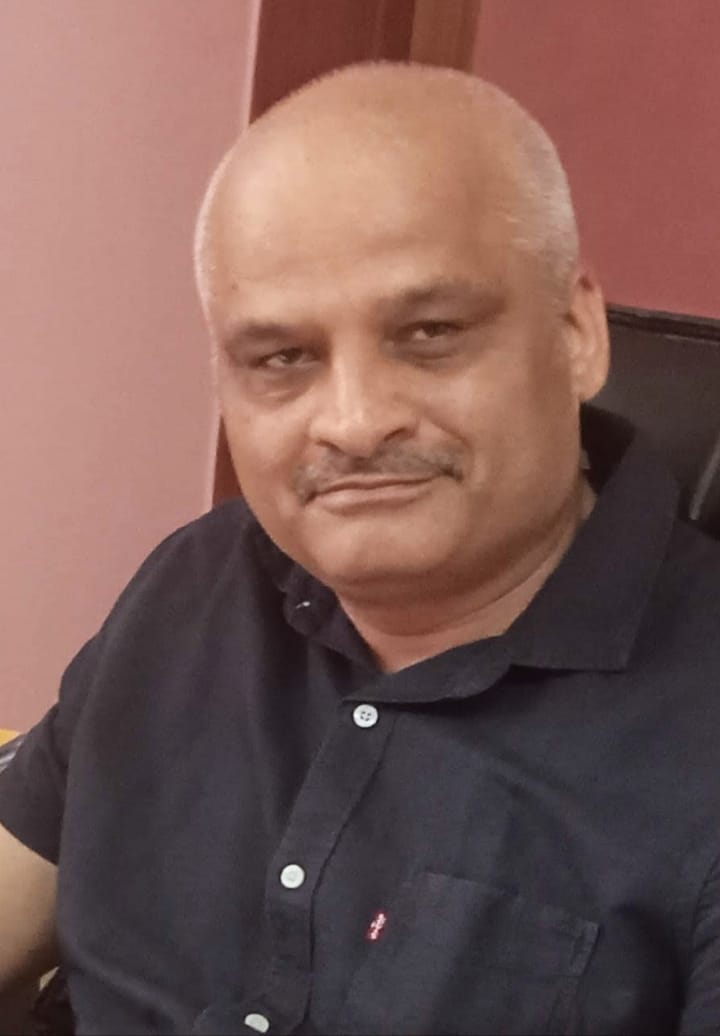 Rajiv is an independent editorial consultant for the last decade. Prior to this, he worked as a full-time journalist associated with various prominent print media houses. In his spare time, he loves to paint on canvas.