Business cycle funds, as the name suggests, invest in sectors and stocks after identifying the current economic trends.
Ideally, the economy tends to experience cyclical phases of downturn and recovery during which business cycle funds eye suitable investment opportunities. 
For instance, during a downturn, these funds adjust the portfolio to invest in defensive stocks such as larger and stable firms. Similarly, during a recovery phase, business cycle funds invest in mid-size and small firms along with growth-oriented industries.
A lot of business cycle funds tend to adopt a hybrid strategy, which involves top-down analysis of economic patterns with bottom-up research on stocks that are suited to gain from the present economic cycle. 
Currently, experts are of the opinion that the Indian economy is on the cusp of a new capital expenditure (capex) cycle, with strong balance sheets of corporations, robust domestic demand, and a revival of emphasis on production-linked incentives (PLI) schemes.
However, before investing in business cycle funds, an investor needs to understand that while these funds hold the potential for high returns, there is also a high level of risk involved. 
Moreover, considering that business cycle funds were launched as recently as 2014, the data related to their historical performance is limited, especially in the context of a recessionary phase.
In addition, the concentration risk is on the higher side as business cycle funds invest in companies catering to a specific sector. This will further limit investing in other sectors.
Ideally, an investor could consider parking money in diversified equity funds or flexi-cap funds instead, which could prove to be a better investment strategy.
Also, the success of the business cycle fund scheme is directly in proportion to the ability of a fund manager to ensure accurate timing of the entry and exit of their positions with regard to the movement in the business cycle.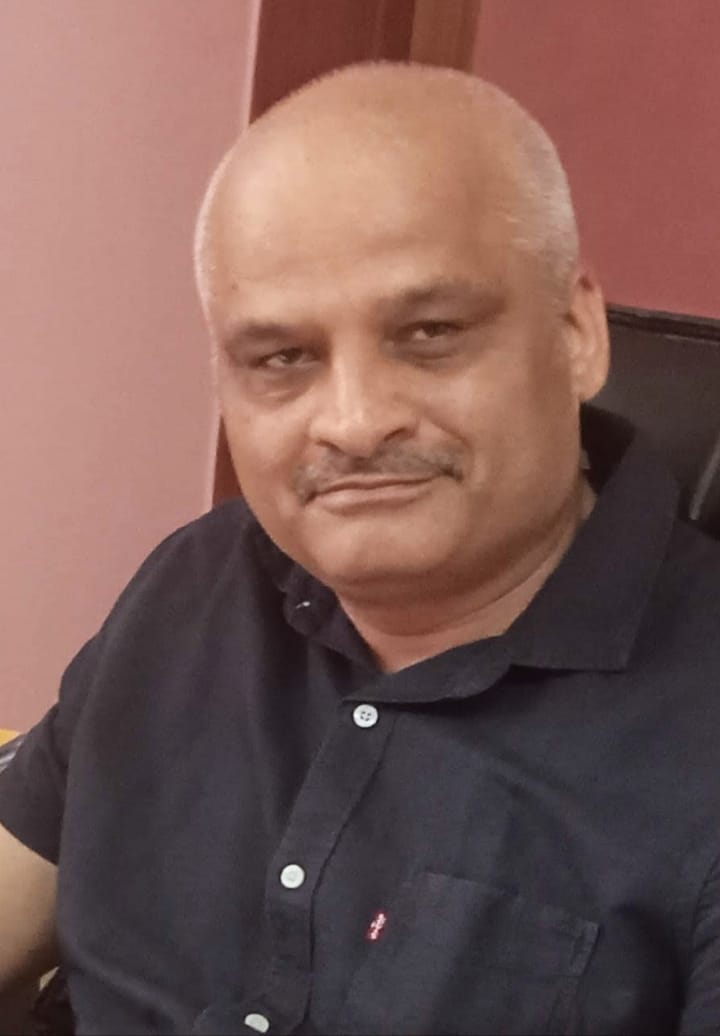 Rajiv is an independent editorial consultant for the last decade. Prior to this, he worked as a full-time journalist associated with various prominent print media houses. In his spare time, he loves to paint on canvas.