Markets regulators the Securities and Exchange Board of India (SEBI) is mulling over introducing new norms to ease the running of passive funds such as index funds, exchange-traded funds (ETFs) and funds of fund (FoF) investing in ETFs.
In recent years, passive funds have witnessed an uptick in assets under management (AUM) as more investors warm up to them. 
The total AUM of passive funds clocked Rs 6.97 lakh crore a rise of 34%, as of March 2023, which was Rs 5.21 lakh crore in March 2022, as per the Association of Mutual Funds in India (AMFI).
At least 16.5% of the Rs 41.6 lakh crore mutual fund assets were in passively-run funds as of March 2023, which mirror the composition of stocks in different share market indices such as the NSE Nifty 50 and S&P BSE Sensex. 
In addition, the introduction of schemes such as target maturity funds, Bharat Bond, etc has further spiked the interest of investors in passive funds.
The markets regulator has already undertaken steps to revise the conditions for sponsoring a mutual fund, enabling entities with strong financial bases, including private equity funds, to become mutual fund sponsors without a mandatory profit track record.
Currently, passive funds are required to undergo various regulations with some of them not even being relevant. Therefore, SEBI has decided to ease a few of these regulations for passive funds. 
In the past five years, the rise in AUM in passive funds such as ETFs and index funds stood at 38% and 129% respectively. In comparison, the compound annual growth rate (CAGR) of active equity schemes was 17%.
In the past four years, the cumulative inflows in ETFs and index funds have notched Rs 3.9 lakh crore, which is exactly in proportion to the inflows in the active equity segment.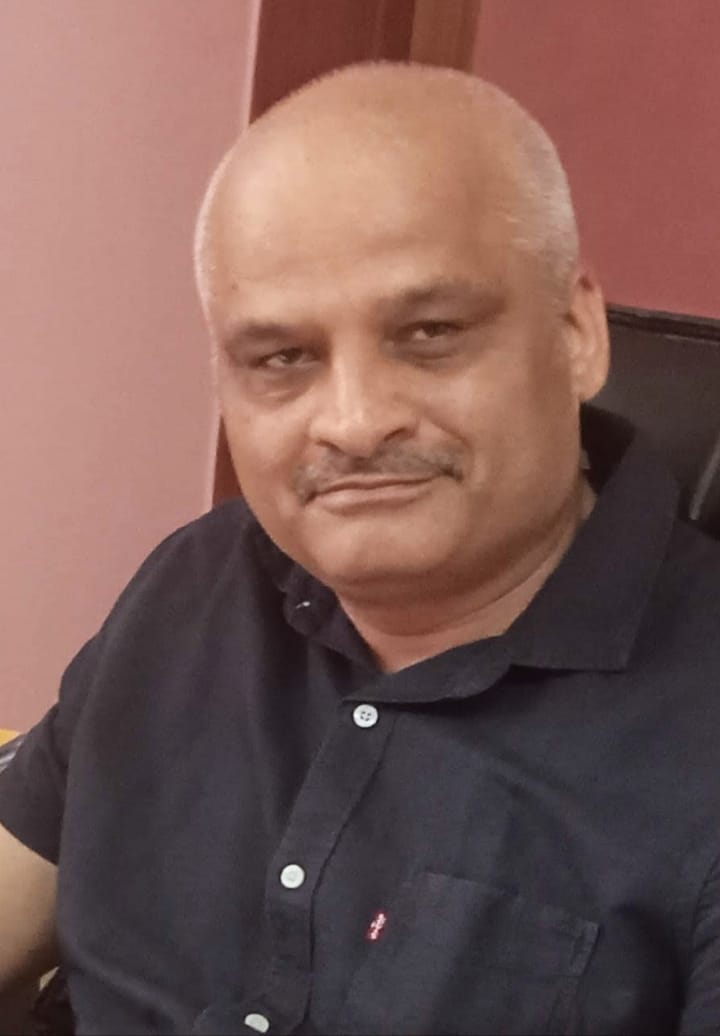 Rajiv is an independent editorial consultant for the last decade. Prior to this, he worked as a full-time journalist associated with various prominent print media houses. In his spare time, he loves to paint on canvas.