In a step forward for India's Space Agency, the Union Cabinet chaired by PM Shri Narendra Modi has approved a historic reform in the space sector, allowing private sector participation in its entire range of space activities. This decision has been taken with a vision of transforming India and making us as a country, technologically advanced and self-reliant.
Private companies will now be able to build satellites and rockets and launch them from Indian soil. We are one of the few countries with advanced capabilities in this sector, and with this historic move of opening its doors to the private sector, the sky will be the limit, literally. India's space agency is not just hoping to see expedited growth and innovation, but also to see India as a global powerhouse in the space economy.
Also Read: 'U', 'V' or 'W': Which Alphabet is Likely to Shape India's Economic Recovery?
A release by the Prime Minister's office said, "The newly created Indian National Space Promotion and Authorization Centre (IN-SPACe) will provide a level playing field for private companies to use Indian space infrastructure. It will also hand-hold, promote and guide the private industries in space activities through encouraging policies and a friendly regulatory environment."
These new reforms are going to allow now ISRO to make research and development activities its focal point, in addition to developing new technologies, launching exploration missions and the human spaceflight programme. There are plans to also open up some of the planetary exploration missions to the private sector through a mechanism called the 'announcement of opportunity'.
"The Public Sector Enterprise 'New Space India Limited (NSIL)' will endeavour to re-orient space activities from a 'supply-driven' model to a 'demand-driven' model, thereby ensuring optimum utilisation of our space assets.", the release also stated.
For any clarifications/feedback on the topic, please contact the writer at athena.rebello@cleartax.in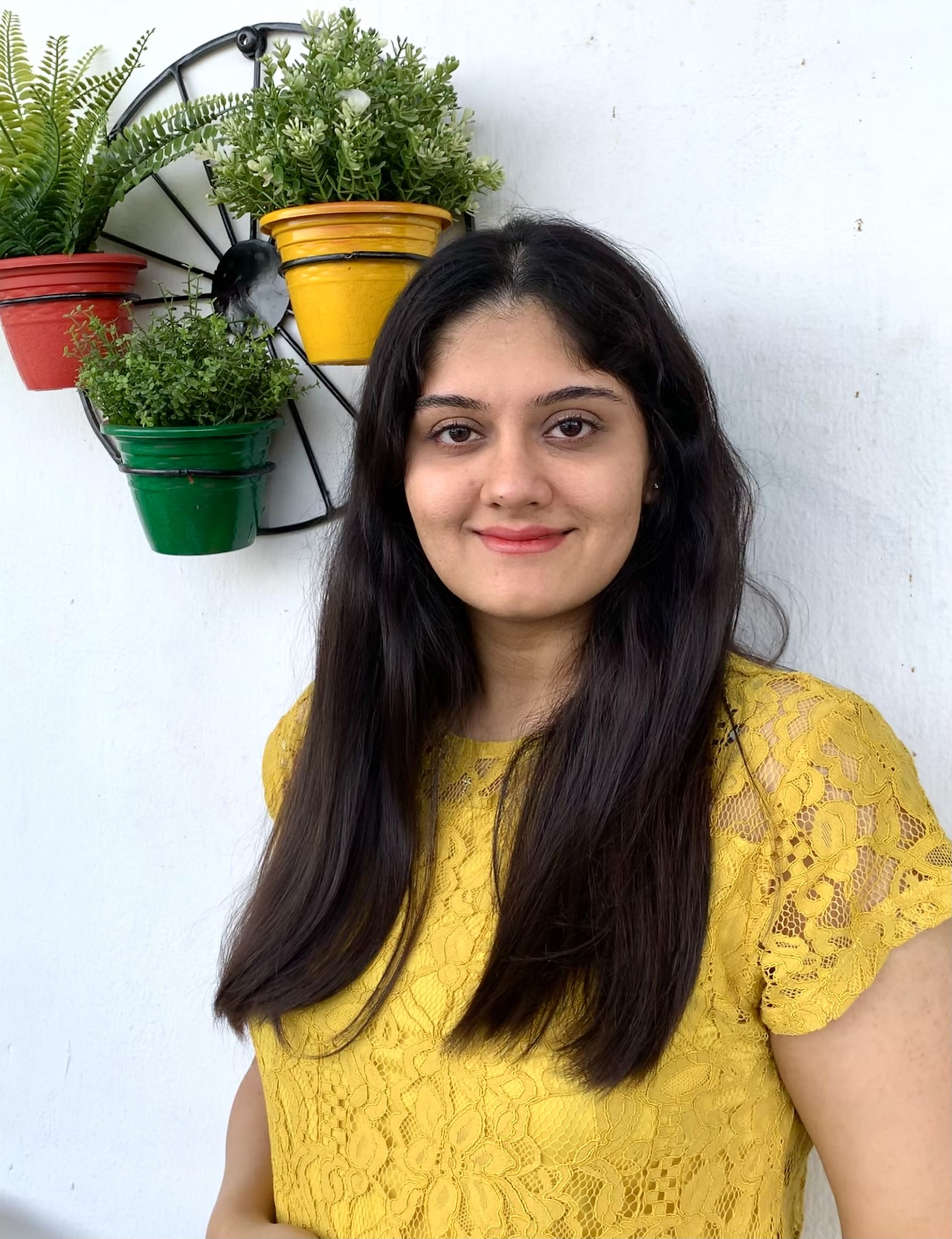 I'm a Chartered Accountant by profession and a writer by passion. ClearTax lets me be both. I love travel, hot tubs, and coffee. I believe that life is short, so I always eat dessert first. Wait.. life is also too short to be reading bios… Go read my articles!