The economic recovery of a country usually takes the shape of one of four alphabets, 'U', 'V', 'W' or 'L'. Recovery generally tends to happen after a massive natural disaster, pandemic or a man-made crisis such as the burst of a housing bubble or a debt crisis, which has led to a country's economic activities taking a hit. This, in turn, leads to a decline or fall in economic growth or GDP, commonly termed as a recession.  
A 'V' shaped recovery begins by a steep fall, troughs, and then is quick to recover. It is usually the best form of healing an economy can hope to have. In a 'U' shaped recovery, the decline is sharp as well, but the recession and recovery are more prolonged. The trough is less-defined as compared to a 'V'. In a 'W' shaped recovery, economic activity recovers with a short period of growth but falls again into a recession before it finally improves. The up and down pattern resembles the shape of a 'W'. 
The difference between these shapes is how long the recession lasts comparatively, and how fast economic activity tends to get back on track. There is one more shape of recovery an economy takes, which is the shape of an 'L'. This is a worst-case scenario where a severe recession occurs, and economic recovery does not return to trend line growth.
In the case of India, our economy had been struggling to grow even before the COVID-19 pandemic outbreak. This is due to several reasons in the past two years, such as poor money market conditions, the collapse of infrastructure leasing and financial services, demonetisation, poor implementation of GST, declining sales in the automobile sector, etc. While there has been no single reason to predominantly attribute this decline to, poor consumer demand and consumption in general, has been a significant factor for the fall in growth. 
Also Read: Why Moving to a Cloud-Based Software is the Need of the Hour!
The coronavirus pandemic was ill-timed for India. The early lockdown, which was much-needed, contained the spread of infections and reduced the number of deaths, but this, in turn, also delayed the peak of the pandemic. This was disadvantageous to the economy, as it will now hence take India longer to come out of this economic slump.
Keeping the entire population at home for such a long period has also affected any chances of a quick economic revival. Consumer spending has continued to fall, with many people fearing a reduced household income in the months to come. 
Analysts now believe that the above behaviours and trends are expected to cause a 'U' shaped recovery instead of a 'V' for India. This estimate is based on the second wave of COVID-19 not taking place. It could take about two years for India to return to normalised activities, with the rural economy recovering faster than the urban economy. This could be because the agricultural sector is likely to remain resilient from the COVID-19 impact, and the minimum support price (MSP) and procurement support laid down by the government adds fuel to the sector's sustained growth.
Around the world, almost all countries are going through various stages of being locked down. While people are finding ways of returning to healthy living, specific sectors such as air travel, real estate, etc. could take way longer to recover than others.
For any clarifications/feedback on the topic, please contact the writer at athena.rebello@cleartax.in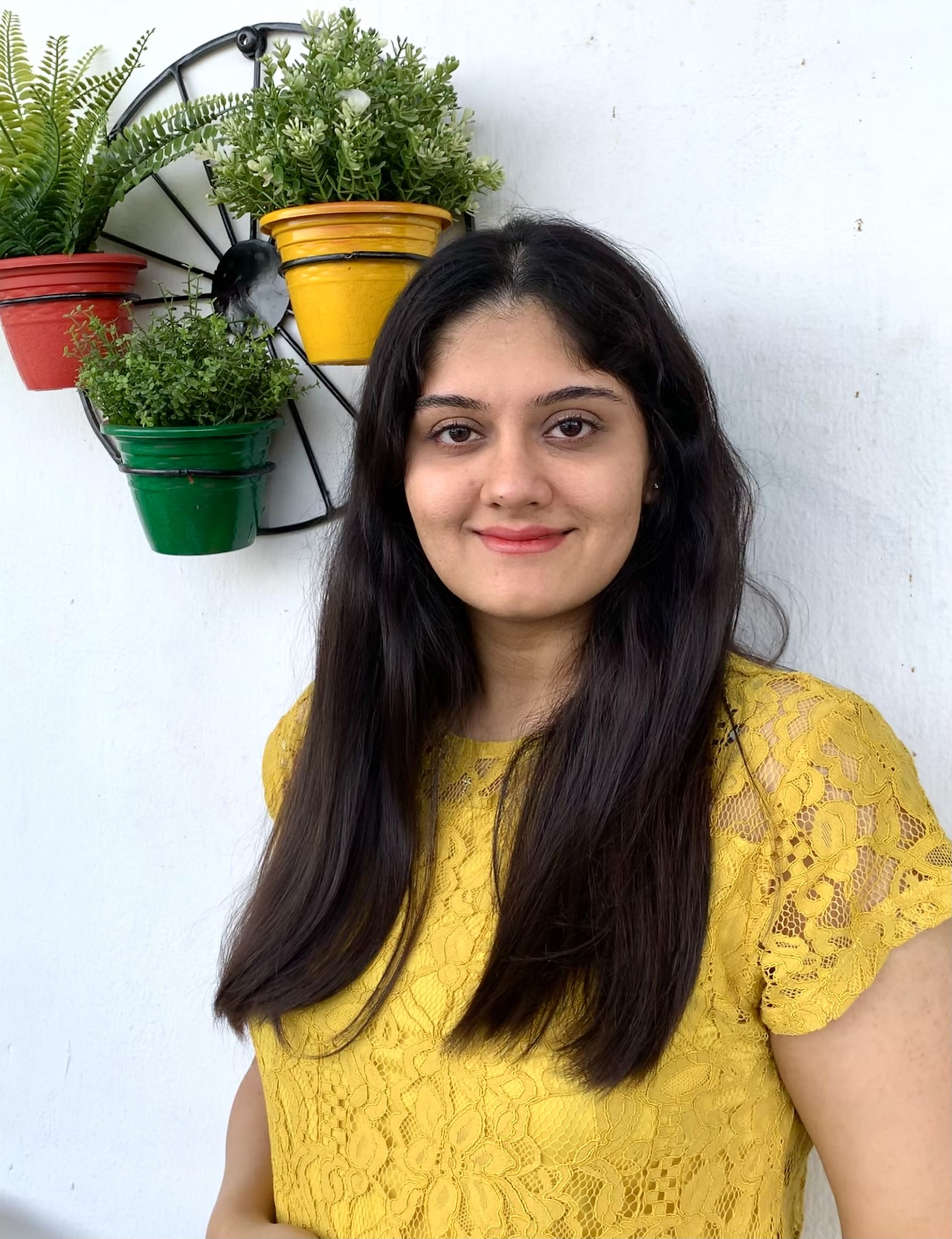 I'm a Chartered Accountant by profession and a writer by passion. ClearTax lets me be both. I love travel, hot tubs, and coffee. I believe that life is short, so I always eat dessert first. Wait.. life is also too short to be reading bios… Go read my articles!