Flying in recent years has been more than just a convenient way to get around. It helped businesses go far and wide, and gave travel and tourism a gigantic boost. However, just as globalisation was hitting its peak, the COVID-19 pandemic struck. Governments around the world immediately began halting flight operations, as aircraft and airports seemed like one of the most likely places to contract the coronavirus.
Fast forward to a couple of months later, airlines are all set to resume operations, but it doesn't appear that the virus is going away anytime soon. This means that the onus of staying safe is on us, and lest we violate the regulations laid down, and decide to travel when sick, the states have the freedom to decide the quarantine rules and mandate quarantine, when necessary.
The Aarogya Setu app is something everyone has heard about of late, mainly to track persons affected with the coronavirus and estimate the likelihood of catching the same. If you're flying, then you will need to download this app, input details relating to your health and unless you get a green on the app, you will not be allowed to enter the airport, let alone fly. If you do not have a smartphone, a self-declaration form can be signed stating that you are COVID-negative.
Once you enter the airport, there will be precautionary measures taken such as thermal screening, sanitisation kiosks, wearing of masks mandated, contactless baggage check-in and security procedures, and a safe social distance from fellow passengers advised and monitored. The same measures will be followed once you board and until you land and exit at your destination airport.
All going well, passengers should have no issues faced, and things go according to plan. But what if you are found to be symptomatic either at your embarkation or destination airport? As all states have been allowed to have their own quarantine rules in place, the quarantining procedures will differ from state to state.
Here are some of the procedures that certain significant airports across the country will follow in case you are found to exhibit COVID-19 symptoms.
Andhra Pradesh
The Andhra Pradesh government has asked all passengers to get clearance from the Spandana website before booking their tickets. On arrival, institutional quarantine is mandatory in case passengers are found to be symptomatic, as well as for all asymptomatic passengers arriving from high incidence places such as Mumbai, Chennai, New Delhi, Gujarat, Rajasthan and M.P. Once admitted; they will be tested after seven days and released only if found to be negative, after which they are to be home-quarantined for a further seven days. 
Jammu and Kashmir and Punjab
The state of Jammu and Kashmir has mandated an institutional quarantine for all passengers travelling into the state for 14 days, and thereafter, if found to be negative, released for home quarantine. Passengers arriving in Punjab will need to home quarantine for 14 days and self-monitor their health status.
Also Read: All Set to Take Your First Flight Post-Lockdown? Here's a 10-Point Checklist to Follow Before You Fly!
New Delhi and West Bengal
Passengers who land in New Delhi and West Bengal will be screened, and asymptomatic passengers will be advised to self monitor their health at home. Symptomatic passengers will be taken to the nearest health facility, and have their health assessed. Those found to be mildly symptomatic will have the option to quarantine at home for 14 days, while passengers with moderate to severe symptoms will be admitted to a dedicated COVID healthcare facility.
Tamil Nadu
Tamil Nadu will allow asymptomatic travellers to home-quarantine, and symptomatic passengers will be tested at the nearest health facility. Persons with moderate to severe symptoms will be admitted to a dedicated COVID hospital, and persons with mild symptoms will have the option to home quarantine. Those who wish to register for paid institutional quarantine can do so at designated hotels. It is mandatory that all persons flying into Tamil Nadu to register their details and obtain a TN e-Pass through the TN e-Pass portal.
Maharastra
All passengers arriving in Maharashtra will undergo thermal screening, and a stamp will be put on their left hands for identification. The passengers who are asymptomatic will have to undergo compulsory home isolation for 14 days. Symptomatic passengers will be taken to the nearest health facility, and the prescribed protocol will be followed depending on their health status.
Karanataka
The Karnataka government has mandated an institutional quarantine of seven days for not just flights, but even persons travelling by road or rail from states with high prevalence. A test after seven days will determine if the person can be released for home quarantine. Specific categories of travellers will be exempted from institutional quarantine and asked to home quarantine. Those persons returning from states with low prevalence can quarantine at home as well, for 14 days.
Please note that these quarantine rules are subject to change by respective state governments.
For any clarifications/feedback on the topic, please contact the writer at athena.rebello@cleartax.in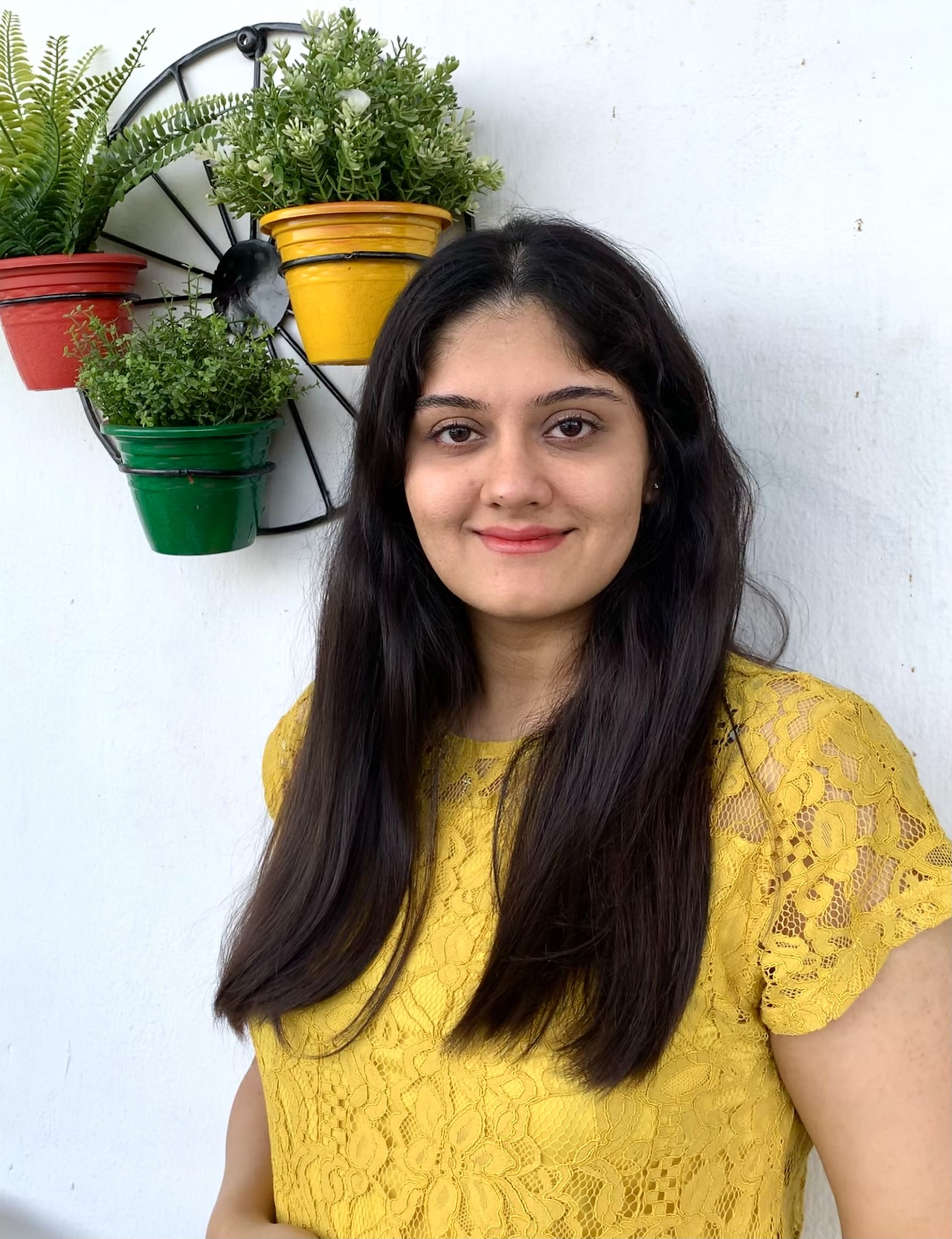 I'm a Chartered Accountant by profession and a writer by passion. ClearTax lets me be both. I love travel, hot tubs, and coffee. I believe that life is short, so I always eat dessert first. Wait.. life is also too short to be reading bios… Go read my articles!