The skies over India got a much-needed break, with all airlines having closed operations over the past two months, due to the COVID-19 pandemic. Those who regularly hopped onto flights for work or leisure, would have missed sailing over the clouds, and the thrill of visiting a new destination.
However, there is some good news for those wishing to fly! The government recently lifted the lockdown restrictions, and airlines and airports across the country have now been allowed to resume operations with stringent measures in place. All air travellers will have to abide by this checklist if they wish to fly anytime soon.
1. Download the Aarogya Setu App
The Aarogya Setu app was launched in India to connect essential COVID-19 health services to the people of India. In addition to this, it helps people assess their health status and track persons infected with the virus, in order to find out the likelihood of a person contracting it. Your status will have to show up as green on the app if you wish to be allowed to travel.
2. Pack Appropriately and Do Not Forget COVID Essentials
You will not be allowed inside the airport or aircraft without a mask, which is mandatory to be worn at all times, except while your ID is being checked by the security personnel. Ensure that you carry hand sanitiser in your bag, even though airports will need to maintain sanitising kiosks. Wearing goggles and gloves are additional safety precautions you can take for yourself to avoid catching the virus.
3. Do a Web Check-in Before You Get to the Airport
A mandatory requirement by the Ministry of Civil Aviation is to complete your web check-in before you reach the airport, and have your boarding pass ready on your mobile device. At the airport, maintain sufficient distance from other persons in queues, and at all times. Hold up your boarding pass to be scanned by security personnel, and lower your mask only when your ID is being checked.
4. Thermal Scan at Airport Check-points  
All entry and exit points will have thermal scanning done. Only those passengers who are asymptomatic will be allowed to board the flight. In addition to this, the thermal screening will again be carried out at all exit points. Those found to be symptomatic at either of these checkpoints will be taken to the nearest health facility. You will be assessed once there and admitted in case your symptoms are moderate to severe
5. Print Your Boarding Pass and Tag Your Baggage
Once inside the airport, there will be self-service kiosks to print your boarding pass and tag your baggage. Some airports have introduced contactless kiosks where you will be able to key-in details directly onto your mobile device, without needing to touch the screen of the kiosk. At other airports, hand sanitisers will be kept all over the airport, to be used before and after touching the kiosk screen. Once printed, collect your boarding pass and baggage tag, tag your baggage, and drop it off at the designated area.
Also Read: Are You Ready to Embrace the New Normal of Social Distancing?
6. Go Through Contactless Security Screening
The next step is the security screening process, where boarding passes will need to be held up and contactless scanning will be carried out. A safe distance will be required to be maintained between passengers. Regular sanitisation and disinfection will be carried out by airport authorities in all areas, and for all items which come into direct contact with passengers.
7. Retail Stores at Some Airports Offer Contactless Retail Therapy
There will be no meals offered in-flight, so if you wish to grab a quick bite before your flight, take-away options will be available inside the airport. You need to scan the QR code on your phone and make payment through the several online apps available. Some airports have stores selling books and other items, in case you wish to indulge in some retail therapy. You can scan the barcode of the item you wish to purchase, and then pay through your phone.
8. Prepare to Board
At the time of boarding, the same steps will be followed again, where you need to queue maintaining a sufficient social distance, hold up your boarding pass for scanning, and then proceed to board. All these measures from the time you arrive at the airport to the time you board will take you much longer than it did in the past, so prepare to reach the airport at least three hours before your departure time.
9. Check All Quarantine Regulations at the Destination City, and Abide by Them
The states have been given the freedom to set their own quarantine rules for air travellers, on landing in a particular airport. The quarantine period can vary from 7 to 14 days. While most states are advising passengers to isolate and quarantine at home, there are certain states that mandate an institutional quarantine. 
10. Keep a Back-up Plan in Place
With the above restrictions in place, passengers could be in a situation where they are denied entry into the airport, or find themselves in a quarantine facility, in case they are found to be symptomatic. Ensure that you are prepared for the worst, and pack and plan your travel accordingly. 
Flying in the near future will not have the same thrill it did in the past. However, small steps will go a long way in ensuring you and others are safe from the virus and life can soon be back on track for everyone. 
For any clarifications/feedback on the topic, please contact the writer at athena.rebello@cleartax.in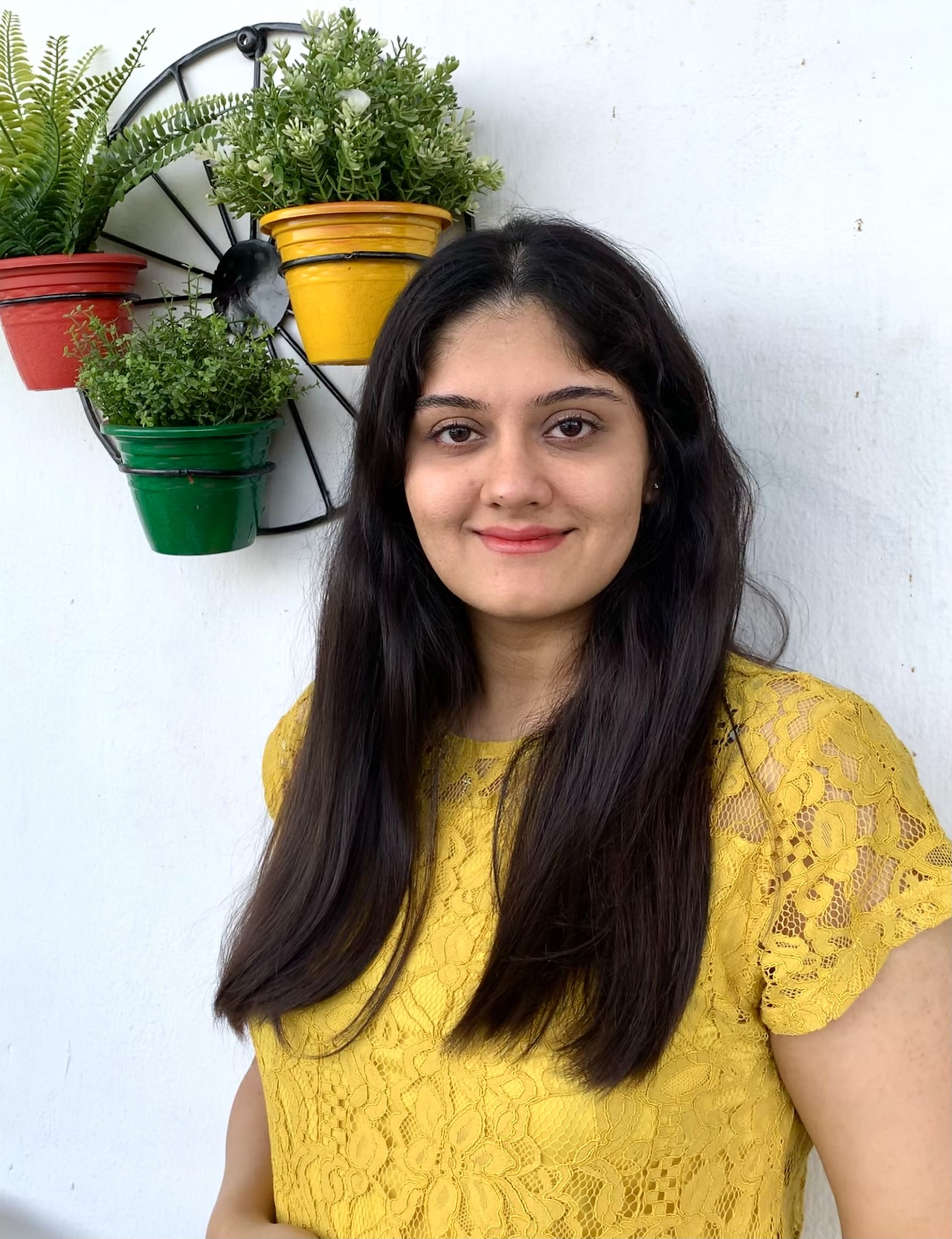 I'm a Chartered Accountant by profession and a writer by passion. ClearTax lets me be both. I love travel, hot tubs, and coffee. I believe that life is short, so I always eat dessert first. Wait.. life is also too short to be reading bios… Go read my articles!