The Reserve Bank of India (RBI), through its monetary policy, has kept the repo rates steady to support the economy by providing liquidity in the banking system. The policy announcement has driven the demand for retail loans, especially housing loans linked to the repo rate. Most of the banks have reduced the interest rates on housing loans which are the lowest of the decade. 
The person takes a housing loan for the long term, and EMI is also high. A heavy amount of interest is payable during the tenure of the housing loan. Hence, interest rates are the crucial factor for the borrowers to choose between the banks. 
The banking institutions are attracting home loan customers with the lowest interest rates. Further, the banks are also trying to increase their customer base by pulling the existing customers from other financial institutions through balance transfer. Especially from the mid-sized or small housing finance companies. 
Any banking institution or small finance company spends initial costs, time, and effort to disburse loans to the customer. But the low-interest rates by other banks have attracted the customers to shift through balance transfer. Also, as per the existing norms of RBI, individuals shall not be charged with foreclosure charges on floating interest rate loans by earlier housing finance institutions. Hence, housing finance companies are losing many customers, excellent credit score customers. Further, the Direct Sales Agents (DSAs) also encourage the housing finance company's customers to shift their loans to earn a commission.
If the same continues, then the housing finance companies may lose a significant customer base. Hence, the HFCs have requested RBI to charge a penalty on individuals who prepay home loans through balance transfer within two years of loan disbursement.
For any clarifications/feedback on the topic, please contact the writer at namita.shah@cleartax.in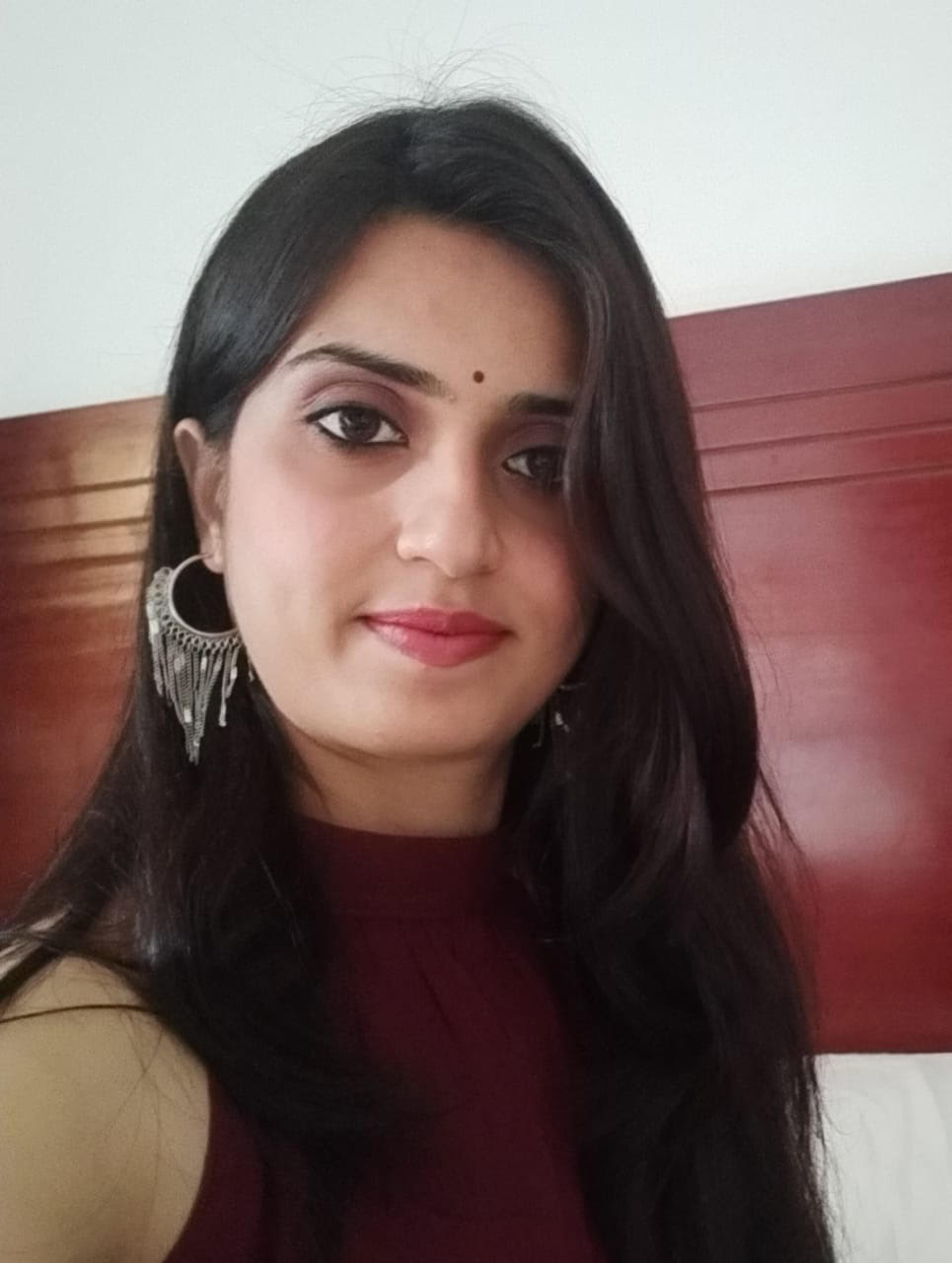 I'm a chartered accountant and a functional CA writer by profession.  Reading and travelling in free time enhances my creativity in work. I enjoy exploring my creative side, and so I keep myself engaged in learning new skills.