The Insurance Regulatory and Development Authority of India (IRDAI) has made it compulsory for all health insurance policies to cover mental illnesses. Insurers have been directed to implement the rules up to October 31, 2022.
This is in compliance with the provisions of the Mental Healthcare Act, 2017. As more clarity is awaited on the matter through revised policy documents, insurance companies will make provisions for mental health problems, which include acute depression, bipolar disorder, eating disorders, post-traumatic stress disorder (PTSD), schizophrenia and dementia, among others, under a standard health insurance policy.
The health policy will provide an individual who needs hospitalisation for in-patient treatment of mental illness, the health insurance plan will cover the cost of the treatment, including medicines, diagnostics, and ambulance fees, among others.
The health insurance plans, however, are not likely to cover mental retardation or intellectual disabilities. Furthermore, insurance plans will also not cover drug and alcohol abuse considering the current provisions.
The insurance regulatory body has been pushing for health insurance reforms for a while now. The Mental Healthcare Act, 2017 introduced mental health coverage under health insurance as mandatory. However, it was not until 2020 that products, which didn't exclude mental illness-related hospitalisation, started being filed.
In another development, know your customer (KYC) will be mandatory for health and general insurance from November 1, 2022. The IRDAI plans not to extend the deadline for the KYC rules. The KYC verification is to be undertaken through companies like Central Depository Services (India) Ltd (CDSL), and National Securities Depository Ltd (NSDL). In addition, non-life insurance policies would be issued after KYC is done. This policy for mandatory KYC will aid in the detailed database and checking frauds.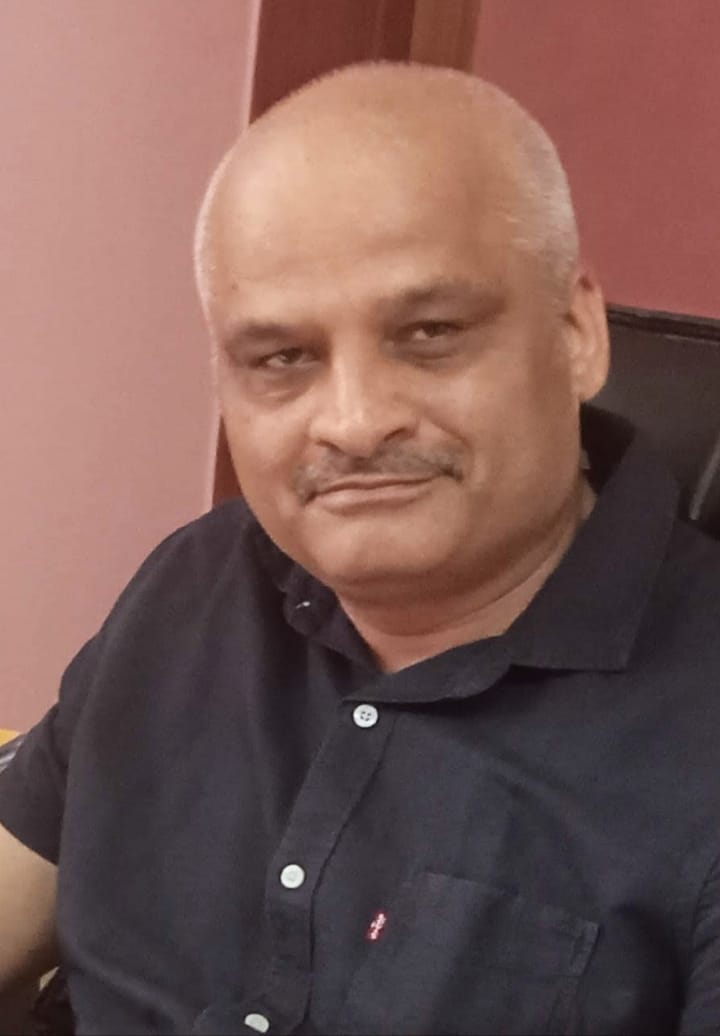 Rajiv is an independent editorial consultant for the last decade. Prior to this, he worked as a full-time journalist associated with various prominent print media houses. In his spare time, he loves to paint on canvas.