Several banks have been hiking the interest rates on fixed deposits (FDs), also known as term deposits. Recently, several top banks are offering interest rates of more than 7 per cent to general customers on FDs, or term deposits
As per economists, the Reserve Bank of India (RBI) will continue to increase policy rates to reign in rising inflation. This spurt in interest rate could be advantageous if the laddering strategy is applied while investing in FDs. 
Laddering deposits is a strategy of staggering out the investment into a number of FD instruments maturing on different time periods. The term laddering deposits draw parallel from staggering the deposits into individual ladders, and the investor can climb the ladder one flight at a time. 
With the strategy of laddering deposits, an investor makes sure that they will always have liquidity of funds for emergencies without having to compromise on the investment term. 
Similarly, the investment strategy gives the advantage to stay on top of interest rate changes, by investing at the right time to maximise returns.
Besides, laddering fixed deposit helps in reducing losses that may incur due to premature withdrawals. 
Typically, banks and non-banking financial companies (NBFCs) will charge premature withdrawal charges which will result in lower returns. Moreover, when interest rates rise, laddering aids to use periodic maturity amount to reinvest at a higher rate of interest.
In addition to leveraging better interest rates, laddering also allows one to access funds at periodic intervals.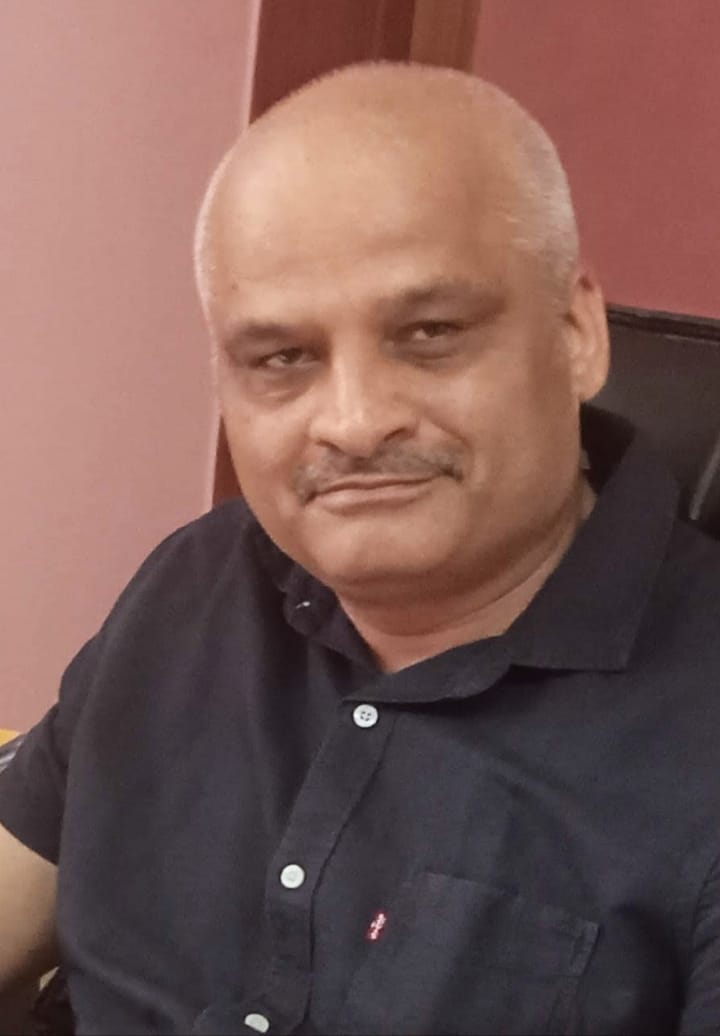 Rajiv is an independent editorial consultant for the last decade. Prior to this, he worked as a full-time journalist associated with various prominent print media houses. In his spare time, he loves to paint on canvas.