The Insurance Regulatory and Development Authority of India (IRDAI) is mulling to introduce changes to the existing format of the customer information sheet (CIS), which an insurance company(insurer) provides with policy documents on purchase and renewal.
On the anvil is a simplified document, which will make it easier for policyholders to understand various complex clauses, claim procedures and requirements through the usage of simplified language.
Currently, insurers follow the template set in 2020, when IRDAI tried to standardise the CIS format through the introduction of guidelines on product filing in the health insurance business. 
A few of the key changes proposed in the CIS include:
While the policy is issued and documents delivered to a policyholder's home, they still have the option of returning the same in case one notices a gap between promises and actual offerings. This can be done during the initial 15-30 days of receipt of the policy docket, which is referred to as a free-look period. Insurance companies will be mandated to specify this free-look period on the CIS, states IRDAI.
Presently, despite being the offering for which premium is being charged, the sum insured doesn't tend to form part of a standardised CIS format. However, the new CIS will be mandated to specify the sum insured or cover amount under individual and family floater policies, as per IRDAI's draft. Further, the document will also, in a transparent manner, specify whether the policy operates on the reimbursement principle, where hospitalisation expenses are reimbursed to the extent of the sum insured, or is a defined benefit cover that pays out a pre-agreed sum upon diagnosis.
Currently, the CIS does not require health insurance companies to state the timeframe for paying claims. However, in case the proposals are introduced, insurers will have to highlight the turnaround time that policyholders can expect for claim settlement in the CIS.
In addition, insurers will be required to mention the exclusions or expenses that will not be paid for and deductibles, that is, the amount that a policyholder has to shell out before the insurance company settles the claim. 
Also, the document will contain contact details of the company's grievance redressal officers, besides  IRDAI-appointed ombudsman offices. 
The insurer will have to detail the process for migration to another product or port-out to another insurer. At present, the insurer is only required to mention the email IDs and addresses of the company officials who need to be contacted in case a policyholder wants to switch to another insurer.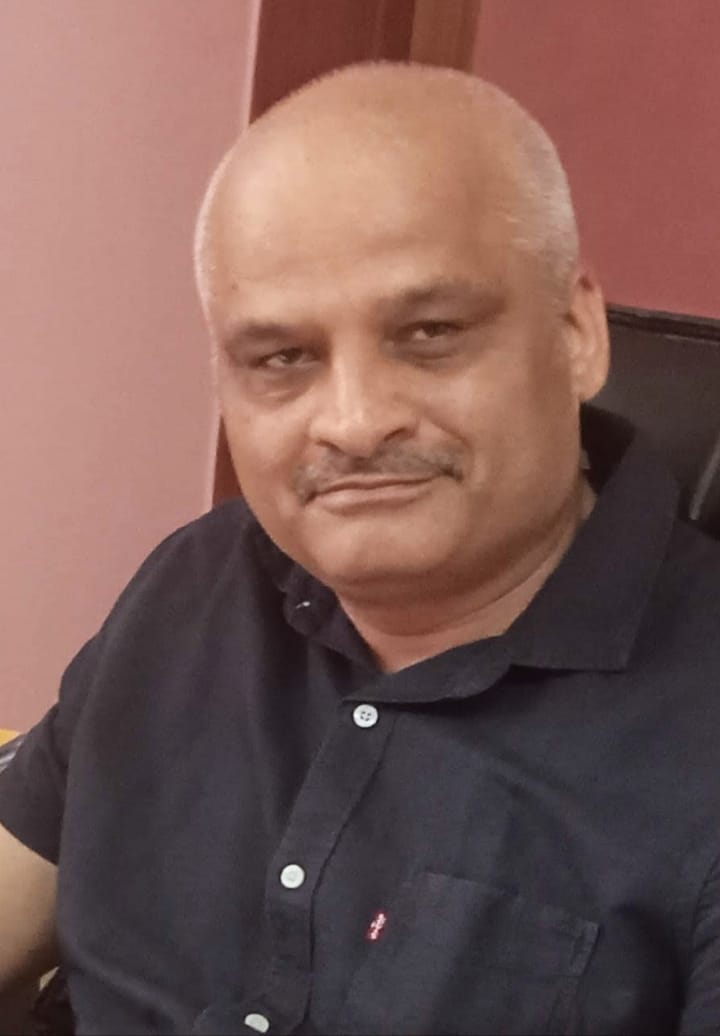 Rajiv is an independent editorial consultant for the last decade. Prior to this, he worked as a full-time journalist associated with various prominent print media houses. In his spare time, he loves to paint on canvas.