In August 2023, the Nifty witnessed an about 2.5% slip, which was dominated by banking stocks contributing 57% to the monthly fall; this was closely followed by fast-moving consumer goods (FMCGs) and oil stocks. However, information technology (IT) stocks aided in keeping a tab on the big fall in the Nifty.
Besides, there was a significant short buildup in the oil and gas, realty, banking, and healthcare sectors. In addition, a significant long buildup was noticed in the media and telecom sectors.
The Nifty August rollover stood at 78%, slightly higher than the three-month average of 76.9%. However, it was lower than the rollover experienced in July 2023, which marked the highest level in the past 18 months.
In terms of sectors, bank, cement, FMCG, telecom, and realty sectors showcased a significant increase in rollover as compared to the previous two series. In addition, low rollovers were witnessed in auto, capital goods, energy, IT, and metal stocks.
At 96%, cement is the sector with the highest rollover in the August series. On the other hand, at 88%, power was the sector with the lowest rollover.
In August, IT stocks showcased relatively lower rollover as compared to the preceding two months. Besides, about 69% of the IT stocks saw short covering, which suggests a positive outlook for the sector in the September series.
It is important to note that a high rollover was witnessed in the realty sector in August 2023, along with the short buildup in the constituent stocks, which might underscore a possible pullback in September 2023.
Experts are of the view that auto, chemical, and technology are the sectors that can outperform the index in the September series. On the other hand, FMCG and pharma are likely to continue to witness a subdued trend.
Traders are expected to focus on these trends and make their moves accordingly in the market.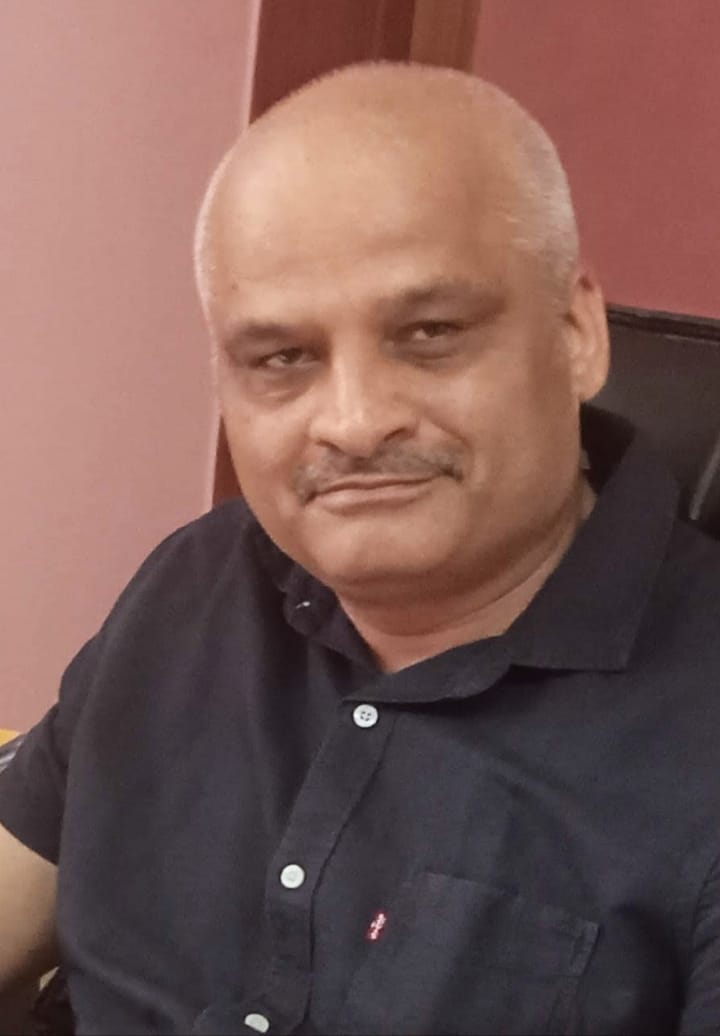 Rajiv is an independent editorial consultant for the last decade. Prior to this, he worked as a full-time journalist associated with various prominent print media houses. In his spare time, he loves to paint on canvas.