The Ministry of Electronics and Information Technology (MeitY) proposed rules to enable Aadhaar authentication by private entities other than government departments and ministries. These rules facilitate ease of living, make Aadhaar people-friendly and allow better access to services for citizens.
An amendment to the Aadhaar Act in 2019 allowed entities to enable Aadhaar authentication with the Unique Identification Authority of India's (UIDAI) approval after ensuring compliance with security and privacy requirements.
Currently, government departments and ministries can undertake Aadhaar authentication under the Aadhaar Authentication for Good Governance (Social Welfare, Innovation, Knowledge) Rules, 2020, in the interest of good governance, prevention of leakage of public funds, enablement of innovation and spread of knowledge.
Now, the MeitY has proposed that any entity other than the government ministries and departments that want to use Aadhaar authentication should prepare a proposal giving a justification on how the authentication sought is for the purpose of usage of digital platforms to ensure good governance, enabling better access to services, enabling innovation and spread of knowledge or preventing dissipation of social welfare benefits. The entity must submit the proposal to the concerned Central or state government department or ministry.  
The concerned Central or state government department or ministry will forward the proposal along with its recommendation to the MeitY if it is of the opinion that the submitted proposal fulfils the purpose mentioned above and is in the interest of the state. Interested stakeholders and the general public can submit their feedback on draft rules on Aadhaar authentication by private entities on the MyGov platform by 5 May 2023.
Thus, companies can now enable Aadhaar authentication to verify the identity of their consumers or users when the company is using it for the specified purpose mentioned above. According to the UIDAI, a total of 91.5 billion Aadhaar authentications have taken place till now by 250 agencies. In the last few days, around 70 to 80 million authentications were done daily.
For any clarifications/feedback on the topic, please contact the writer at mayashree.acharya@clear.in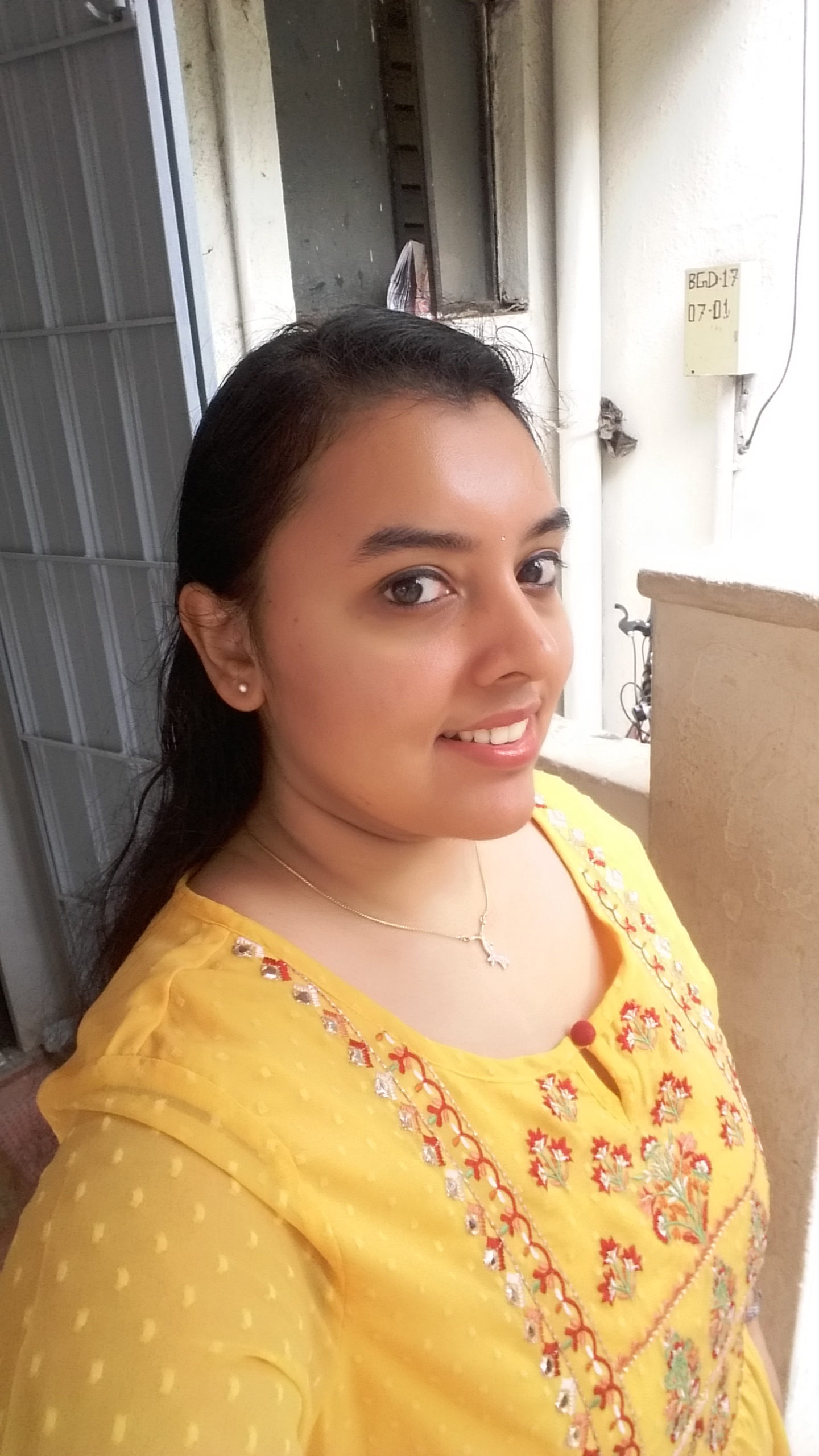 I am an Advocate by profession. I interpret laws and put them in simple words. I love to explore and try new things in life.