An index is designed to measure the performance of securities. For example, the MSCI India or CNX Nifty, or the S&P BSE Sensex indices are the gauges that highlight the performance of the stock markets in India. 
Indices provide retail investors and companies with a reliable benchmark to compare as well as measure their performance. 
Investors seeking exposure to an index invest via mutual funds and exchange-traded funds (ETFs), which generally mirror the performance of a specified index as closely as possible.
Index rebalancing or review involves adding new stock to the index, removing a particular stock from the index, or even increasing or decreasing the weightage of existing stock in the index.  It is a process that involves adjusting the composition of a stock market index for maintaining its desired level of market representation. 
Index rebalancing is undertaken to ensure that the index continues to remain exactly representative of the stock market as well as precisely reflect market trends.
Generally, the frequency of rebalancing tends to vary. Some indices rebalance on a monthly or quarterly basis, while others may only rebalance once or twice a year. For instance, Nifty 50 rebalances twice a year in March and September. Similarly, the rebalancing of NSE indices is conducted on a quarterly basis from the last trading day of March, June, September and December. 
As an investor, one needs to keep an eye on which stocks are being added or removed and their subsequent effect on the performance of the market. It is also the time to reassess the investment strategy and take steps to make appropriate adjustments in the portfolio. 
The good part is that index rebalancing is a short-term process, which could influence the stock prices in a temporary manner. However, an investor must focus on the long-term perspective and not get carried away by emotions.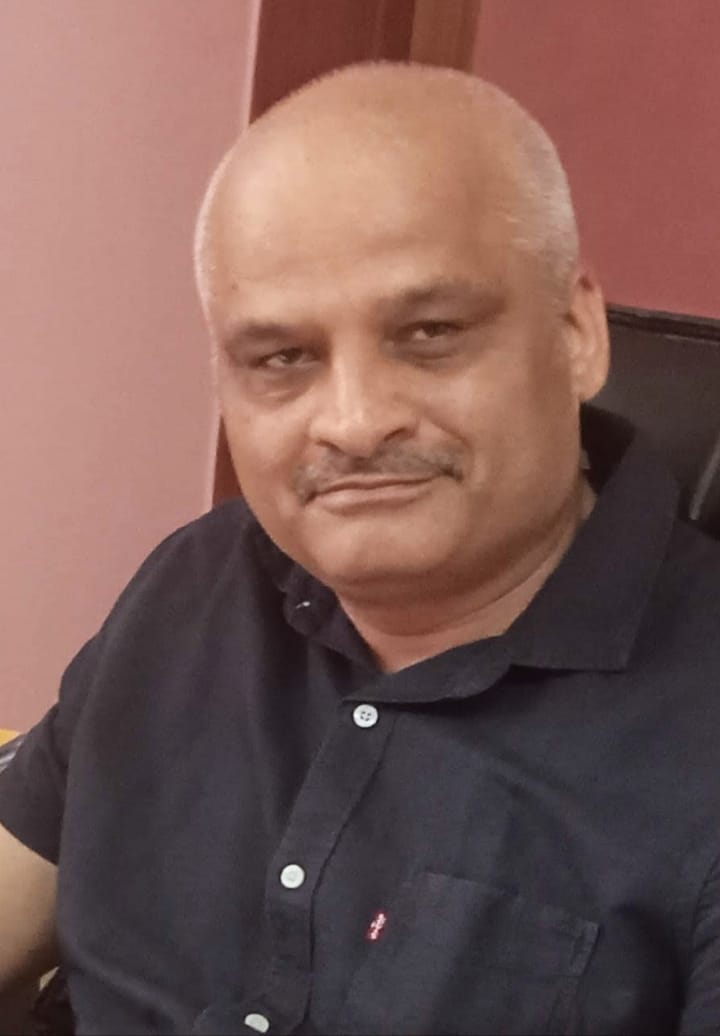 Rajiv is an independent editorial consultant for the last decade. Prior to this, he worked as a full-time journalist associated with various prominent print media houses. In his spare time, he loves to paint on canvas.