Gold exchange-traded funds (ETFs) recorded a net inflow of Rs 165 crore in February 2023, as per the Association of Mutual Funds in India (AMFI) data.
The net inflow in the previous four months was Rs 199 crore, Rs 273 crore, Rs 195 crore and Rs 147 crore in January, December, November and October respectively.
In addition, the segment witnessed a rise in the number of folios by about 20,000 to 46.94 lakh during the period under review.
In 2022, the inflow in Gold ETFs was recorded as Rs 459 crore, which was 90% lower than Rs 4,814 crore registered in the previous year 2021. This was due to a spike in the prices of gold and increasing interest rate structure as well as inflationary pressures in the economy.
Typically, Gold ETFs are passive investment tools that track domestic physical gold prices on a real-time basis and invest in gold bullion.
Ideally, Gold ETFs represent physical gold in electronic or demat (dematerialised) form. Gold ETFs are backed by physical gold of quite high quality and purity. About one Gold ETF unit is equivalent to one gram of gold.
The unique factor about Gold ETFs is that they tend to combine the dual features of ease in gold investments and the flexibility of stock investment.
Gold ETFs are an investment route for investors who want exposure to gold. Before investing in Gold ETFs, an investor needs to keep an eye on tracking errors, management expenses, as well as capital gains tax depending on the tenor of holding.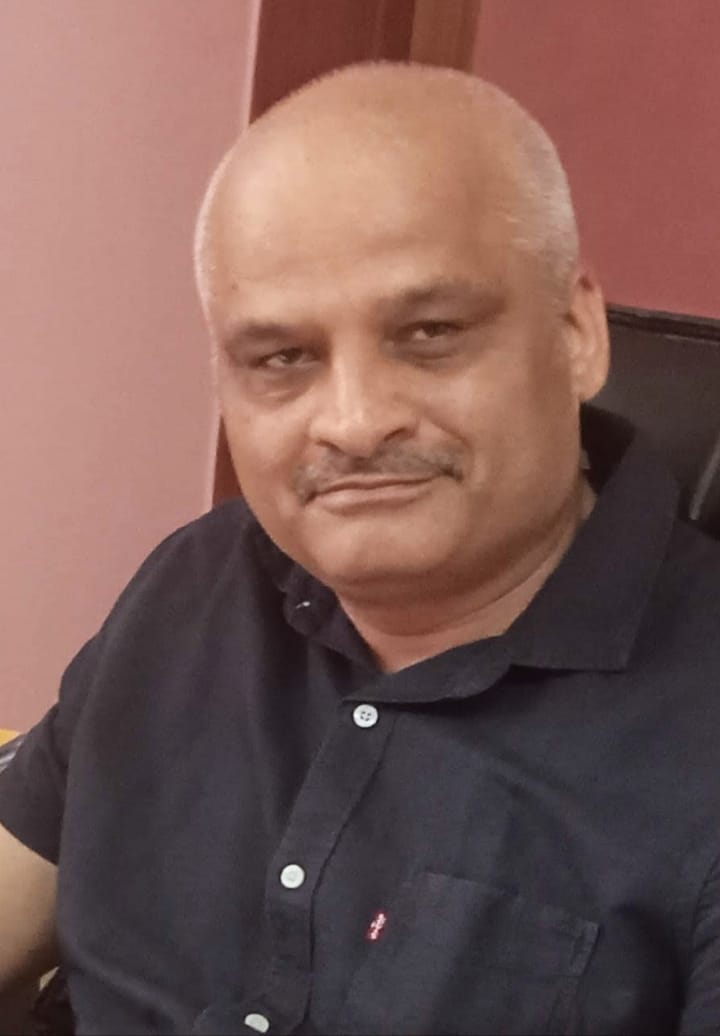 Rajiv is an independent editorial consultant for the last decade. Prior to this, he worked as a full-time journalist associated with various prominent print media houses. In his spare time, he loves to paint on canvas.