India's Wholesale Price-based Inflation (WPI) eased to a two-year low of 3.85% in February 2023 against 4.73% in the preceding month. According to the data released by the Commerce Ministry on 14 March 2023, the decline in the inflation rate in February is due to the fall in prices of crude petroleum products and natural gas, electronic, food products, electrical equipment, chemicals and semi-trailers and trailers.
The food index from manufactured food products and primary food articles has increased to 171.3 in February 2023 from 171.2 in January 2023. The inflation rate based on the WPI food index reduced to 2.76% in February 2023 from 2.95% in January 2023. 
The inflation rate eased to 3.28% in February from 3.88% in January for the primary articles segment. The month-over-month change in WPI for February 2023 stood at 0.20% compared to January 2023. The WPI-based inflation rate was 13.43% in February 2022.
The WPI numbers could be favourable for companies as a reduction in wholesale prices eases pressure on corporate earnings. Lower input costs may also result in a positive outcome for retail prices. According to the government data, the WPI-based inflation of food articles was at 3.81% in February, as against 2.38% in January. 
For February, the WPI-based inflation rate of cereals reduced to 13.95% from 15.46% in January, and wheat was at 18.54% from 23.63% in January. Inflation in pulses was at 2.59%; vegetables were at 21.53%, and eggs, meat and fish were at 1.49%. 
Crude petroleum and natural gas inflation reduced by 14.47% in February from 23.79% in January, and fuel and power inflation declined to 14.82% in February, against 15.15% in January. Manufacturing product inflation reduced to 1.94% in February from 2.99% in January. 
The reduction in WPI came with the dip in Consumer Price Index (CPI) inflation released on 13 March 2023. The WPI increased by 15.88% in May 2022, the highest since September 1991.
The WPI is one of the indices that measure inflation in India, and the other is the CPI. The WPI records prices at the production or manufacturing level, including goods traded between companies, as against the CPI that measures prices at the retail consumer level. Food items, which constitute a significant part of the CPI, drive retail inflation, while manufactured goods drive WPI.
For any clarifications/feedback on the topic, please contact the writer at mayashree.acharya@clear.in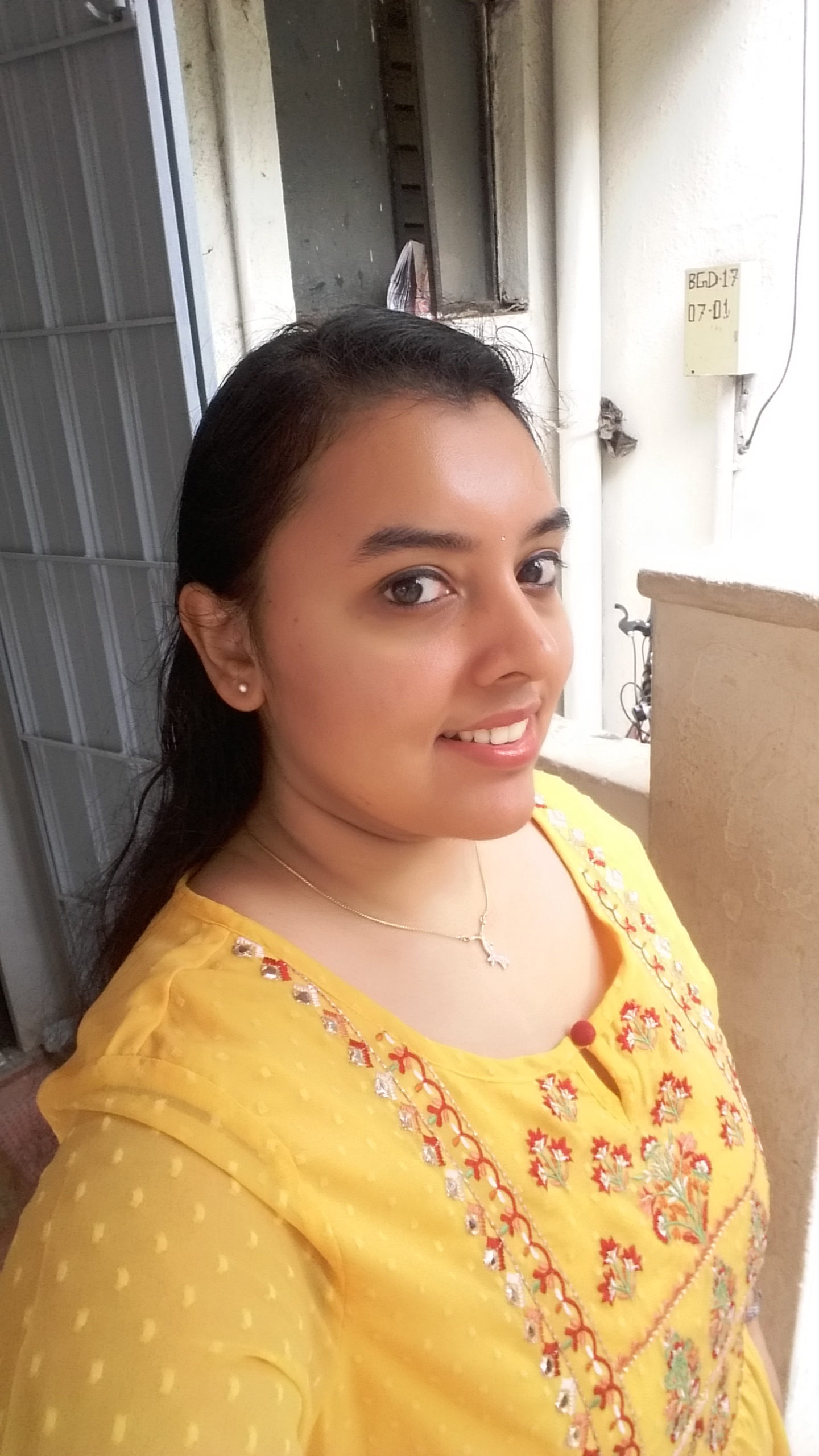 I am an Advocate by profession. I interpret laws and put them in simple words. I love to explore and try new things in life.