A typical investment comprises a basket of asset classes such stocks, bonds, cash equivalents and commodities. As an investor it is highly recommended to keep a tab on your investment portfolio from time to time. 
Check the Risk Factor: Before opting for any investment asset class, it is important to understand the risk appetite. Individuals have varying capacities to take risks while investing in the equity market. Determination of the extent of risk one can take can be undertaken based on age, income, and dependents, to list a few, before making investments.
A first-time investor may be tempted to take more risk than is warranted. During a market downturn, such a move can have a drastic impact on investments. It is important to understand risk tolerance and the risks in the investment portfolio. This could help in staying away from unwarranted emotional upheavals as well as aid in safeguarding the money during adversities. The thumb rule is, avoid chasing returns blindly.
Diversifying the Portfolio: The adage, don't put all your eggs in one basket remain quite relevant to date. When an investor diversifies the investment portfolio across investment product types, the risk on the overall portfolio reduces considerably. For example, suppose one invests 30% in a stock, 20% in insurance, 30% in fixed deposits and 20% in real estate. So, if the price of the stop faces a dip, the loss gets limited considering 70% of the investments are in other asset classes.
Assess the Portfolio Balance: Assessing if the portfolio is balanced as per the financial goals is important for building a good investment portfolio. Typically, a balanced portfolio comprises a mix of stocks and bonds within an investor's investment holdings. The strategy is to take advantage of stock market growth with a cushion in bonds to overcome a downslide. While stocks tend to fuel portfolio growth significantly, bonds provide the necessary stability to effectively balance investments.
Investor can work out their own ratio when it comes to investing in stocks and bonds. Ideally, a balanced portfolio has a 50/50 or 60/40 split between stocks and bonds. 
A balanced portfolio is related to striking a balance between preserving the capital and achieving growth.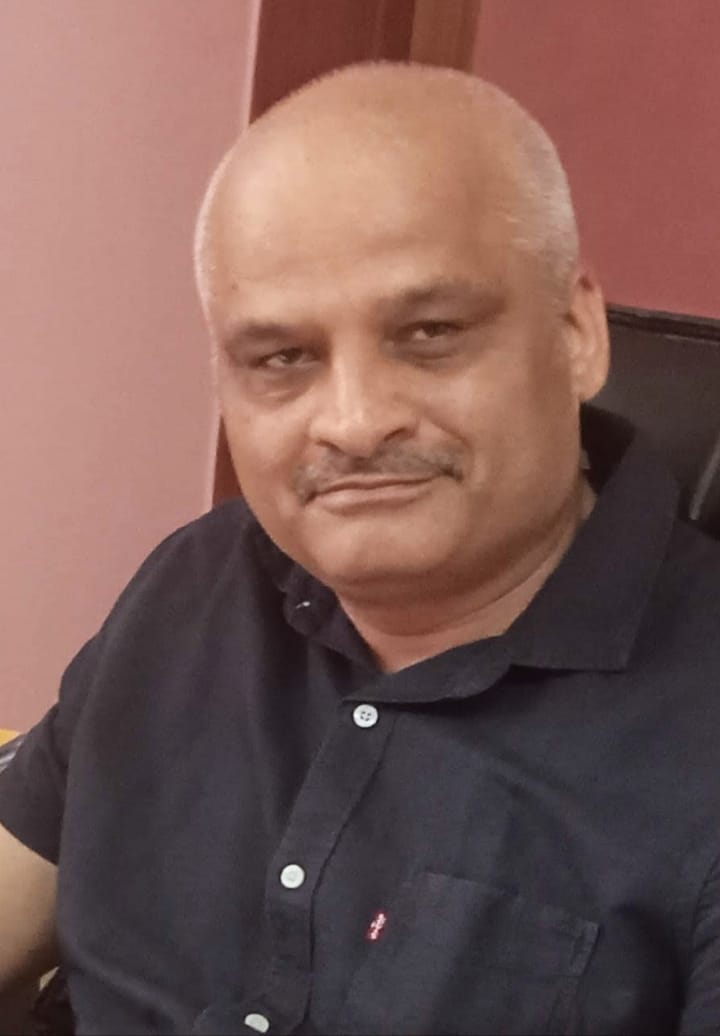 Rajiv is an independent editorial consultant for the last decade. Prior to this, he worked as a full-time journalist associated with various prominent print media houses. In his spare time, he loves to paint on canvas.