Net inflows into equity mutual funds (MF) schemes witnessed a three-fold spike in December 2022 than in the previous month, as per the Association of Mutual Funds in India (AMFI). 
The net inflows were Rs 7,303.39 crore in December as compared to a 21-month low of Rs 2,258.35 crore in November 2022.
The surge in numbers was due to the highest inflow of Rs 2,244.77 crore and Rs 1,962.26 crore into small-cap and mid-cap data funds respectively, as per the data.
Large-cap funds category highlighted a marginal outflow of Rs 26.37 crore as against an outflow of Rs 1,038.84 crore in November. 
Focused and sectoral/thematic funds recorded an outflow of Rs 164.32 crore and Rs 203.59 crore, respectively.
The contribution towards the gross systematic investment plan (SIP) was at Rs 13,573.08 crore compared to Rs 13,306.49 crore in November, showcasing a Rs 266.6 crore month-on-month rise. The SIP asset under management (AUM) stood at Rs 6.74 trillion for December 2022 compared to Rs 6.83 trillion in November. Overall, the mutual fund industry's net asset AUM stood at Rs 39.88 trillion in December as compared to Rs 40.37 trillion.
Debt-oriented schemes highlighted an outflow of Rs 21,946.73 crore in December 2022 compared to an inflow of Rs 3,668.59 crore in November 2022. The net outflow was relatively less on a year-on-year (YoY) basis.
Liquid funds witnessed the maximum outflow of Rs 13,852 crore, while for floater funds it was Rs 2,239.78 crore and Rs 1,800 crore in the case of medium-duration funds.
Similarly, hybrid schemes investments stood at Rs 2,255.26 crore as against an outflow of Rs 6,477.3 crore in November.
About 2.4 million new SIPs were registered in December, despite a volatile year.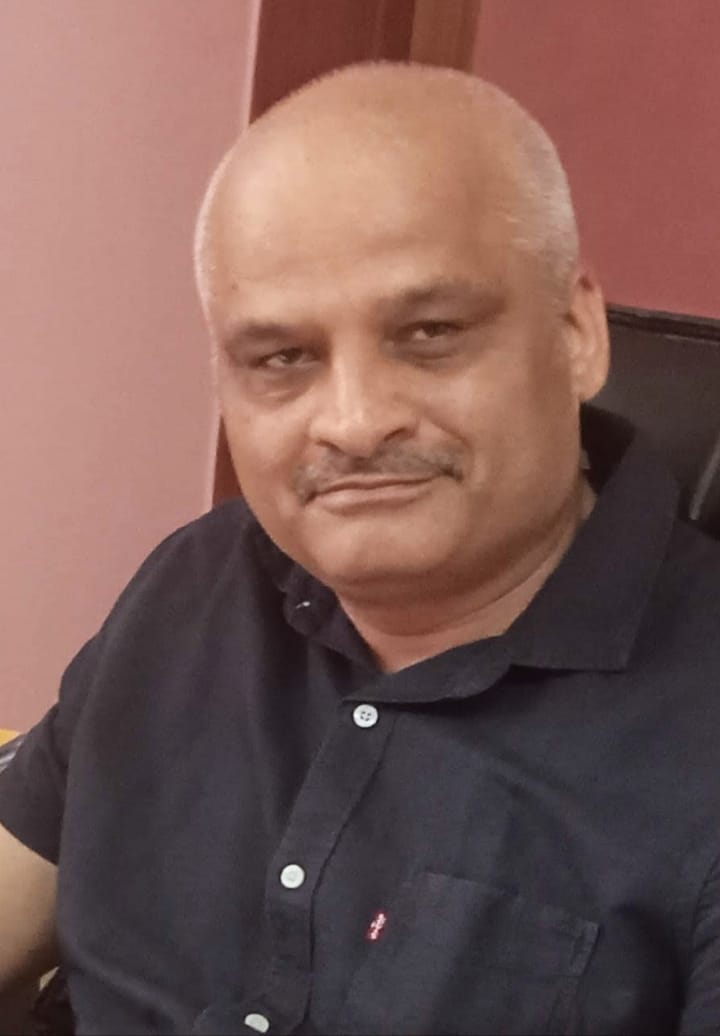 Rajiv is an independent editorial consultant for the last decade. Prior to this, he worked as a full-time journalist associated with various prominent print media houses. In his spare time, he loves to paint on canvas.