Finance Minister Smt. Nirmala Sitharaman has said in a discussion hosted by the International Monetary Fund (IMF) that the biggest risk for all countries associated with cryptocurrencies will be the money laundering aspect and its use in financing terror. Stating that no country can handle this issue alone, the FM stressed the need for a regulatory framework and said that cryptocurrencies could be regulated only if countries come together. 
She said that regulation using technology is the only answer and will need to be so adept that it should be not behind the curve but on top of it. No one country can handle it, but it will need to be handled across the board. 
Sitharaman added that India had levied a 30% tax on cryptocurrencies to track those transacting with these assets. She said, "How can we keep a trail following these transactions which were happening. After all, these were electronic codes eventually. So we wanted to be sure. So through that (i.e. the 30% tax), we will be able to know who's buying and who is selling it," Sitharaman said.
The FM is on an official visit to the United States to attend the spring meetings of the IMF and World Bank. She will attend the G20 finance ministers' and central bank governors' meetings next and meet the president of the World Bank, David Malpass. She is then scheduled to meet business leaders in San Francisco and interact with the students and faculty at Stanford University.
For any clarifications/feedback on the topic, please contact the writer at athena.rebello@cleartax.in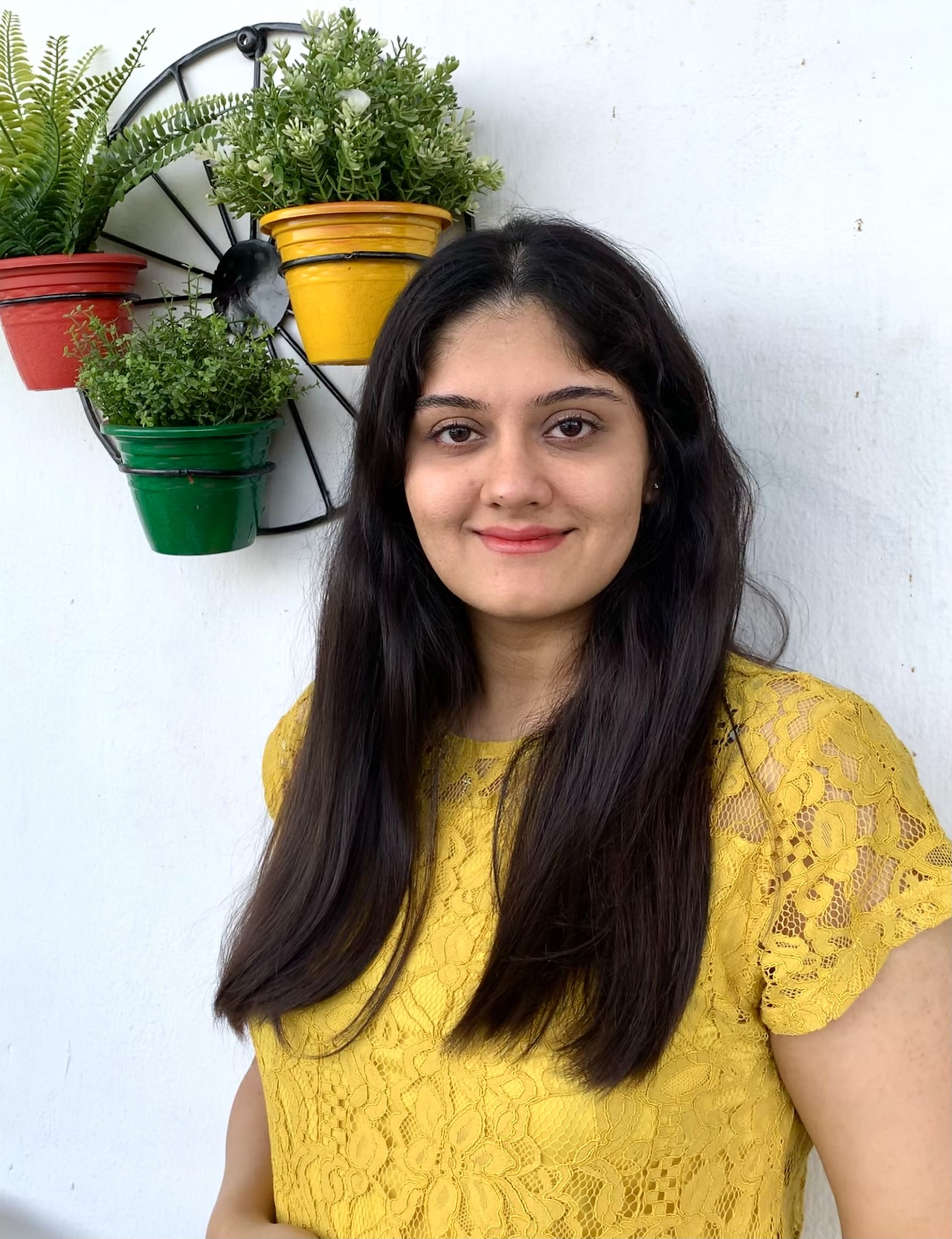 I'm a Chartered Accountant by profession and a writer by passion. ClearTax lets me be both. I love travel, hot tubs, and coffee. I believe that life is short, so I always eat dessert first. Wait.. life is also too short to be reading bios… Go read my articles!