Are you looking to mimic a mutual fund manager's sector and stock allocations? Do you want to get returns in line with top mutual fund managers? Many investors buy stocks purchased by mutual fund managers hoping to earn higher returns in a short time. However, copying a fund manager's stock picks mimics all fund manager trades. Should you copy a mutual fund manager's stock picks?
Mimicking the thought process of a mutual fund manager
You can easily find stocks bought and sold by mutual fund managers from their monthly portfolio disclosures each month. However, you cannot understand the thought process and the investment rationale behind the fund managers' decisions. 
For instance, every buy-sell stock transaction by the fund manager involves an investment logic. You have to understand the fund manager's investment style, such as growth, blend or value. Otherwise, mimicking the mutual fund managers' stock picks is a futile exercise. 
You must study the mutual fund's investment objectives before attempting to mimic the fund manager's stock picks. For example, the fund manager may pick stocks to beat the benchmark index, whereas you may be investing to attain financial goals such as buying a dream house or retirement planning. 
Can you mimic the stock picks of mutual fund managers?
You have to successfully mimic all the fund manager trades to copy the mutual fund's investment rationale. However, the fund manager has the money to buy many stocks and build a substantial mutual fund portfolio. 
You cannot buy all the stocks purchased by the fund manager as you may not have the money to do so. Moreover, the transaction costs are enormous, decreasing your returns from stock investments. 
Mutual fund managers maintain a cash pile to buy stocks or manage sudden redemptions by big investors. However, you cannot keep a cash pile similar to fund managers, making it extremely difficult to mimic their stock picks. 
Should you copy top mutual fund managers' stock picks?
You must not copy fund managers' stock picks if you want to earn higher returns from your investments. Fund managers have a research team to buy and sell stocks at the right time and profit from the investment. 
For instance, a fund manager sells stocks on a fundamental change, such as company financials or top management. Moreover, mutual fund portfolios are disclosed with a lag of around ten days. You may get to know the stock exit after some time as you cannot track mutual funds' stock transactions in real-time.
You do not know the initial price the fund manager purchased stocks. Moreover, you do not see the target price the fund manager wants to sell these stocks. Even if you can mimic the fund manager's stock picks and maintain the same portfolio proportions, you will generate a lower return over the same time horizon. 
It is best to invest in an equity mutual fund rather than attempt to mimic a fund manager's stock picks. Moreover, fund managers have a well-diversified portfolio which means they can take a higher risk with their stock picks. If you mimic these stock picks, you will end up with investments that do not match your risk tolerance. 
You must not mimic a mutual fund manager's stock picks if you want to attain your financial goals. Moreover, the fund manager may have picked stocks that account for 5% of the scheme's portfolio, and you must maintain a similar allocation to mimic the portfolio successfully. It may not be possible as you may have 20-25 stocks in your portfolio, whereas the fund manager has exposure to over 100 stocks across mutual fund schemes. In a nutshell, you can track the portfolio of successful fund managers, but you must invest in stocks only after researching. 
For any clarifications/feedback on the topic, please contact the writer at cleyon.dsouza@cleartax.in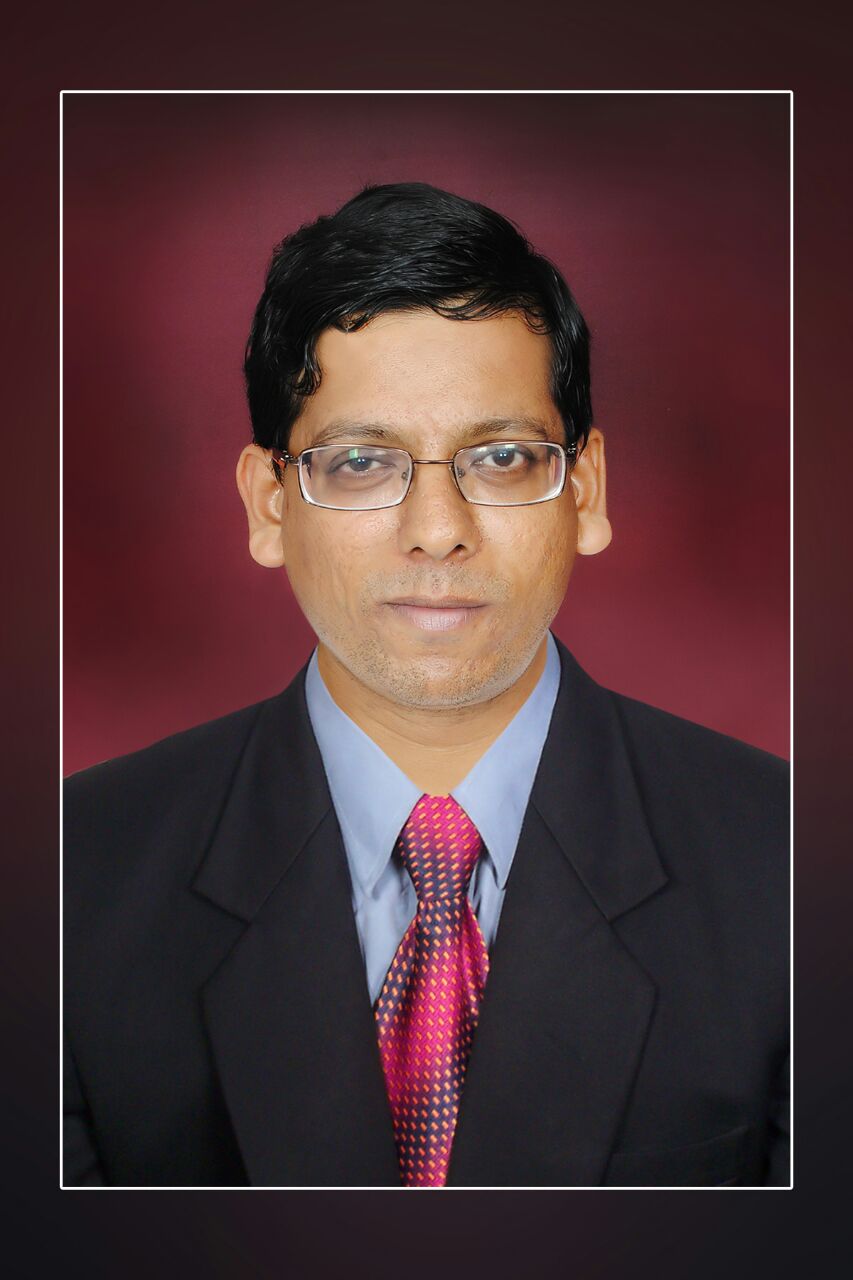 I write to make complicated financial topics, simple. Writing is my passion and I believe if you find the right words, it's simple.