Over the past few years, 'Buy Now, Pay Later' (BNPL) schemes have become a game-changer, especially among millennials looking for micro-credit solutions. In India, e-commerce companies like Flipkart, Makemytrip, Bigbasket, etc., offer these payment schemes. Consumers now have the option to purchase everything from televisions to groceries to holiday packages through these schemes.
The buy-now, pay-later model is a great option for consumers who require small loans to tide over immediate needs, without the formalities of taking on a credit card. They are particularly useful for making discounted purchases during festive sales and spreading out the financial burden over the following months.
How do 'Buy Now, Pay Later' schemes work?
Let's take a look at how BNPL schemes work. Customers shopping through a BNPL scheme do not need to make any payments while making a purchase but instead get all their purchases added up in a billing cycle. At the end of the cycle, the customer settles the balance. The repayment cycles are usually either in 14 to 30 days or through an EMI-based repayment schedule spanning 3-12 months. 
Most BNPL schemes offer an interest-free period of up to 45 days. However, the EMI options usually have an interest component.
Are 'Buy Now, Pay Later' schemes better than credit cards?
Both BNPL schemes come with the similarity of the customer not needing to pay money upfront while making a purchase. However, they are different in terms of their features. Credit cards may come with a joining fee, but BNPL schemes don't have one. BNPL schemes do not have the joining formalities and KYC verification that is associated with credit cards. Further, BNPL schemes do not have annual fees, renewal fees, or processing fees.
When it comes to interest charges, BNPL schemes are interest-free for shorter repayment periods and have lower interest charges compared to credit cards for longer repayment periods. 
On the flip side, BNPL providers may levy additional charges such as late payment fees and pre-closure charges. BNPL schemes do not come with the host of other benefits like complimentary travel insurance, reward points, lounge access, etc., that credit cards do. BNPL schemes are also vendor-specific and not universally accepted like credit cards are. You can also not use BNPL schemes in the offline world. 
Is a 'Buy Now, Pay Later' scheme right for me?
BNPL transactions seem hassle-free when compared to taking on regular loans or making a credit card purchase. While you can access the scheme with a tap of a button, one should remember that these schemes are just another form of credit offered by lenders. Hence, one should assert utmost caution before taking on the debt. Unless you are entirely sure that you can repay the debt by the due date, it does not make sense to avail of this scheme as late payments will end up affecting your credit score.
Join our Telegram channel to keep getting updates on all things finance.
For any clarifications/feedback on the topic, please contact the writer at athena.rebello@cleartax.in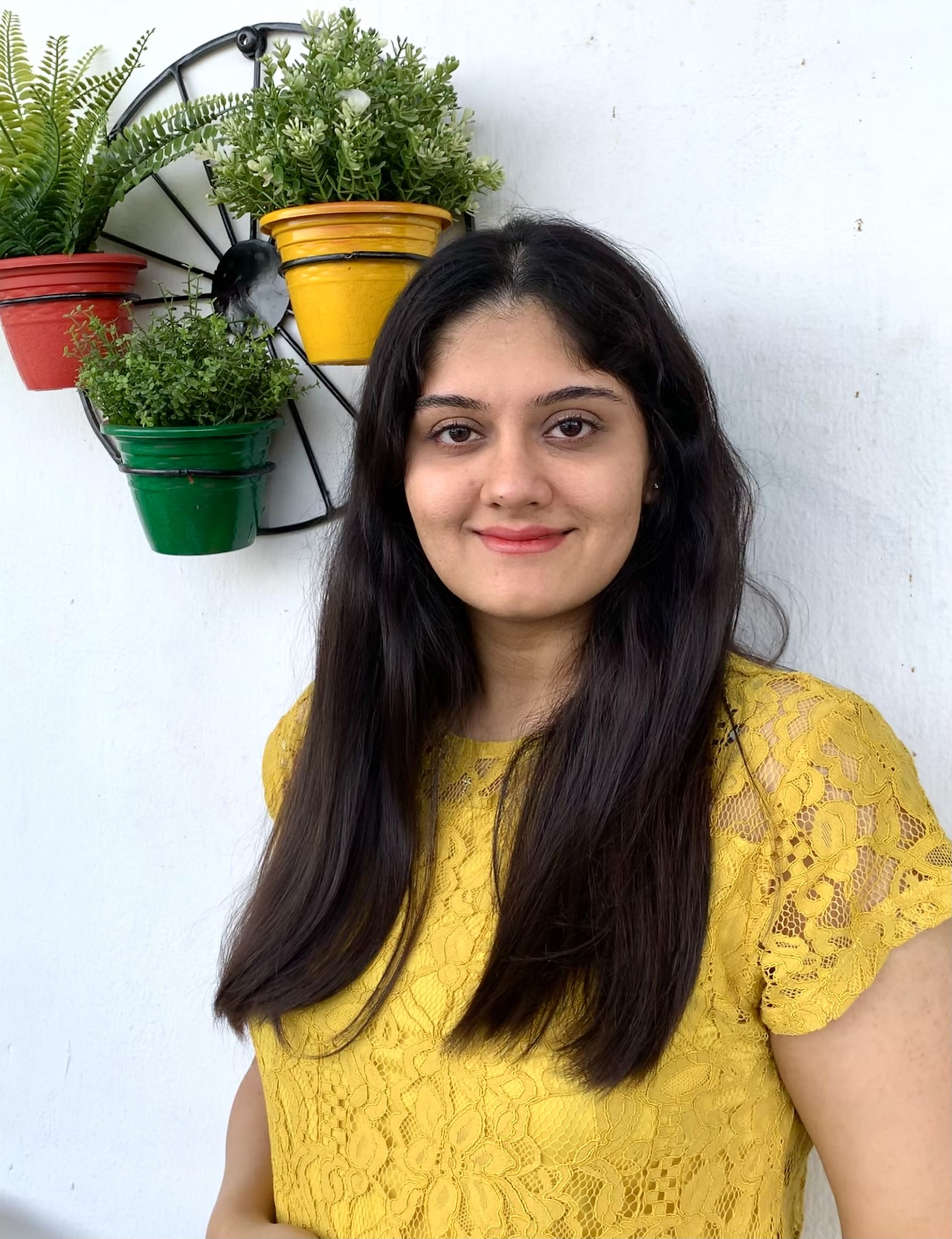 I'm a Chartered Accountant by profession and a writer by passion. ClearTax lets me be both. I love travel, hot tubs, and coffee. I believe that life is short, so I always eat dessert first. Wait.. life is also too short to be reading bios… Go read my articles!