Dividend-paying stocks offer shareholders regular payments as a part of profits. This is one option to build a monthly dividend portfolio. As an investor in dividend-paying stocks, the chances of potential downside risk in the equity market are reduced while increasing returns.
Such stocks are ideal investment tools for long-term investors who aim for regular income along with capital appreciation. Generally, a dividend is a payment to shareholders of a company. Such payments are the common portion of the earnings that the board of directors voted to pay out during the dividend period. Shareholders in the stock in a company on the ex-dividend date are entitled to receive dividends based on the number of shares owned. Companies are known to pay dividends per share.
A few of the important dates which are crucial to understanding when it comes to dividends include the declaration date, ex-dividend date, record date and payment date.
Declaration date is when the board of directors of a company announces a dividend payment. 
Ex-dividend date or ex-date is the time on or after which the buyer of the stock of a company becomes not eligible for the dividend payout. If an investor owned the stock prior to this date and sold on or after it, they will still collect the dividend. 
The record date, cut-off date, or date of record is when a company identifies all the shareholders entitled to the dividend on the company books and sends bonus shares, or notice for annual general meetings (AGMs) as the case may be. 
Finally, the payment date is when the dividend is paid to shareholders. 
As an investor in dividend-paying stocks, it is important to look at a few financial metrics, such as payout ratio, history of raises, steady revenue and earnings growth, durable competitive advantages and high yield. 
A payout ratio, or dividend payout ratio is the ratio between the amount of dividend paid in relation to its reported net income in a specific period. This remains a good financial metric to understand a company's dividend track record and a range of 35-55% is regarded as a positive sign.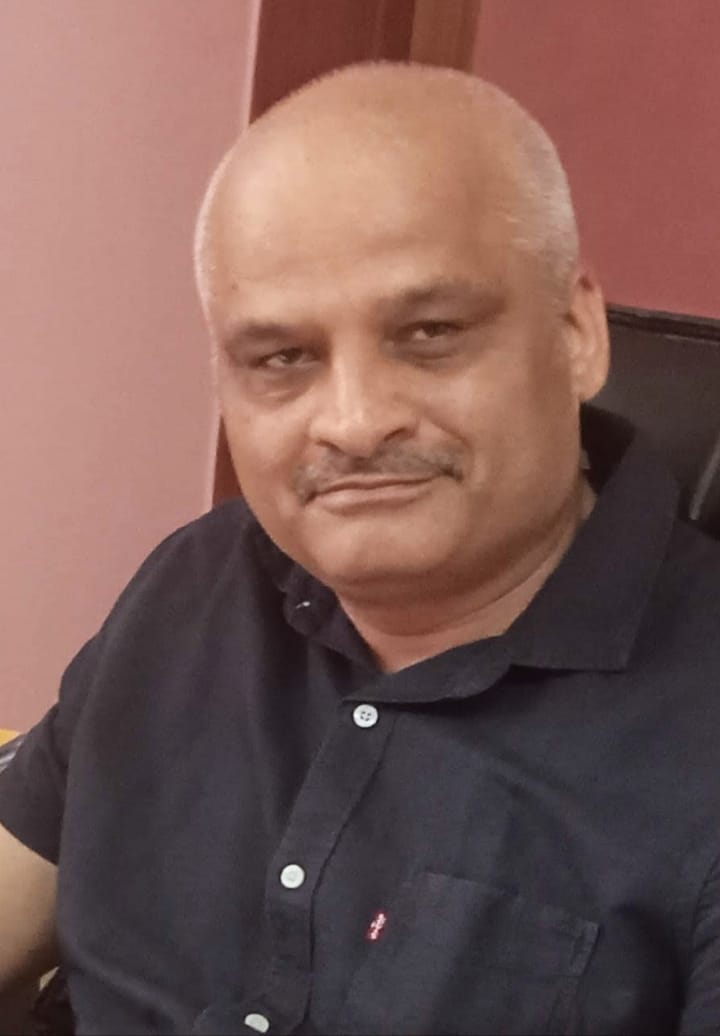 Rajiv is an independent editorial consultant for the last decade. Prior to this, he worked as a full-time journalist associated with various prominent print media houses. In his spare time, he loves to paint on canvas.