For investors who are looking forward to a long-term investment instrument, mutual funds, and ULIPs present a suitable option. A mutual fund is an investment scheme that is professionally managed where funds from a group of investors are collected, which is then invested in various securities such as stocks, short-term debt, and bonds, among others. 
On the other hand, ULIPs comprise two components, where a part of the premium goes into the life insurance plan, while the remaining part is invested similarly to a mutual fund. 
A few key factors which differentiate the two investment instruments include: 
Life insurance: A ULIP provides a life insurance cover, while a mutual fund is purely an investment instrument and does offer the provision of insurance. 
Lock-in period: As ULIPs offer life cover, there is usually a lock-in period of five years. While mutual funds come with no lock-in period, there are exceptions if an investor has invested in an equity-linked savings scheme (ELSS), which will have a minimum lock-in period of three years. Then, there are mutual funds such as children's funds or retirement funds that have a lock-in of five years. 
Liquidity: Mutual funds remain highly liquid, while ULIPs have a lock-in period, which makes them not so liquid. Taxation: The premiums for ULIPs are tax-deductible up to Rs 1.5 lakh per annum, according to Section 80C of the Income-tax Act (ITA), 1961. On the other hand, mutual funds are not tax-deductible unless they are in the category of ELSS. 
Expenses: There are some expenses, which are relatively more in the case of ULIPs such as premium allocation charges, administration charges, fund management fees, and mortality charges, among others. In the case of mutual funds schemes, there are only charge fund management fees and exit charges levied by an asset management company (AMC) or fund house. 
Transparency: The levels of transparency in terms of asset allocation and expenses have improved in the cases of mutual funds and ULIPs. In the case of mutual funds, the information related to net asset values (NAVs) is available to the investor on a company's website. While ULIPs remain complex policies with both insurance and investment components, insurance companies tend to publish daily NAVs on their respective website. A monthly fact sheet is published in both cases which highlights the fund performance, benchmark returns, volatility score, and details of a fund manager, among others. 
An investor looking at a long-term investment option and does not have an additional life insurance policy can opt for ULIP. Mutual funds are ideal for investors who do not wish to invest wholly into the stock market directly but look forward to a balanced portfolio that invests in high as well as low-risk funds.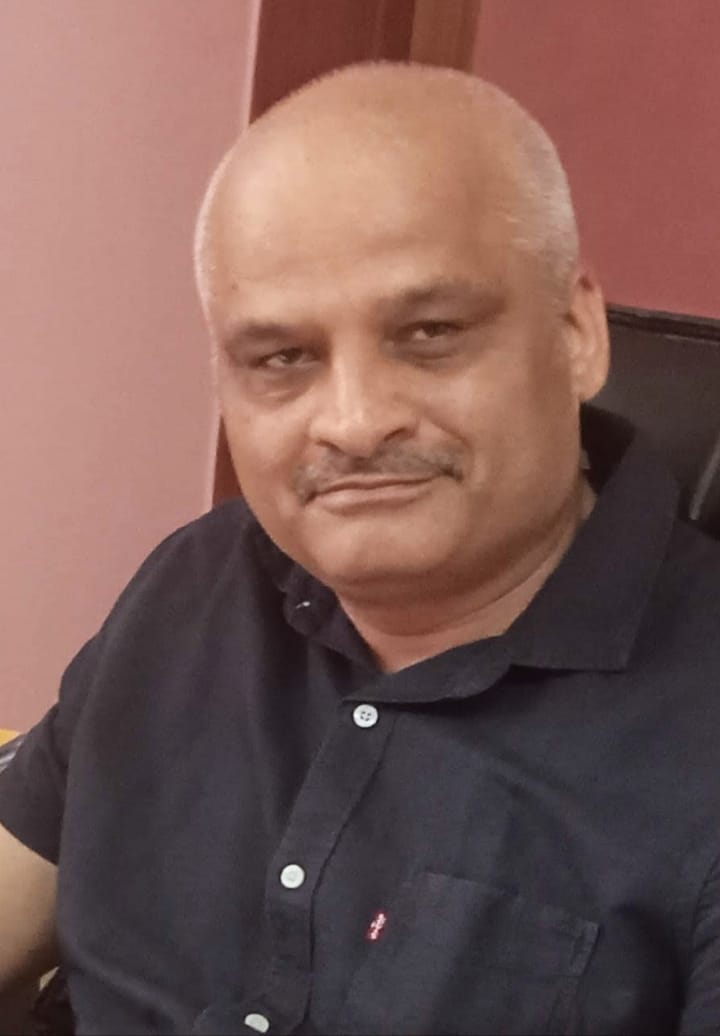 Rajiv is an independent editorial consultant for the last decade. Prior to this, he worked as a full-time journalist associated with various prominent print media houses. In his spare time, he loves to paint on canvas.