The department of commerce will likely develop 50 districts as export hubs that will probably be part of the Foreign Trade Policy (FTP). The government initially scheduled the unveiling of the FTP on 1 April 2020 but postponed it to 31 March 2021 due to COVID-19. Later, the government further pushed the FTP till 30 September 2021 and 1 April 2022. There is an expectation that the government will finally come up with the policy on 30 September 2022.
The development of 50 districts as export hubs, the first of at least two planned phases, aims to help domestic producers find potential buyers abroad and boost exports. The department of commerce will likely move the 'districts as export hubs' plan to the Union Cabinet in the coming weeks. If the pilot plan is successful, the government will expand it to another 150 districts in its next phase.
The Directorate General of Foreign Trade (DGFT) had proposed the development of districts as export hubs as a centrally sponsored scheme to the department of expenditure. The DGFT had initially recommended covering 200 districts, but the department of expenditure suggested doing it in phases and mapping the actual impact.
Exports in India declined by 1% in August compared with a year earlier. However, the districts as export hubs initiative aim at mobilising every district to achieve its potential as an export hub. Under the initiative, the government may support e-commerce, infrastructure and logistics, e-commerce, branding, marketing, skill development, testing facilities, training, research and development/technology upgradation, outreach activity and export promotion.
The department of commerce is also implementing the Trade Infrastructure for Export Scheme (TIES) from FY 2017-18, helping central government and state government agencies to create appropriate infrastructure for the growth of exports.
For any clarifications/feedback on the topic, please contact the writer at mayashree.acharya@clear.in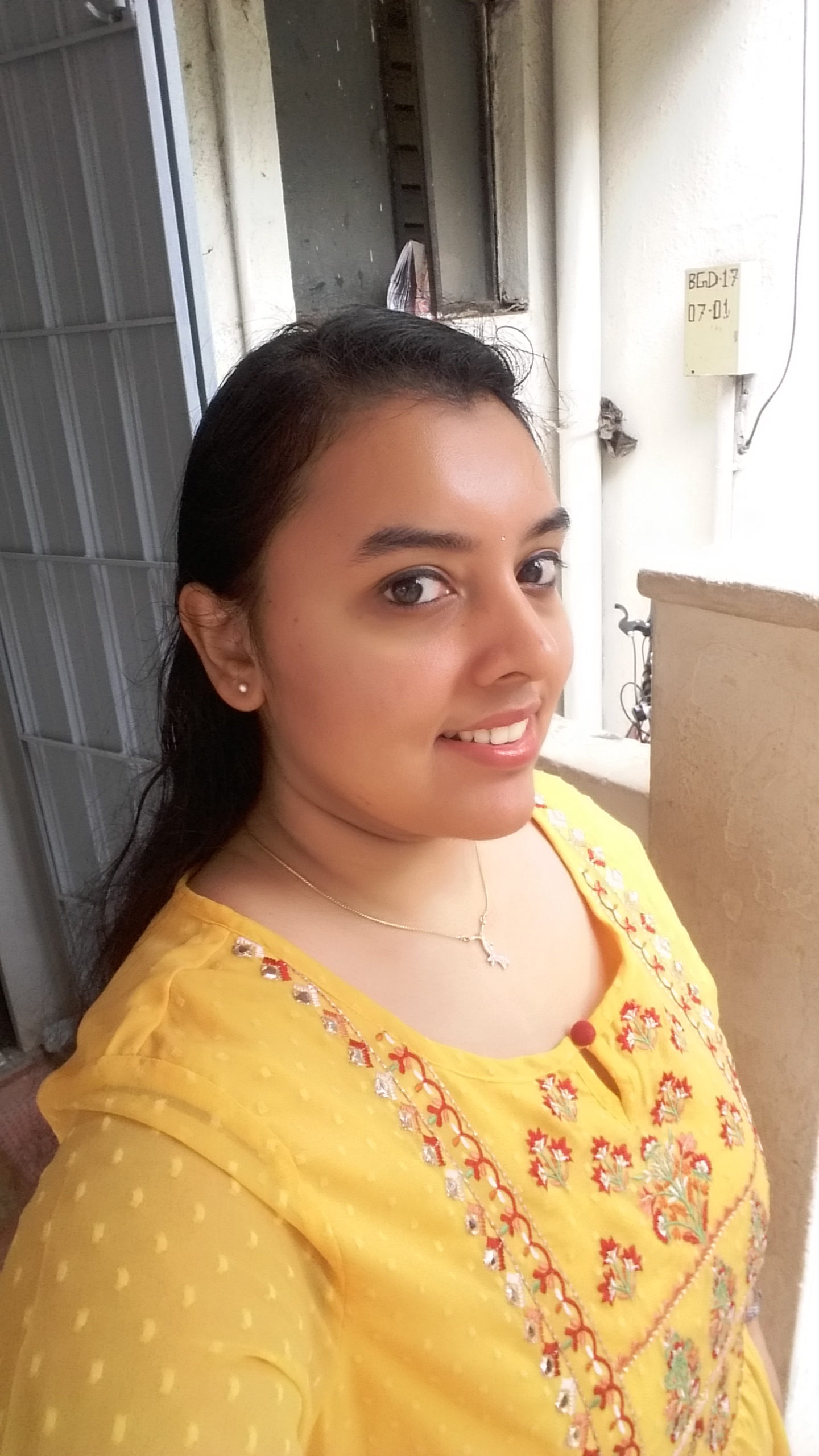 I am an Advocate by profession. I interpret laws and put them in simple words. I love to explore and try new things in life.