India's economic activity gained momentum in April, driven by record tax collections and a thriving services sector. However, rising unemployment and weaker trade metrics could dampen sentiment. The gauge measuring the so-called Animal Spirits rose to six from a consistent five for three consecutive months, indicating some strengthening in the country's economy. 
While six of the eight high-frequency indicators compiled by Bloomberg showed improvement, the slowdown in India's major export markets and the high unemployment rate may present challenges for future prospects.
The recent reading comes ahead of the Reserve Bank of India's upcoming monetary policy decision on June 8. The central bankers are expected to maintain the current interest rates as they evaluate the effects of the rate hikes implemented last year on growth and inflation. 
Positive economic indicators would reassure the rate-setters that the aggressive tightening measures have not stifled the economy. This would allow borrowing costs to remain elevated for a longer period to ensure inflation stays within the target range of 2%-6%. In April, retail inflation eased to an 18-month low of 4.70%.
Business Activity
According to S&P Global Inc., purchasing managers' surveys indicate an improvement in manufacturing activity, accompanied by a moderation in raw material costs. This has resulted in an unprecedented increase in input stocks as manufacturers strive to meet the growing demand. Additionally, services activity and new business experienced their fastest growth since June 2010, driving the composite index to a new record high of 61.60.
Due to stronger demand conditions, businesses could transfer the burden of rising costs to customers and offer higher wages to their employees, despite a weak labour market. However, despite the significant growth in sales and improved business sentiment regarding the future, the employment figures for April showed minimal progress and failed to gain substantial momentum. Pollyanna De Lima, the economics associate director at S&P Global Market Intelligence, highlighted this observation.
Exports
India's trade prospects are facing challenges both domestically and internationally. In April, exports recorded a significant decline of 12.7%, while imports decreased by 14.06% compared to the previous year. As a result, the trade gap has narrowed to its lowest point in nearly two years. 
The demand for Indian goods in the United States and Europe is notably weak, and according to Santosh Kumar Sarangi, the Director General of Foreign Trade, this situation may persist for the next two to three months.
On the other hand, the services sector experienced a growth in outbound shipments for the second consecutive month, driven by an increase in information technology and business consulting services. India's reputation as the global back office has contributed to this growth. 
Market share gains have played a role in propelling India's services exports to $33 billion. According to Morgan Stanley economists led by Chetan Ahya, even if global services do not grow further, India's services exports are expected to remain stable at a high level.
Consumer Activity
In April, liquidity was tightened in the banking system, leading to an increase in overnight rates and creating challenges for firms with weaker credit profiles to access funds from the markets. Nevertheless, overall bank credit continued to grow compared to the previous month as companies borrowed to expand their operations and meet the demand within the country.
With the central bank removing the highest-valued bank notes from circulation, liquidity in the banking system is expected to improve in the coming weeks, potentially leading to an increase in deposits. In April, India witnessed a record high in goods and services tax collection, reaching 1.87 trillion rupees ($22.6 billion), reflecting a 12% growth compared to the previous year. 
However, according to data from the Federation of Automobile Dealers Associations, there are signs of uneven growth in consumer demand, as indicated by a 1.4% decline in new vehicle retail sales during the same period.
Market Sentiment 
With the arrival of the summer season, electricity consumption, which serves as a reliable indicator of demand in the manufacturing and industrial sectors, increased compared to the previous month. At the end of April, peak demand rose to 178 gigawatts from 170 gigawatts recorded a month earlier. 
Meanwhile, India's unemployment rate reached a four-month high of 8.11%, up from 7.80% in March. The rate of job creation has not been able to match the pace of the rapidly growing workforce in the country, which is the most populous in the world.
For any clarifications/feedback on the topic, please contact the writer at samiksha.swayambhu@clear.in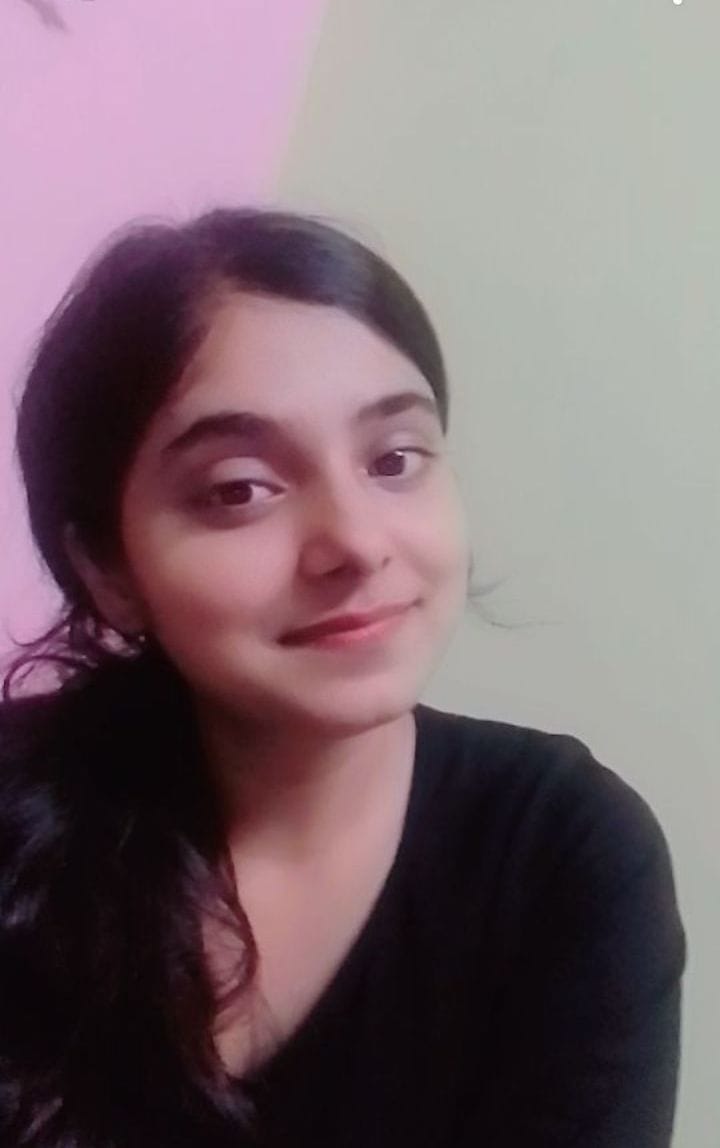 I am an engineer passionate about literature, content, books, feline companions, and practising yoga. I love navigating diverse genres, which led me to my work here at ClearTax.