There has been a marked rise in cases of fake insurance policies being sold to policy buyers. The matter is not region-specific and affects citizens from urban as well as rural set-ups. However, the fraud comes to light only in case an individual goes for a claim. 
In February, a Deloitte's Insurance Fraud Survey 2023, had already highlighted how insurance companies (insurers) had experienced a rise in cases of fraud, specifically in the life and health insurance categories.
Additionally, cases of frauds in motor insurance are also comparatively on the higher side. 
The key reasons for the rise are attributed to issues of data protection, information sharing, privacy policies and limited use of analytical tools among insurers. 
Therefore, a person needs to be extra vigilant before making a payment while purchasing any insurance policy. 
Taking a legal recourse is the possible solution if an individual is defrauded by selling of a fake insurance policy. 
An individual can reach out to the National Cyber Crime Reporting portal (Helpline Number: 1930) to register any complaint about cybercrime. Additionally, one can file a complaint online via cybercrime.gov.in.
It is imperative to verify the legitimacy of sources before sharing any personal information or making online payments. Always check if an agent or a broker is authorised to sell the insurance policy of a specific insurer. It is also possible to verify their registration and identification details with the insurers directly. 
Also, do not make any direct online payments or cash transfers to the accounts of an agent or broker. A person can look towards directly buying from licenced and authorised insurers. An individual should be sceptical of any unsolicited offers or requests for personal information.
Moreover, always ask for the premium payment receipt, which will be the only proof to prove the case.
In addition, a policyholder can check the authenticity of a motor insurance on the government's official portal:  https://vahan.parivahan.gov.in/.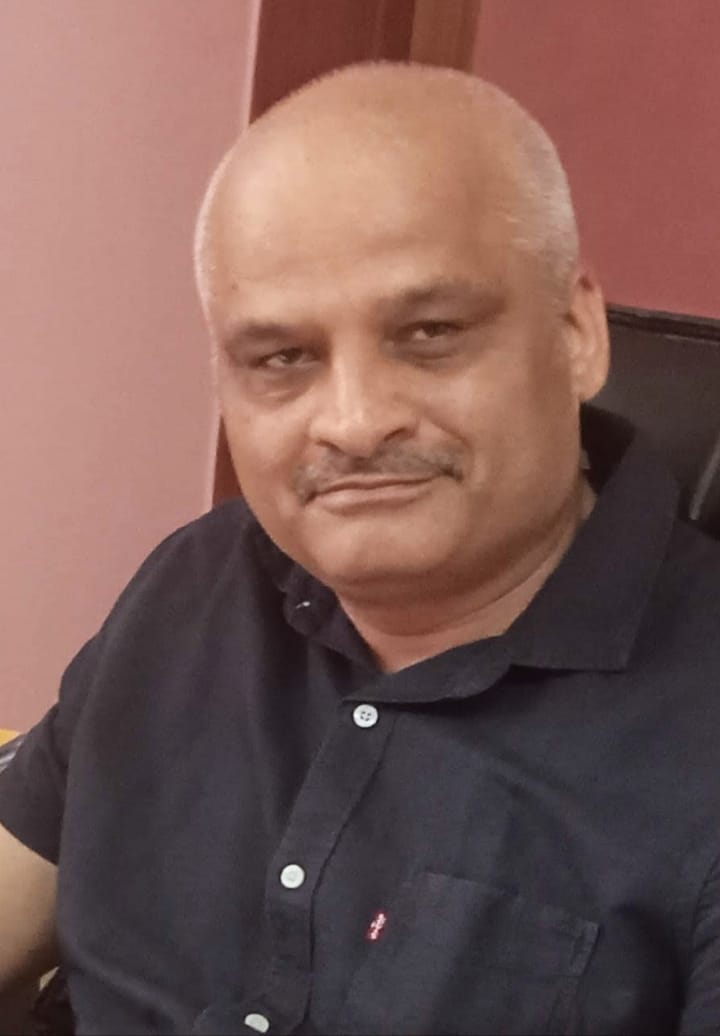 Rajiv is an independent editorial consultant for the last decade. Prior to this, he worked as a full-time journalist associated with various prominent print media houses. In his spare time, he loves to paint on canvas.