Due to high tax collection, eminent economist Surjit Bhalla suggests reducing India's income tax rate from around 40% to 25%. According to his conversation with PTI, Bhalla emphasises reducing tax rates to boost economic growth.
According to Bhalla, India's tax rate structure is relatively high compared to other countries despite not being the wealthiest economy, highlighting the globalised nature of the economy.
Bhalla pointed out that the combined tax collection by India's state, central, and local bodies amounts to approximately 19% of the country's GDP.
Bhalla emphasised the need to gradually reduce the overall tax rate in India by 2% points. He suggested that the tax rate should not exceed 25% for direct taxes. The overall tax rate, including surcharges, is nearly 40%. Bhalla proposed that the income tax rate should align with the corporate tax rate of 25%.
The highest income tax rate in India is currently 39%. In the Budget for 2023-24, the government reduced the surcharge applicable to high net-worth individuals, resulting in a decrease from the previous highest rate of 42.74%.
Bhalla emphasised the need for tax reduction to benefit the entire society and not just a specific segment. In the last fiscal year ending March 2023, India's gross direct tax collection witnessed a significant growth of over 20%, reaching Rs 19.68 lakh crore. This growth was driven by a 16.91% increase in gross corporate tax collection, amounting to over Rs 10.04 lakh crore, and a 24.23% surge in gross personal income tax collection, totalling over Rs 9.60 lakh crore.
Bhalla highlighted the need for streamlining the direct tax system to minimise tax evasion, as it involves significant bureaucratic involvement. According to him, reducing the high-income tax rates is crucial in effectively combating tax evasion. He emphasised the importance of restructuring the tax system to ensure that all sectors of society benefit rather than only a few selected segments.
For any clarifications/feedback on the topic, please contact the writer at samiksha.swayambhu@clear.in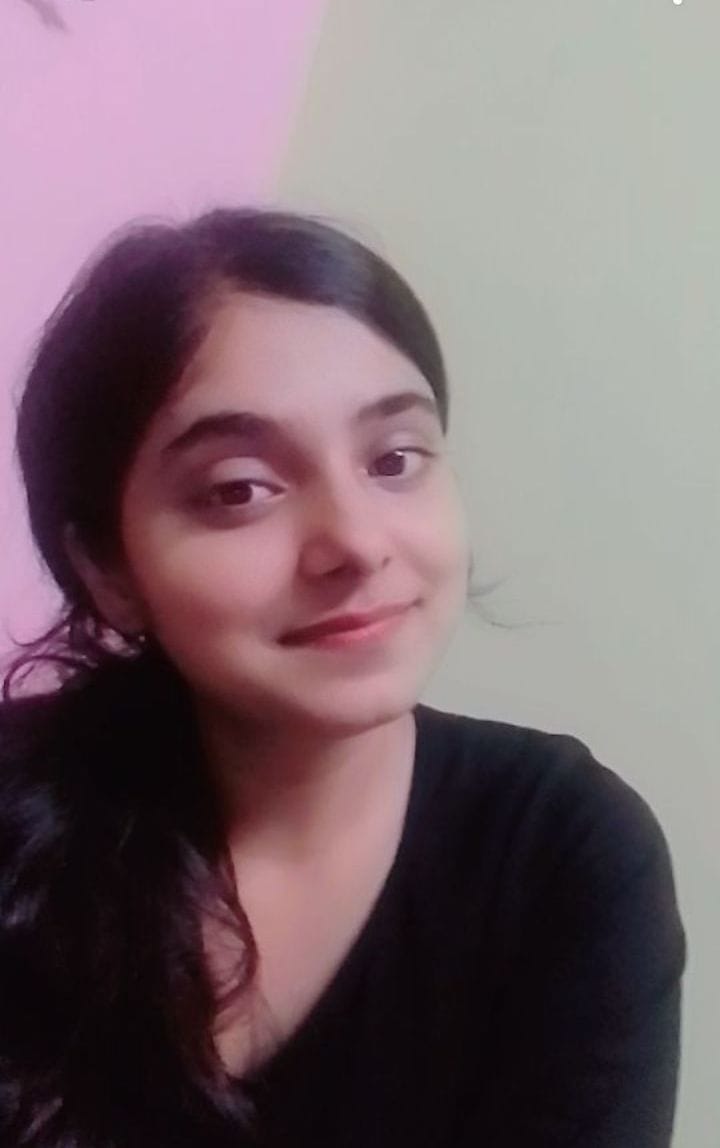 I am an engineer passionate about literature, content, books, feline companions, and practising yoga. I love navigating diverse genres, which led me to my work here at ClearTax.