The Union Budget 2023-24 augurs well for the debt mutual funds. This is due to the fact that the fiscal deficit number and government borrowing are in line with this Budget. This will tend to have a positive impact on the bond and debt mutual fund. 
The Budget states that the Revised Estimate of the fiscal deficit for the financial year (FY) 2022-23 is 6.4% of the Gross Domestic Product (GDP), adhering to the Budget Estimate. The fiscal deficit estimate for FY24 has been set at 5.9% of GDP.
The optimism is underscored by the borrowing number being slightly below the market expectation. This translates into a positive for the bond market.
Besides, there is also the expectation that debt mutual funds will benefit from fiscal consolidation and other ancillary factors in 2023. In addition, it is expected that the funds could offer returns anywhere from 9-10%.
In 2022, debt mutual funds also emerged as a preferred investment tool for higher returns. A few of the best debt funds of 2022 have delivered almost 10-25% returns.
Typically, debt funds are a kind of mutual fund scheme that invests in fixed-income securities that offer secured returns, which include corporate and government bonds, and corporate debt securities, among others. 
Debt funds are comparatively less volatile than the equity market. Also, such funds are known to provide assured returns and fixed-interest income. Market regulator,  Securities and Exchange Board of India (SEBI), has divided debt funds into 16 categories based on various characteristics such as duration and liquidity.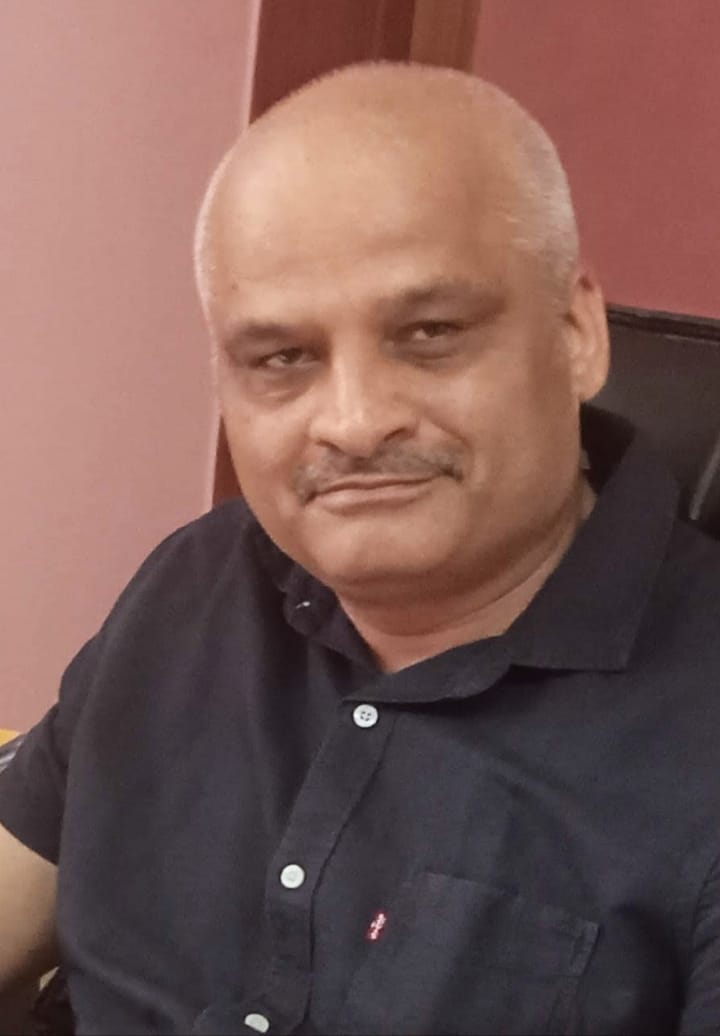 Rajiv is an independent editorial consultant for the last decade. Prior to this, he worked as a full-time journalist associated with various prominent print media houses. In his spare time, he loves to paint on canvas.