In the Budget 2023-24, the government proposed to raise the capex (capital expenditure) by 33% for the financial year (FY) 2023-24 to Rs 10 lakh crore. This is three times the outlay made in FY2020 and comprises 3% of the Gross Domestic Product (GDP). The significant rise continues for the third year in a row.
This move is bound to provide a push to urban infrastructure, housing, and transport sectors are expected to fuel a boost in capital goods, industrials, metals, and cement stocks. 
The new budget provisions will have a direct influence on companies engaged in the cement, metals, engineering and infrastructure sectors, including road, and railways. In fact, Rs 2.4 lakh crore outlay for railways is the highest ever. This is nine times the allocation made in 2013-14. 
Similarly, the boost to infrastructure development augurs well for the cement sector, which suddenly looks attractive and will emerge as a clear winner in the future.
Infrastructure-led companies to witness the benefits of the budget proposals in the second half of the next financial year, aver industry experts. This would drive the re-rating of such companies. 
In addition, the Budget also took notice of 100 critical transport infrastructure projects, for the last and first-mile connectivity for ports, coal, steel, fertilizer and food grains sectors. The government plans to take up these sectors on priority with an investment of Rs 75,000 crore. This includes Rs 15,000 crore from private sources.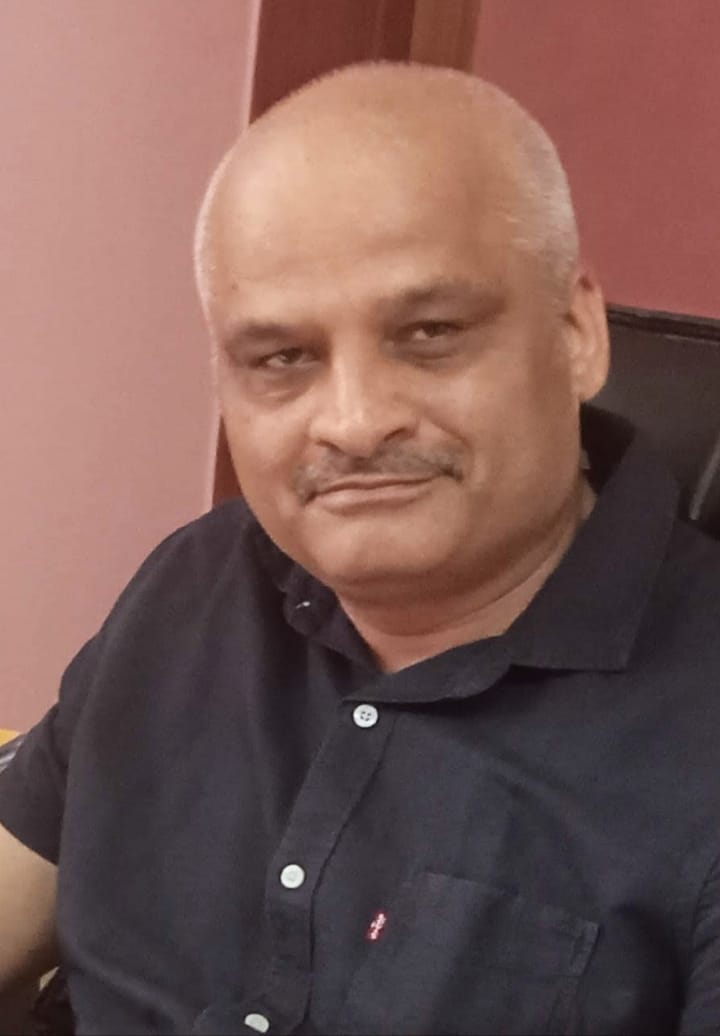 Rajiv is an independent editorial consultant for the last decade. Prior to this, he worked as a full-time journalist associated with various prominent print media houses. In his spare time, he loves to paint on canvas.