With the second quarter of the current fiscal year set to end by September 30, 2023, there are a slew of deadlines to adhere to for an investor.
Last date for exchange of Rs 2,000 currency note: The last date to exchange or deposit Rs 2,000 currency notes is September 30, 2023. In case an individual has not done it yet, they must do so immediately. The Reserve Bank of India (RBI) had provided four months of timeline to either exchange or deposit Rs 2,000 notes. After this deadline lapses, no individual can exchange their Rs 2,000 currency notes unless this deadline is extended further.
Payment of advance tax: The last date to pay the second instalment of advance tax is slated to be September 15, 2023. By this date, taxpayers are supposed to pay about 45% of their total tax liability. The last deadline was in June 2023, when taxpayers were required to submit 15% of tax liability.
Nomination for demat, trading account: The last date for mutual fund investors to declare nomination or to opt out of nomination is Sept 30, 2023. In case an investor fails to do so, then the mutual fund folio would get frozen.
In a circular dated June 15, 2022, markets regulator the Securities and Exchange Board of India (SEBI) had mandatorily directed investors to specify nomination for the existing mutual fund folios, including the jointly-held accounts.
Previously, the deadline was August 1, 2022, which was extended twice, first to October 1, 2022, and later to March 31, 2023. Now, it has been extended up to September 30, 2023.
Aadhaar number submission for small saving schemes: The small savings subscribers are required to submit their Aadhaar number by September 30, 2023, in case they have not submitted it while opening a Public Provident Fund (PPF), Sukanya Samridhi Yojana (SSY), National Savings Certificate (NSC), Senior Citizen Savings Scheme (SCSS) or any other small savings account. 
As per the Finance Ministry's notification, any new subscriber who wishes to open any of the small saving schemes without an Aadhaar number will be required to furnish an Aadhaar number within six months of opening the account.
An individual is advised to take account of all these deadlines in September 2023 and ensure timely completion of all their processes related to the exchange of Rs 2,000 notes or nomination of a demat account to avoid last-minute hassle.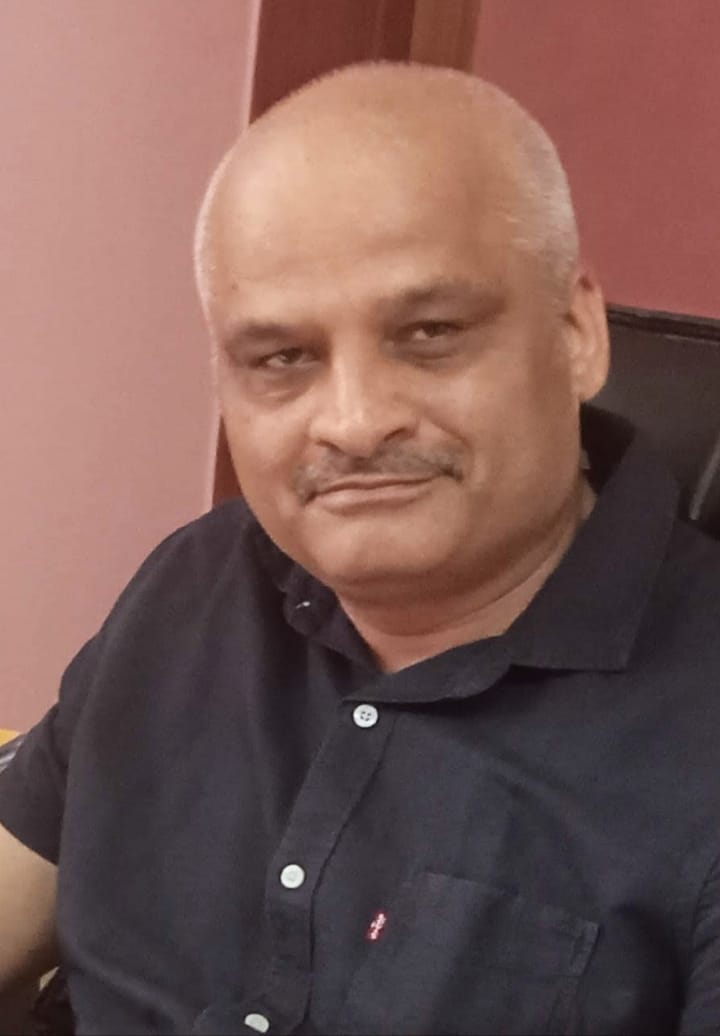 Rajiv is an independent editorial consultant for the last decade. Prior to this, he worked as a full-time journalist associated with various prominent print media houses. In his spare time, he loves to paint on canvas.