On Monday, MyGov announced that citizens would be able to use the MyGov Helpdesk on WhatsApp to access the Digilocker service, making government services more inclusive and accessible.
Digilocker Service
Digilocker is the flagship initiative under the Digital India programme. It aims to strengthen the digital empowerment of people by giving them access to their original documents in their digital document wallet. The documents stored in the Digilocker are deemed at par with the original documents.
Digilocker also provides a verification module that enables the government agencies to verify data from issuers directly after obtaining user consent. It is an essential service offered by MyGov on WhatsApp to help promote efficient and inclusive governance.
The Digilocker service includes creating and authenticating citizens' Digilocker accounts and downloading documents like driving licenses, PAN cards, vehicle registration certificates, etc., on WhatsApp.
What is MyGov Helpdesk?
MyGov Helpdesk on WhatsApp is a significant step to ensure government services are available at the citizens' fingertips. MyGov Helpdesk is the government's online helpdesk/chatbot for public services on WhatsApp. The government launched it in March 2020 on WhatsApp, known as MyGov Corona Helpdesk.
Later, the government changed its name to MyGov Helpdesk to denote its utility beyond Corona. The MyGov chatbot on WhatsApp aims to develop a comprehensive administrative support system for Indian citizens to access essential services and digitally inclusive resources, with new additions like Digilocker.
Services That MyGov Helpdesk Offer on WhatsApp 
The MyGov Helpdesk on WhatsApp service enables citizens to access the following documents with convenience and ease from the safety of their homes:
PAN card

Driving license

Vehicle Registration Certificate (RC)

Class X mark sheet

CBSE Class X passing certificate

Class XII mark sheet

Insurance policy (two-wheeler)

Insurance policy document (Non-life and life available on Digilocker)
How to Use MyGov Helpdesk Through WhatsApp
WhatsApp users across India can use the MyGov chatbot by sending 'Hi' or 'Namaste' or 'Digilocker' to the WhatsApp number – +91 9013151515. The interface will display two options – Cowin services and Digilocker services.
The user should choose the Digilocker services option, and it will authenticate his/her Aadhaar and OTP. After authentication, it will tell the user regarding the documents available in the Digilocker.
The user can access the required document in the Digilocker after sharing the mobile number to which the document is related. An OTP will be sent to the same mobile number. After authentication through OTP, the user/citizen would be able to download the document.
For any clarifications/feedback on the topic, please contact the writer at mayashree.acharya@cleartax.in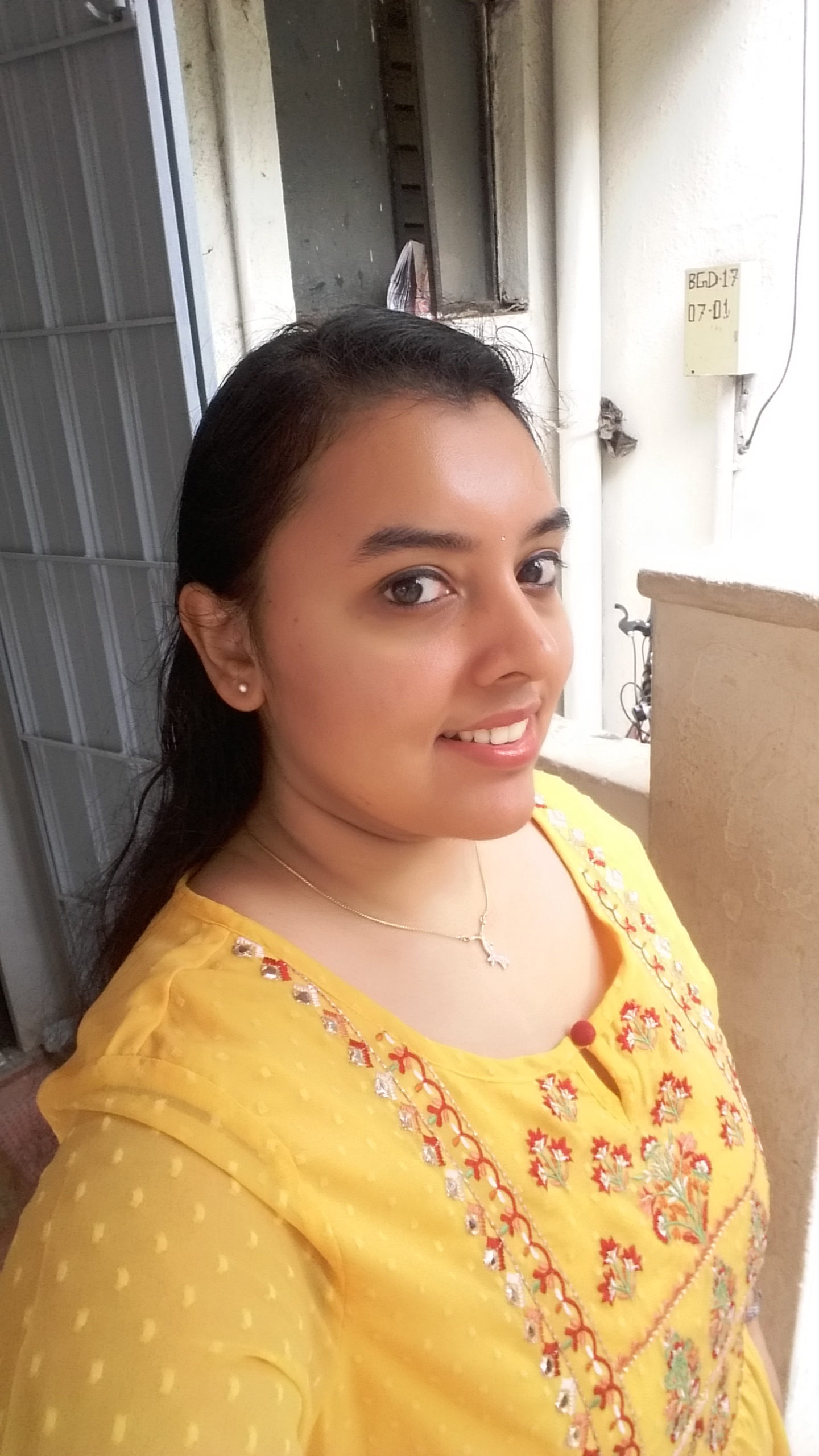 I am an Advocate by profession. I interpret laws and put them in simple words. I love to explore and try new things in life.