The government's plan to rationalise GST rates to boost overall revenue collections may now get postponed due to prevailing macroeconomic conditions, according to a person familiar with the matter. The deterioration in macroeconomic conditions, which include the surging inflation and deteriorating economic conditions, could defer the impending rate revision exercise.
A Group of Ministers (GoM), led by Karnataka chief minister Basavaraj Bommai had been looking into the rate rationalisation of certain goods with a twofold goal of boosting revenues and expanding the taxpayer base under GST. While GST collections have improved of late, they have fallen short of the collections projected at the time of implementation of GST. This has caused fiscal implications at both the state and central levels.
The GoM was to focus on high-end consumption items such as televisions (up to 68 cms), refrigerators, washing machines, and vacuum cleaners that have been brought down from the 28% slab to the 18% slab. The opinion by the policymakers was that these goods could be moved back into the highest tax slab of 28%. 
In India, GST is levied on a progressive basis where mass-use items are taxed at 5% and luxury items at 28%, with two slabs, i.e. 12% and 18% in between, comprising the other goods and services. Over time, the number of goods in the 28% category has narrowed over time. While the government now plans to expand the 28% bracket, experts feel that the macroeconomic conditions surrounding domestic growth should be considered before undertaking the rate revision exercise. 
The idea of rate rationalisation is to balance the consumption cycle with the interests of the government. Hence, the objective of this exercise should be to boost revenues without negatively impacting consumption.
For any clarifications/feedback on the topic, please contact the writer at athena.rebello@cleartax.in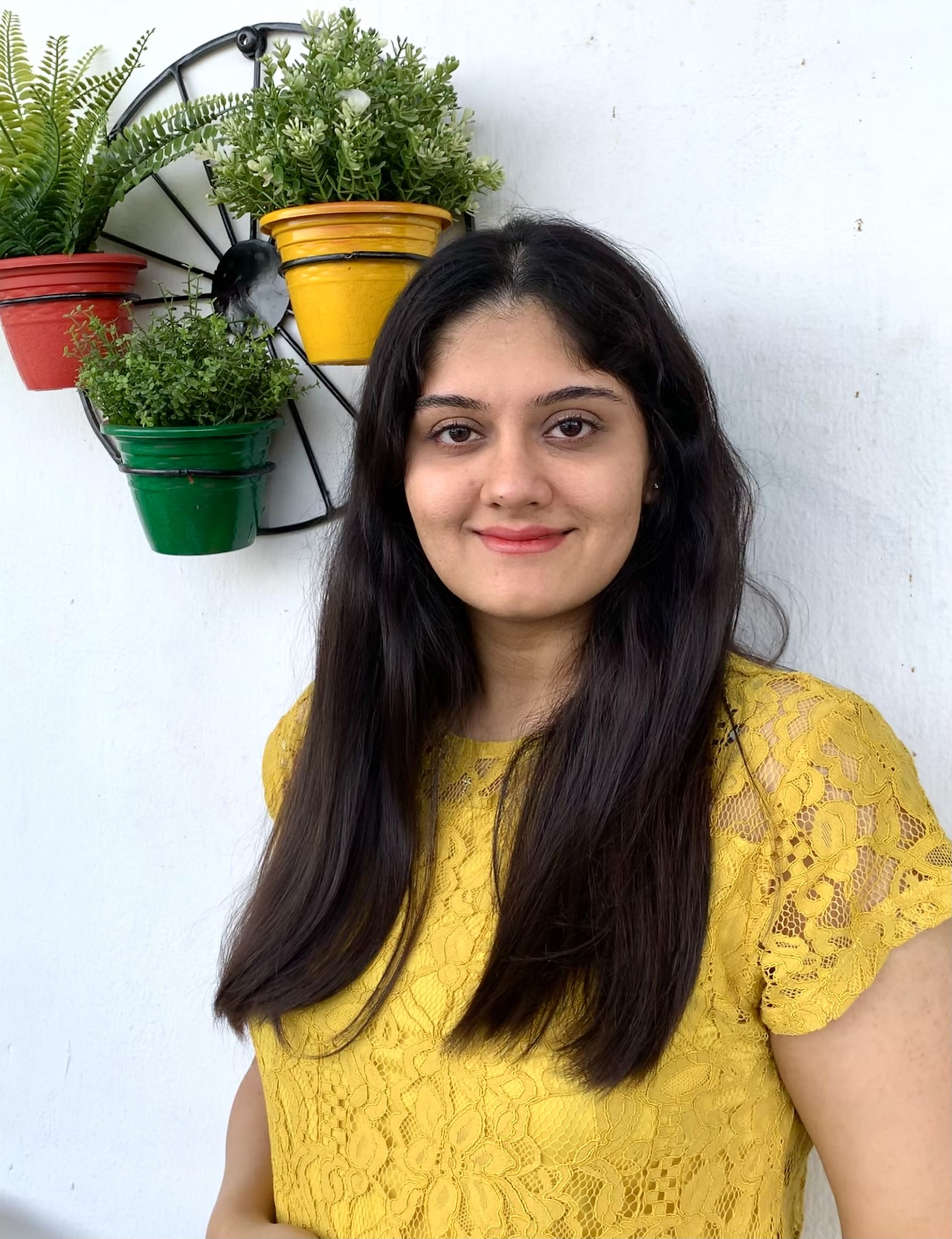 I'm a Chartered Accountant by profession and a writer by passion. ClearTax lets me be both. I love travel, hot tubs, and coffee. I believe that life is short, so I always eat dessert first. Wait.. life is also too short to be reading bios… Go read my articles!