The Reserve Bank of India (RBI) has now allowed Scheduled Commercial Banks (SCBs) to offer credit lines to their customers via the Unified Payments Interface (UPI).
The move aims further to increase the usage and scope of the payments interface. 
Earlier, in its statement on development and regulatory policies in April 2023, the central bank said that it would expand the scope of UPI by enabling transfer to and from pre-sanctioned credit lines at banks. 
All the while, customers were able to link savings accounts, overdraft accounts, prepaid wallets, and credit cards with their UPI accounts. 
As per this facility, payments via a pre-sanctioned credit line issued by a scheduled commercial bank to individuals, with the prior consent of the individual customer, are enabled for transactions through the UPI system.
So, if an individual has a pre-approved credit line of, let's say, Rs 50,000, then they may be able to use it as a loan for payments (loan) on UPI. The UPI transactions are enabled between deposit accounts at banks; at times, these are intermediated by Pre-Paid Instruments (PPI), including wallets.
Typically, a credit line on UPI is like a Buy Now, Pay Later (BNPL) product, where customers can make payments using the credit line assigned by the bank to them in case they do not have the required balance in their linked accounts or prepaid wallets.
The apex bank stated that the banks may come up with terms and conditions for credit lines as per their board-approved policies. The terms will likely include credit limit, period of credit, interest rate, etc.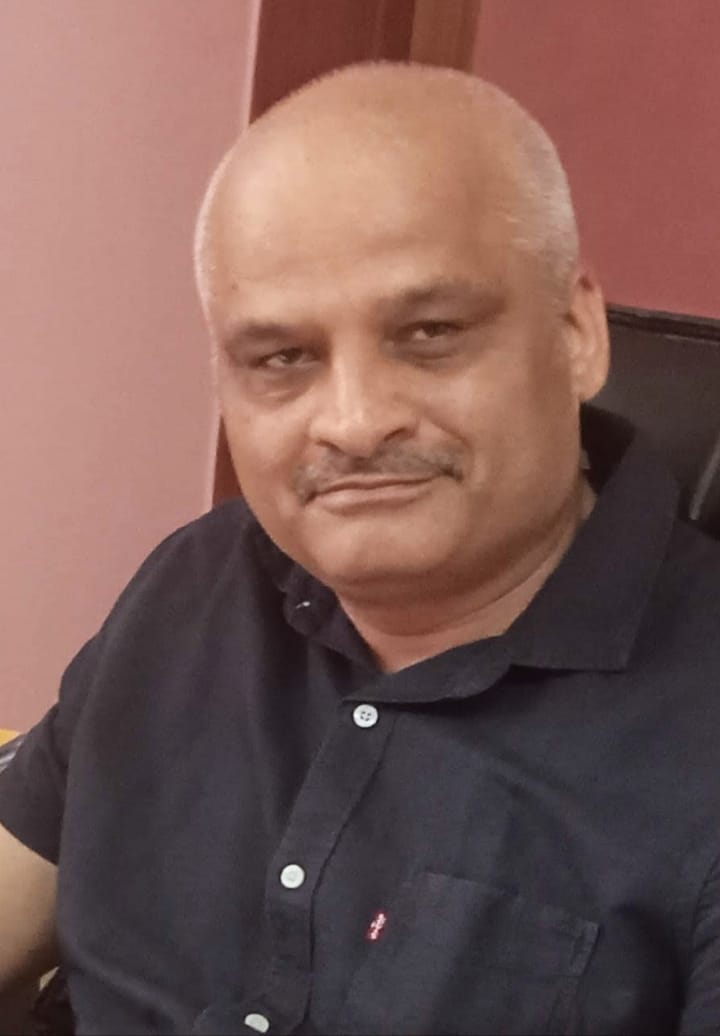 Rajiv is an independent editorial consultant for the last decade. Prior to this, he worked as a full-time journalist associated with various prominent print media houses. In his spare time, he loves to paint on canvas.