The Unique Identification Authority of India (UIDAI), the governing body of Aadhaar, is waiving the usual fee of Rs 50 for online Aadhaar updates up to September 14.
Indian residents can update their demographic details, such as name, address, date of birth, gender, mobile number, and email, online without paying fees.
However, in case an individual wants to update their photograph, iris, or other biometric details on their Aadhaar card, they will still be required to visit an Aadhaar enrollment centre and pay the requisite fee.
Considering that biometric updates call for scanning fingerprints, iris, and other biometric data, this can only be undertaken using biometric scanning machines, which are available at enrollment centres. Moreover, biometric updation also requires verification to ward off the possibility of any fraudulent activities.
As per UIDAI, it is compulsory for Indian residents to update their Aadhaar details every 10 years to ensure that the data in the database remains relevant, accurate and up-to-date.
It is possible to update the Aadhaar details online by creating a login ID and password on the official website of the UIDAI. After this, UIDAI will verify the request and update the Aadhaar details within 15 working days.
A step-by-step guide to update your demographic details on an Aadhaar card for free:
Log on to the UIDAI website at uidai.gov.in.

Click on the 'My Aadhaar' tab and select 'Update Your Aadhaar' from the drop-down menu.

Go to the 'Update Aadhaar Details (Online)' page, click on 'Proceed to Update Aadhaar'.

Key in the Aadhaar number and the Captcha verification code, now click 'Send OTP'.

Enter the one-time password (OTP) received and click on 'Login'.

Go on the next page, choose the demographic details you want to update and key in the new details, and click 'Submit'.

Upload the requisite scanned documents and click 'Submit Update Request'.

An individual will receive an Update Request Number (URN) through SMS on the registered mobile number. This URN comes in handy for tracking later.

To check the status of the update request, visit myaadhaar.uidai.gov.in/ and click on 'Check Enrolment & Update Status'.

Key in the URN number and captcha to view the status of the update request.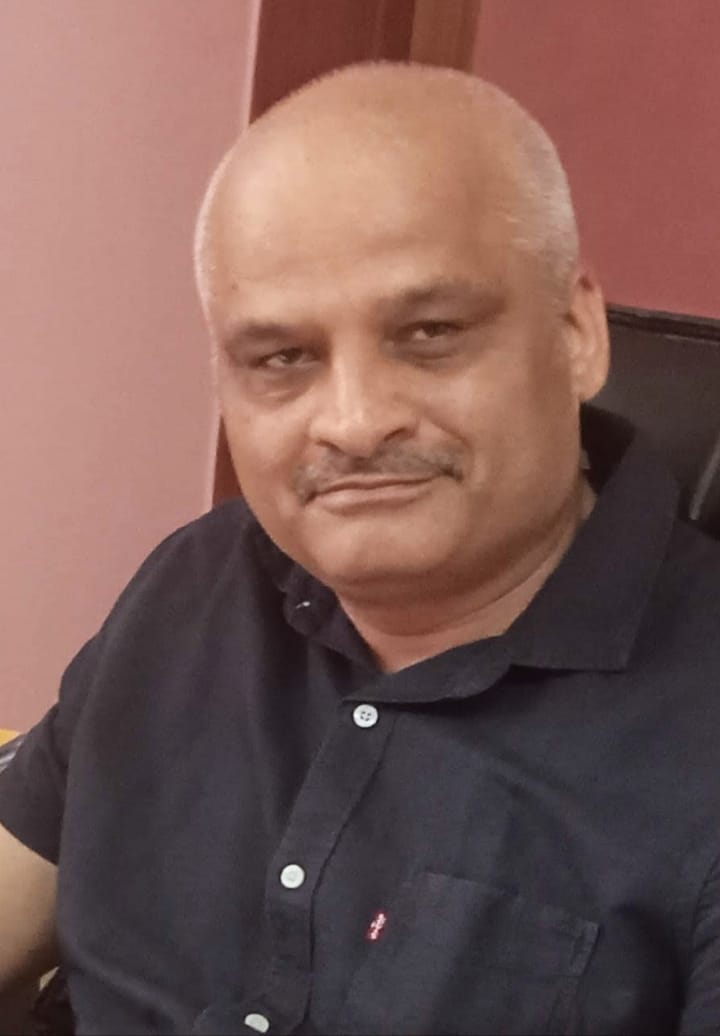 Rajiv is an independent editorial consultant for the last decade. Prior to this, he worked as a full-time journalist associated with various prominent print media houses. In his spare time, he loves to paint on canvas.