The BSE relaunched Sensex and Bankex derivative contracts on May 15, 2023.
These high-risk-reward financial instruments were reintroduced with an aim to hedge risk in the equity market. 
A few of the benefits associated with S&P BSE Sensex and Bankex, include:
Diversification: This is one of the key benefits of these indices as it is possible for traders to spread out the concentration of risks in their options trading portfolios. Previously, traders were mainly focused on three NSE-based indices: Nifty 50, Bank Nifty and Fin Nifty. However, with the introduction of two more BSE-based indices, traders can easily cut down their possible risks.
Friday expiry: The Friday expiry for S&P BSE Sensex and Bankex means that traders will have the opportunity to play different themes across different expiries, with Contract expiries almost every trading day. However, with effect from October 16, 2023. BSE moves Bankex futures and options (F&O) expiry to Mondays from Fridays. On the other hand, the expiry day of Sensex derivative contracts remains unchanged from Friday, though.
Lower transaction charges: The transaction charges for both BSE Sensex and Bankex are absolutely nil.
Lower margin requirements due to lower lot size: The BSE Sensex has a lot size of only 10. For instance, let's say, the current market price (CMP) is approximately 65,000. In this case, the total contract value will be Rs 6,50,000. So, smaller lot size results in a lower margin per lot of trade.
Stability of an index: The S&P BSE Sensex is a broader market index, which simply means a stable instrument for traders to dabble with, unlike stocks that have much higher volatility
More trading opportunities: Traders get two more broad-based indices to trade in.
While S&P BSE Sensex provides a gauge of the Indian economy, BSE Bankex tracks the performance of major banks in India.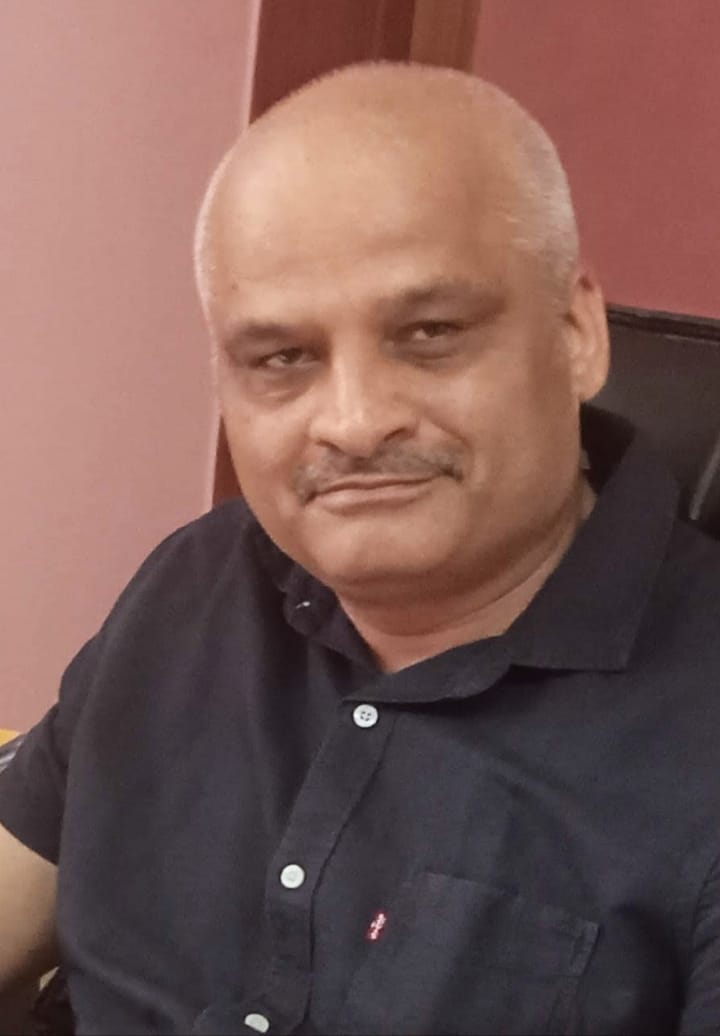 Rajiv is an independent editorial consultant for the last decade. Prior to this, he worked as a full-time journalist associated with various prominent print media houses. In his spare time, he loves to paint on canvas.