]Employees' Provident Fund (EPF) scheme is a mandatory contribution for employees that aims at providing financial security and retirement benefits. Experts are unanimous in their opinion that withdrawing the EPF amount before retirement is not the right move for any employee. In this regard, the government has set regulations which ensure that the EPF funds can only be accessed once an individual retires. However, under a few specific circumstances early withdrawal of EPF funds is allowed, which attracts tax in the bargain.
According to the Employees' Provident Funds and Miscellaneous Provisions Act, 1952, 12% of an employee's basic salary and dearness allowance is contributed to the EPF account. An employer also makes monthly contribution towards the EPF account. The rules introduced by Employees' Provident Fund Organisation (EPFO) state that in a scenario where an individual has been employed continuously with the same employer for at least 4.5 years, they can transfer the entire amount from their current EPF account to a new account opened with another employer. In case an employee withdraws funds from their previous account after initiating a new EPF account, the withdrawn amount attracts taxes as per the Income-tax Act (ITA), 1961. The transferred amount attracts no such tax, though.
For every employee who is moving into a new job role, it is essential to merge their EPF accounts. The EPFO issues a universal account number (UAN) to an individual when they commence a new job. As per the UAN, an employer opens an EPF account, where monthly contributions are made by the employee as well as the company. As an individual moves to a new job role, it is important to provide the new employer with the UAN, who then opens another EPF account under the same UAN. After a while, it is important to merge the previous EPF account with the newly opened account.
As per the EPF account holding, tax liability arises accordingly. In case one withdraws funds from their EPF account after five years, the withdrawal amount draws no tax. However, it comes under the tax ambit, if the withdrawal is made before completion of five years. Early withdrawal within the initial five-year period attracts a tax deduction of 20% if the subscriber's Personal Account Number (PAN) card is not linked to the account. Similarly, in case the EPF account is linked to the PAN card, it attracts a 10% tax deducted at source (TDS).
However, there are exceptions to tax payment under certain specific circumstances. Employees are not liable to pay any tax if they had to quit their job on ill-health grounds, company shutting operations, or any other such reason that is beyond human control. No tax is levied when an individual withdraws funds from the EPF account in such circumstances. At the same time, no tax liability arises when an individual takes up a new job and transfers their EPF funds from the old account to the new account opened with the new employer.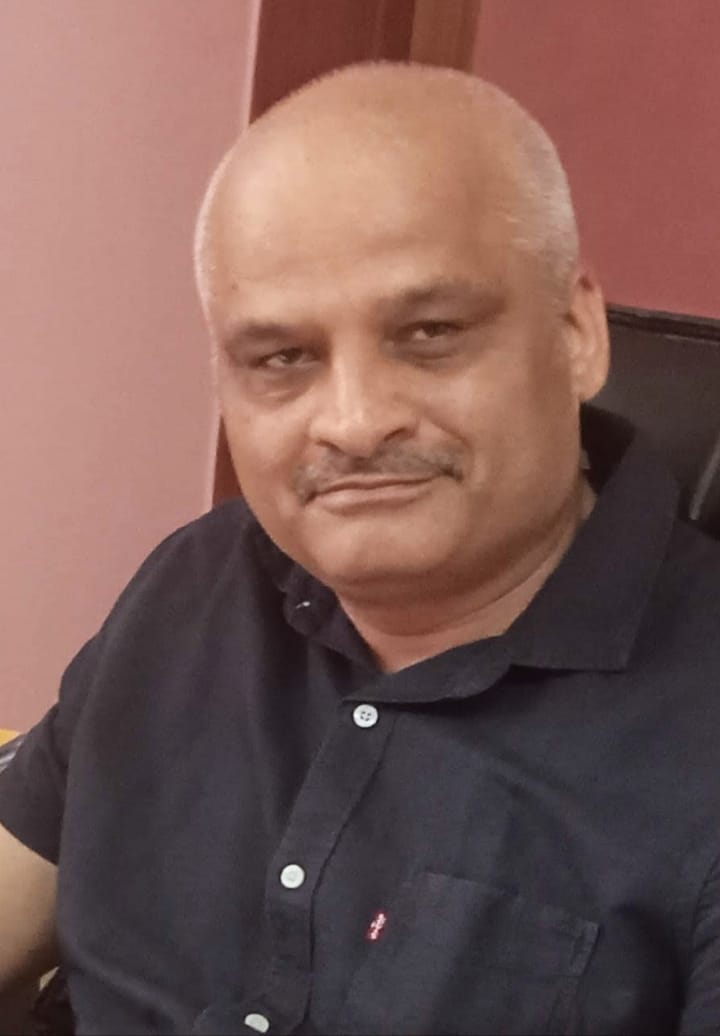 Rajiv is an independent editorial consultant for the last decade. Prior to this, he worked as a full-time journalist associated with various prominent print media houses. In his spare time, he loves to paint on canvas.