Benchmark indices S&P BSE Sensex and Nifty 50 ended over 1 per cent on October 31, 2022, on the expectation of a slowdown in the pace of interest rate hike by the US Federal Reserve. 
In India, the Nifty 50 or S&P CNX Nifty and S&P BSE Sensex are crucial stock indices, which determine or depict the overall performance of the stock market. An index tracks the performance of a group of assets or a basket of securities, such as a list of publicly-traded companies and their stock prices. Indices serve as a benchmark for investors to gauge the performance of any one stock, bond, or mutual fund against overall market sentiment. 
As a combination of the words Sensitive and Index, the Sensex is one of the oldest stock exchanges in the country. With a base value of 100, the Sensex includes shares from the top 30 large corporations that are listed on the Bombay Stock Exchange (BSE). The Sensex represents about 45 per cent of the free-float capitalisation of the stocks listed on the BSE. 
On the other hand, the Nifty 50 or CNX Nifty is the stock market index of the National Stock Exchange (NSE). With a base value of 1,000, it comprises 50 stocks that are actively traded on the NSE. The Nifty 50 represents about 62 per cent of the free-float market capitalisation of the stocks listed on the NSE. 
Market capitalisation or market cap refers to the total value of all shares issued by a company. It is on the basis of size of the market cap, companies are categorised as either large-cap, mid-cap, or small-cap. Free-float market cap refers to the value of total outstanding shares of a company owned by investors, excluding shares held by promoters, the government, or other private parties.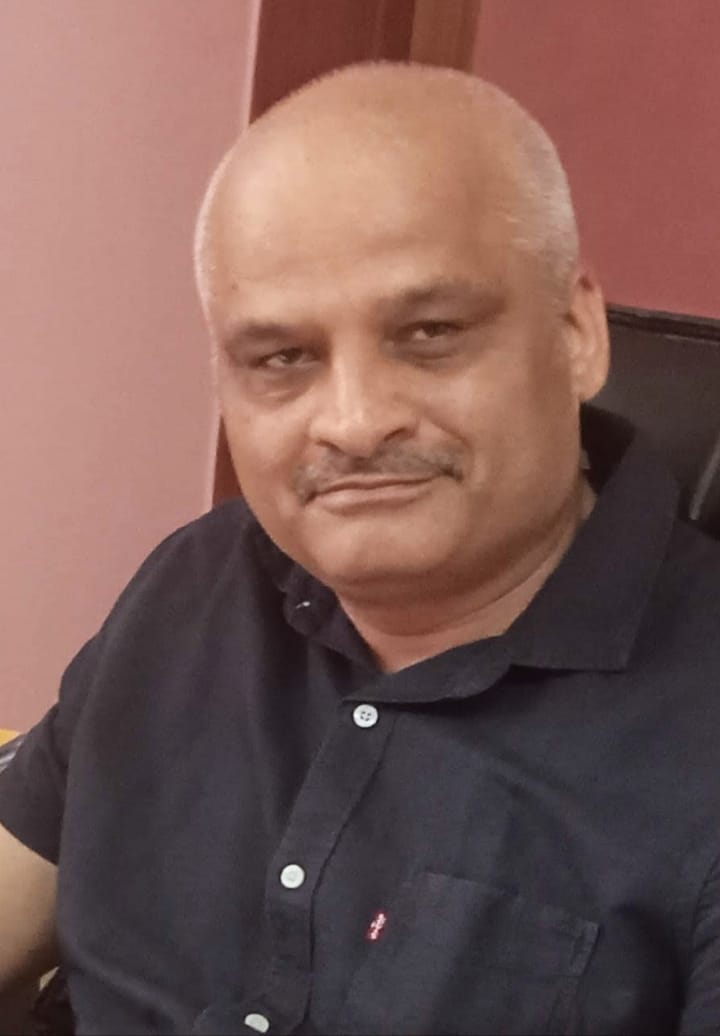 Rajiv is an independent editorial consultant for the last decade. Prior to this, he worked as a full-time journalist associated with various prominent print media houses. In his spare time, he loves to paint on canvas.