As more non-banking financial companies (NBFCs) are queuing up to raise money, more market-linked debentures (MLDs) are expected to come up. CARE Ratings anticipate issuances to reach up to Rs 14,000 crore by the end of the current fiscal. 
MLDs are debt instruments, which provide no fixed returns as they are linked to the performance of the equity market. MLDs are issued for a period of 13-60 months by entities having a net worth of at least Rs 100 crore. These funds are regulated by the Securities and Exchange Board of India (Sebi). 
Generally, the underlying security is a non-convertible debenture of the issuer linked to an equity index such as Nifty 50, BSE Sensex 30, 10-year government security (G-sec) yields, or gold index, etc. MLDs are of two types: principal-protected and non-principal protected. 
There is a key difference between bond investments and MLDs, though. A bond pays a fixed interest, either monthly, quarterly, half-yearly, or annually. However, an MLD does not pay any coupon prior to maturity. 
MLDs require a ticket size or investment of at least Rs 10 lakh and more. On maturity, apart from the initial principal component, there is a return payable. Comparatively, MLDs are known to offer more than the yield amount of bank fixed deposits. 
MLDs provide access to a wide variety of asset classes. They are an ideal investment option for those looking to gain profits in the short term. However, like all other investment vehicles, MLDs also involve a certain level of risk. 
Considering the returns of MLDs are proportional to the market index they are linked to, they can either be substantially risky or immensely beneficial. It is, therefore, advised to research well before investing in MLDs. Ideally, they are more suitable for higher-income slab investors.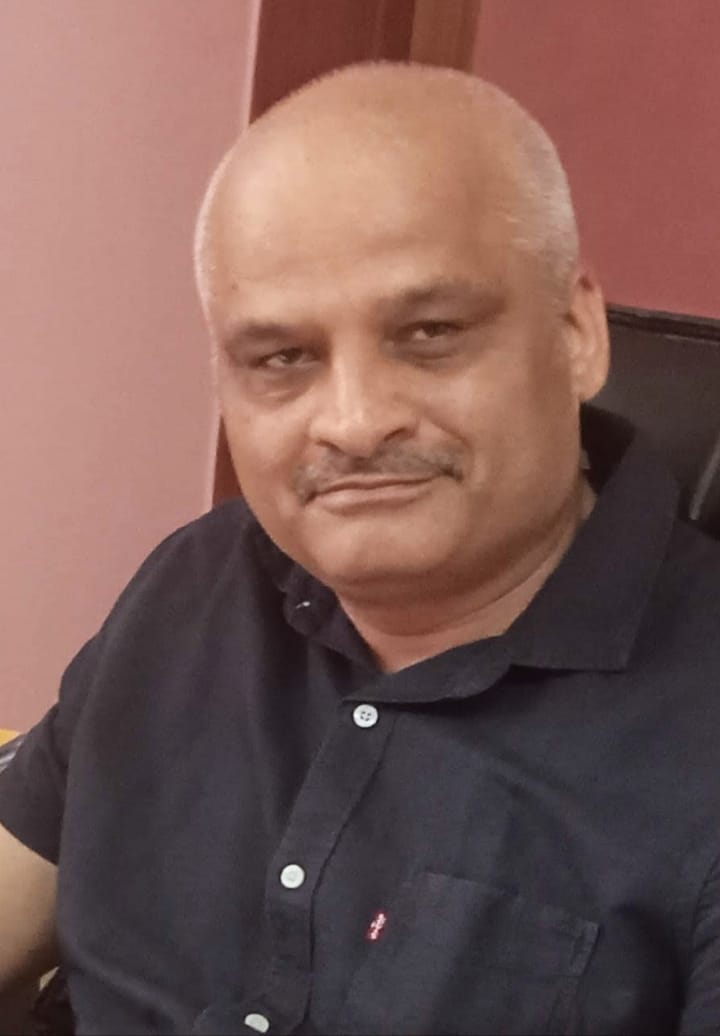 Rajiv is an independent editorial consultant for the last decade. Prior to this, he worked as a full-time journalist associated with various prominent print media houses. In his spare time, he loves to paint on canvas.