At least three IPOs or Initial Public Offerings were launched in the first week of November 2022 and many more are expected to come towards the year's end.
What exactly are IPOs? An IPO is a process through which a privately-held company becomes a publicly-traded company. This is done by offering its shares to the public for the first time. 
A private company, which has a handful of shareholders, goes public to share the ownership by trading its shares. 
The particular company gets its name listed on the stock exchange with an IPO. The cost to go public may vary depending on the size of the IPO and other factors, however, this ranges from Rs 2-5 crore.
Generally, the IPO process takes about 4-6 months. The first step is to appoint a merchant banker, followed by filing a draft red herring prospectus (DRHP), which is also known as the offer document, with the Securities and Exchange Board of India (SEBI). 
After that, the company will issue a public notice inviting applications from prospective investors. This company will then allot shares to successful applicants based on the demand received. 
Recently, the market regulator Sebi has also tightened the disclosure norms, especially of those relating to key performance indicators based on past transactions and past fundraising. 
A few of the disclosures that the regulator mandates include the price of shares sold or acquired within 18 months prior to the IPO, or the past five primary or secondary transactions in case there are no transactions in the past one-and-a-half years.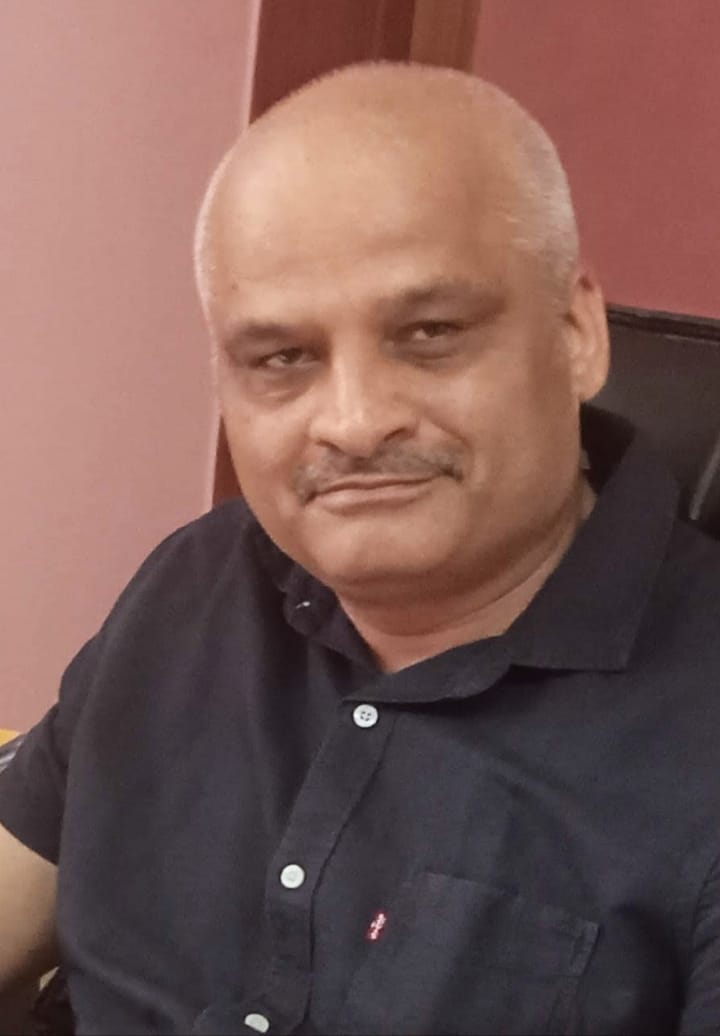 Rajiv is an independent editorial consultant for the last decade. Prior to this, he worked as a full-time journalist associated with various prominent print media houses. In his spare time, he loves to paint on canvas.