In October 2022 alone, several big fund houses introduced index funds, which remain an ideal investment tool for new investors. Index funds are mutual funds that replicate a benchmark index such as S&P BSE 30 or Nifty 50 in its portfolio. 
Considering that there is no human intervention in the management of such funds, they are also known as passive funds. 
Lower costs and discipline are the main reason for a consistently better return in index funds. 
The possibility of human errors is negligible as market performance gets built into decision-making. The expense ratio of index funds is 0.25% for direct and 0.65% for regular plans.
In addition, the scope to be influenced or biased by the market sentiments is also not there.
Index funds are based on a diversified benchmark such as a BSE 30 or Nifty 50 index which itself contains a pre-selected diversified holding of shares across varied sectors and industries. The information related to the index fund's basket of stocks is easily available. This way, an investor can keep an eye on where the money is invested.
So, those investors looking at least market returns, without much intervention over a long-term basis, as well as new investors who are not able to make up their minds when it comes to choosing the ideal fund, could zero in on index funds as a first step.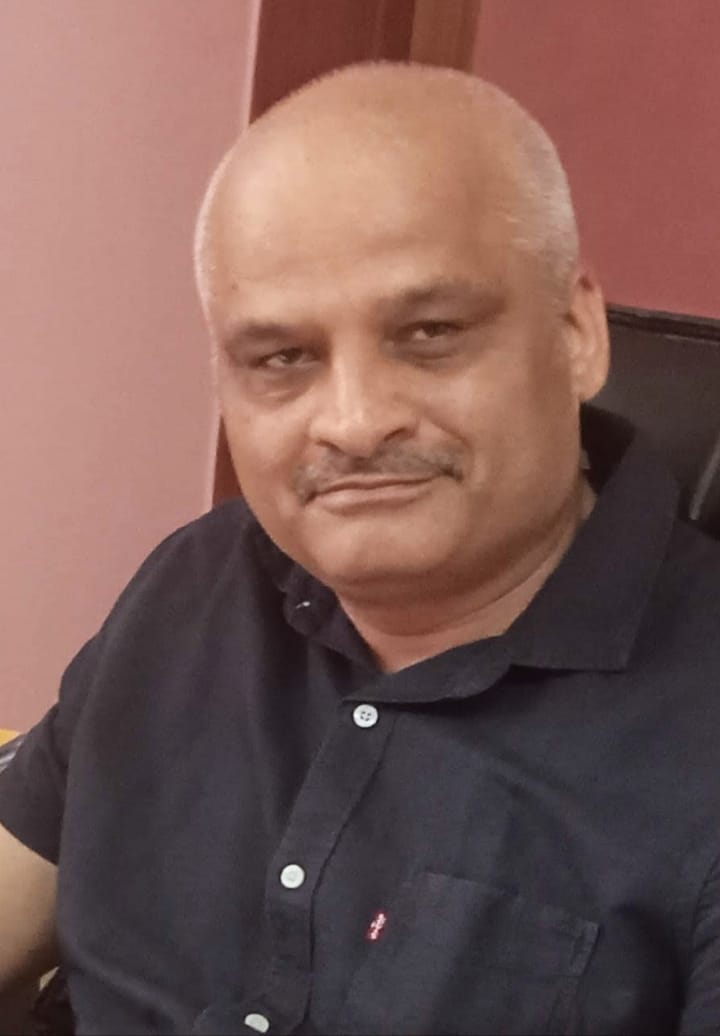 Rajiv is an independent editorial consultant for the last decade. Prior to this, he worked as a full-time journalist associated with various prominent print media houses. In his spare time, he loves to paint on canvas.