Recently, the rate of inflation hovered at 12.4%, while retail inflation stood at slightly above 7 per cent. The Reserve Bank of India (RBI) has been making efforts to rein in the high inflation rates. 
In countries such as the US and the UK, among others, there are inflation-indexed bonds (ILBs), which are securities designed to protect an investor's investment against inflation. Such securities are known to offer higher principal and interest as inflation spikes and vice-versa so that the inflation-adjusted returns continue to remain fixed. 
Inflation-indexed bonds provide an investor financial security that can be used as a hedge to protect savings in times of volatile inflation. 
In India, such securities were introduced earlier but did not take off due to a lukewarm response from the market. 
Considering that the inflation rate has breached the 7% per cent mark and continues to remain volatile, is there scope to introduce such securities once again?
Earlier, in December 1997, the RBI had issued capital-indexed bonds, which were known to partially protect investors through adjustment of the principal amount in line with inflation. However, it did not offer the same coupon rate protection. 
Then again, in 2013, the RBI offered inflation-indexed government securities for one last time. Of late, the RBI is testing the waters to understand whether large financial institutions may be interested in inflation-linked bonds (ILBs) against the backdrop of a rising inflation rate.
The apex bank eyes reintroducing the bonds as one of the measures to control government borrowings at a time when government bond yields have risen as a result of a spike in inflation across the country and worldwide.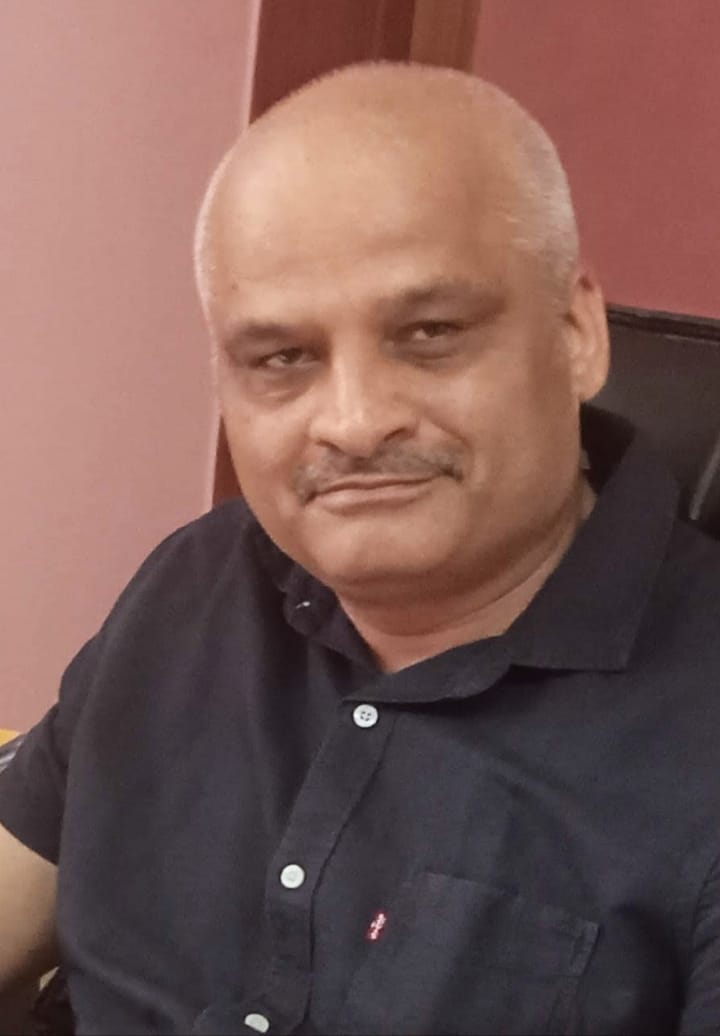 Rajiv is an independent editorial consultant for the last decade. Prior to this, he worked as a full-time journalist associated with various prominent print media houses. In his spare time, he loves to paint on canvas.