Value-oriented mutual or value equity funds have been back in the spotlight since 2021. Value mutual funds are open-ended equity schemes that follow a value investment strategy. A value investor or fund manager of these funds looks to invest in three types of stocks: currently undervalued stocks, stocks with low price-to-earnings (P/E) ratios, or stocks of companies that are engaged in emerging sectors, which have significant future growth potential.
Considering the term 'value' in value mutual funds, they tend to offer good bargains in the future. Selecting value funds could be easier said than done, though. It demands diligence in terms of systematic study of the company fundamentals and performance. 
Generally, such stocks have lower downside risk. Simply put, the probability of undervalued stocks falling further is significantly less. The potential risk associated with value-oriented funds is that these are stocks that are priced lower than their actual value. These funds could underperform even during a bull market phase. Such funds tend to reward investors with long holding horizons.
Patience is the key to value-oriented funds. As an investor, there is a need to limit investments in value funds, however. Mutual fund managers maintain that investments in value-oriented funds should ideally not exceed 20% of the portfolio value. Value-oriented funds are ideal for investors with an investment time horizon of seven-plus years.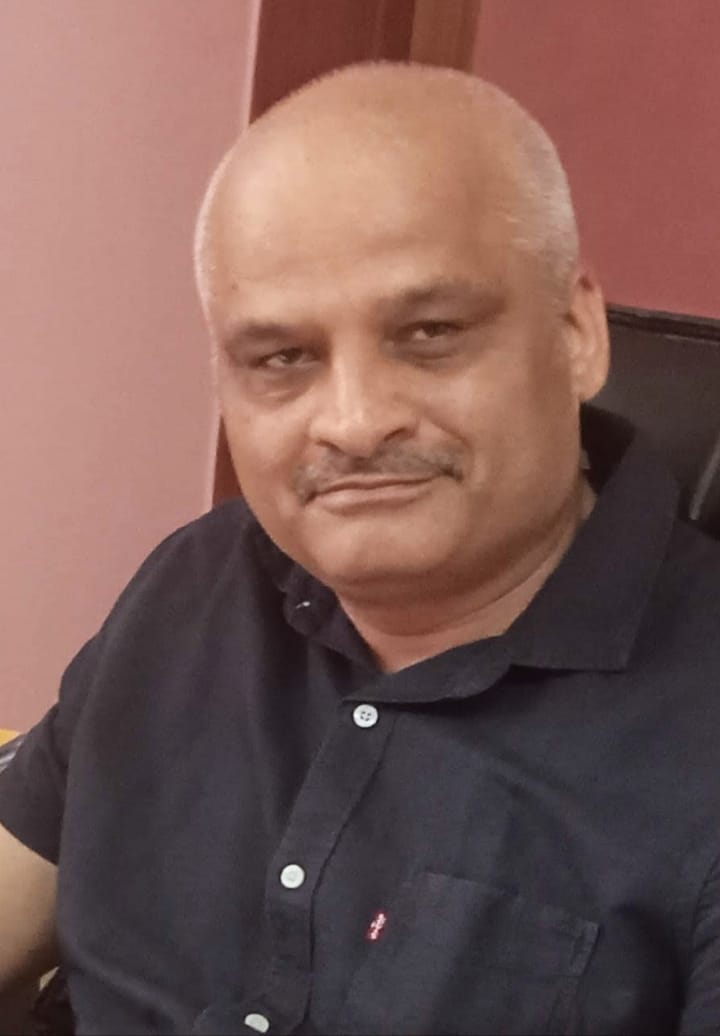 Rajiv is an independent editorial consultant for the last decade. Prior to this, he worked as a full-time journalist associated with various prominent print media houses. In his spare time, he loves to paint on canvas.