Mutual funds continue to remain a preferred asset class among investors as they are the most liquid. Redeeming (or liquidating) mutual funds involves withdrawing units from mutual fund investments. An investor gets the money back from the investments at the net asset value (NAV) prevailing on the redemption day. 
An investor, however, needs to consider a few points before redeeming mutual funds, partly or wholly. For example, a few mutual funds may levy an exit load if the funds are withdrawn before a specified period. Normally, exit load is a one-time charge that a mutual fund scheme levies on redemption before the completion of a specific period. This exit load may be a nominal percentage of the NAV. 
Also, gains from mutual fund investments attract capital gains tax based on the holding period and the type of mutual fund. The holding period refers to the amount of time for which the investor holds the mutual fund units. The type of mutual funds could be debt, equity, or hybrid. Take, for instance, debt funds in which the portfolio's debt exposure is more than 65%. Short-term capital gains (STCGs), earned on redeeming the debt fund units within 36 months, are added to the taxable income and taxed at the income tax slab rate. Long-term capital gains (LTCGs), received on the sale of debt fund units after a holding period of 36 months, are taxed at a rate of 20% post-indexation.
Then, equity funds have the portfolio's equity exposure exceeding 65%. STCGs on redeeming the equity fund units within a 12-month holding period are taxed at a flat rate of 15%. LTCGs of up to Rs 1 lakh a year on the sale of equity fund units after a 12-month holding period are exempted from tax. However, LTCGs of more than the Rs 1 lakh limit will be taxed at a rate of 10 %. 
Furthermore, a few asset management companies (AMCs) may have a minimum amount for redemption. In this regard, read all the scheme-related documents before investing.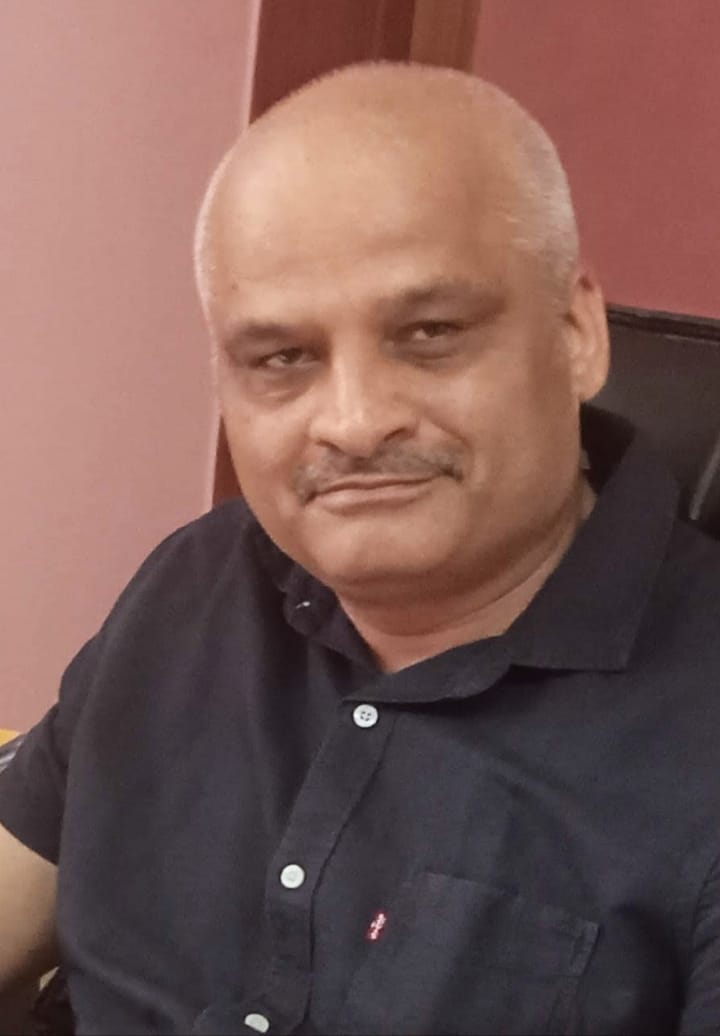 Rajiv is an independent editorial consultant for the last decade. Prior to this, he worked as a full-time journalist associated with various prominent print media houses. In his spare time, he loves to paint on canvas.