A medical or health insurance policy remains a crucial component in personal finance planning. A typical health insurance policy covers medical expenses for illnesses or injuries. It aids in reimbursing bills or pays the medical care provider directly on behalf of a policyholder. Comprehensive health insurance covers the cost of hospitalisation, day-care procedures, medical care at home or domiciliary hospitalisation, and ambulance charges, to list a few.
Apart from a cover against various diseases, a health insurance plan helps boost tax savings under Section 80D of the Income-tax Act (ITA), 1961. A policyholder can claim tax benefits against health insurance premiums.
Here's the lowdown on the various types of health insurance policies. 
Individual health insurance: This policy can provide coverage to an individual, spouse, children, and parents. Typically, such policies cover all medical expenses, including hospitalisation, daycare procedures, and hospital room rent, among others. As per an individual health insurance plan, every member has their sum insured amount.
Family floater health insurance: This plan covers the family members under a single policy. The family members share the insured amount among themselves. Moreover, such plans are quite affordable than individual plans, considering the sum insured is split.
Senior citizen's health insurance: These policies offer additional coverage, such as domiciliary hospitalisation and a few psychiatric benefits. A complete medical check-up beforehand would be required before purchasing this policy.  Also, these policies could cost more on the higher side than regular insurance policies.
Critical illness insurance: Lifestyle-related diseases such as cancer, stroke, kidney failure, and cardiac-related problems are covered in the ambit of critical illness insurance. This policy can either be purchased as a rider or add-on with a regular health insurance plan or as a separate plan. These policies offer coverage for specific issues and are known to provide claim payouts as a single lump sum payment after the diagnosis of a critical illness.
Group health insurance: As the name suggests, such insurance plans can be useful for large groups. For instance, an employer may purchase such a plan as an additional benefit for every employee, or a building secretary may opt for this plan for all the residents in a building. Being quite affordable, group health insurance provides coverage in case of basic health issues.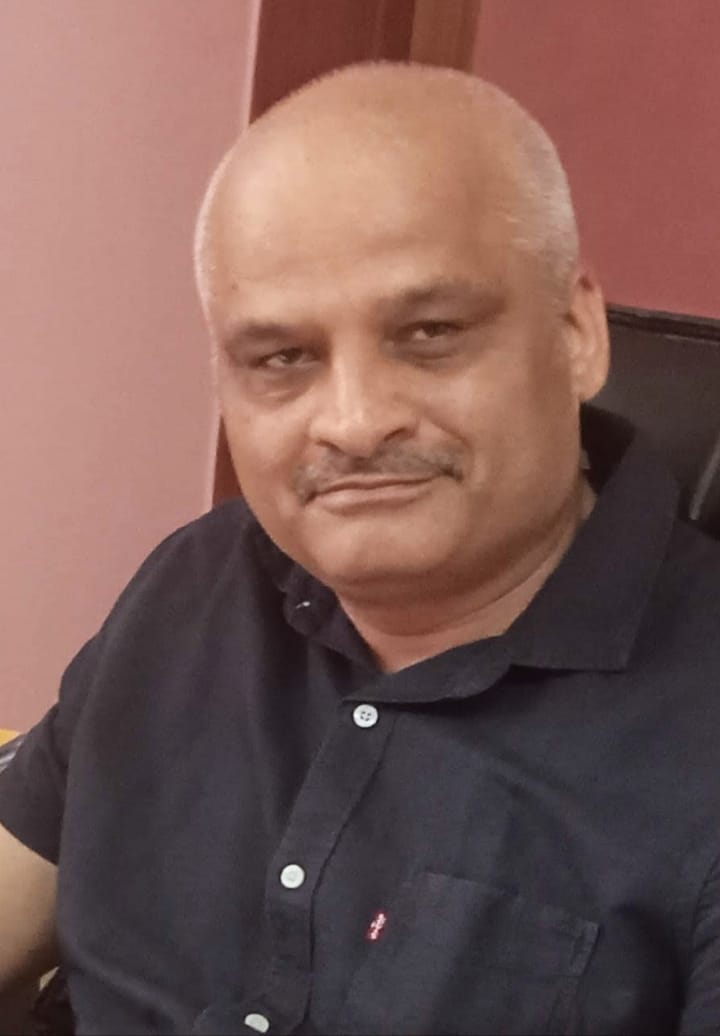 Rajiv is an independent editorial consultant for the last decade. Prior to this, he worked as a full-time journalist associated with various prominent print media houses. In his spare time, he loves to paint on canvas.