Market regulator the Securities and Exchange Board of India (SEBI) has directed the stock exchanges and clearing platforms to set up an Investor Risk Reduction Access (IRRA) platform on December 30, 2022. Stock exchanges have been asked to set up infrastructure by October 1, 2023. 
The service will be available in case of disruption due to technical glitches or cyberattacks. The aim is to protect investors from losses arising from the disruption of services at the Trading Members' (TM) end. Trading members are market participants who trade on their own accounts as well as on the accounts of their clients. The IRRA platform will facilitate squaring off open positions or cancelling pending orders. 
In a scenario of the server being down and not backing up within a stipulated timeframe, the trader must inform the stock exchange, which will activate the alternative mechanism. 
Stock brokers can request the availability of the service, while stock exchanges will also be able to initiate it on their own. With this, investors would be able to square off their open positions. 
Once the service is enabled, investors of an affected TM will be informed about the IRRA service availability through e-mail, SMS, and public notice on the stock exchange website. 
Investors will have log-in access through Permanent Account Number or Unique Client Code (PAN/UCC) upon authorisation through a One-Time Password (OTP). 
After successful authorisation, investors can square off or close the open positions across segments and exchange or cancel the orders across pending segments at the exchange.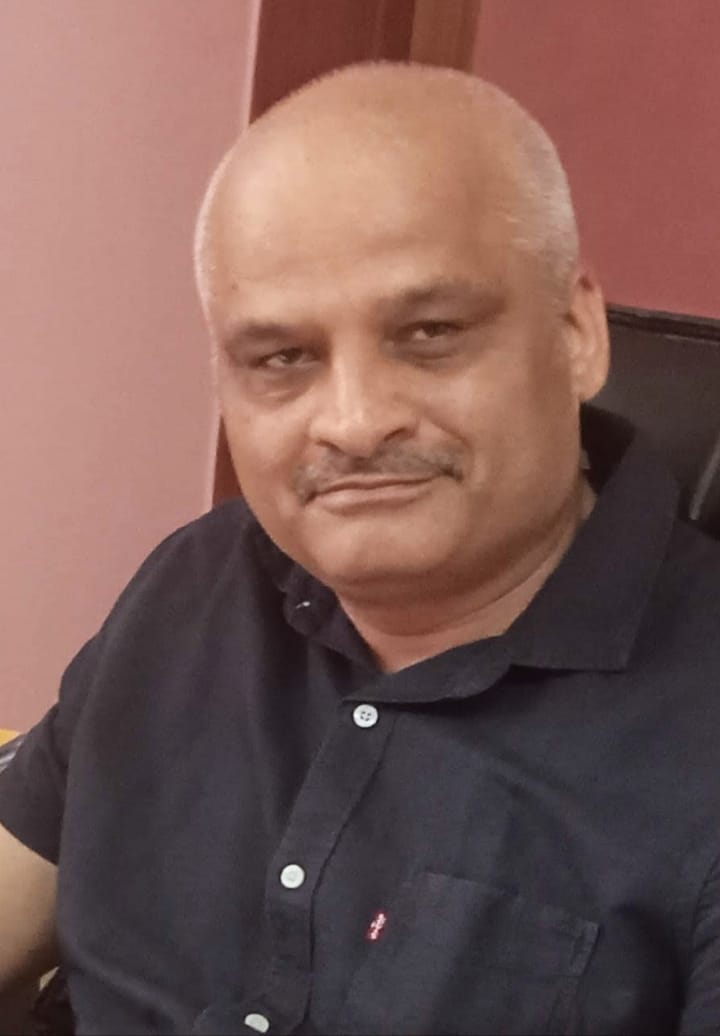 Rajiv is an independent editorial consultant for the last decade. Prior to this, he worked as a full-time journalist associated with various prominent print media houses. In his spare time, he loves to paint on canvas.